Every person in today's world has a different gumline; some have, as they say, the perfect gum line and the others, not so perfect. Everyone in this world wants everything to be perfect or near-perfect, so as for their not so perfect gum line, they go for Gum Contouring. This is also suggested by some doctors if you have some issues with your oral health. So, this article will shed some light on Gum Contouring.
Let's Understand What Gum Contouring Really Is!
Gum Contouring is a process of giving a proper shape to your gum line. Some have high gum lines, some have low, so this method helps them in gum shaping. This process involves cutting away or removing excess gum tissue around your teeth. This will help you restoring Normalcy to your gum tissues around your teeth. Many people who don't have issues with their gum line also go for this to improve the look of the gums, teeth, or smile. 
When Does this Contouring Become Absolutely Necessary?
Most of the time, Gum Contouring is the path that people choose to improve the look of their gum line. But due to certain situations, it becomes a necessity. In the case of a disease named periodontal, gum contouring becomes a mandatory treatment.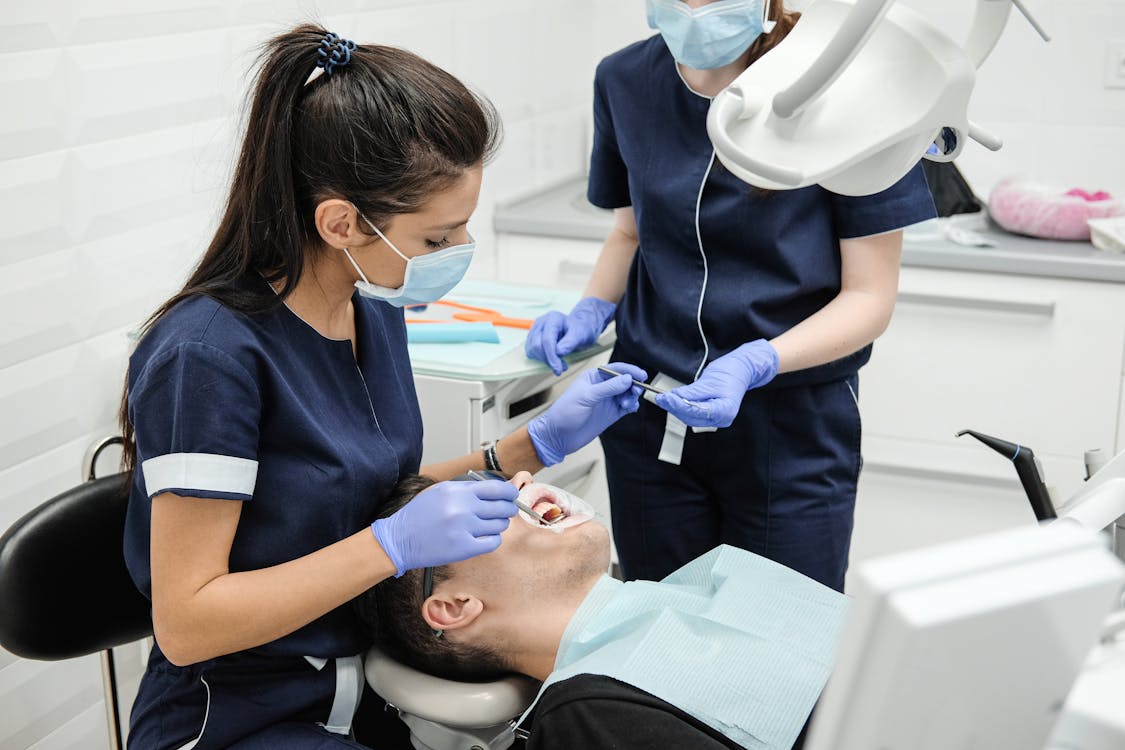 You will be surprised to hear that dental insurance is a thing, which will cover the expenses of any surgery related to your dental issues. You just need to speak with your dental insurance provider to find out what's covered in the insurance policy.
Things to Know Before Getting your Gums Contoured!
It is a process for Gum Reshaping.
You shall be given anaesthesia in that area to keep it numb during the procedure
The doctor will use a soft tissue laser for removing excess gum or resculpting the gum line.
Sutures are used to hold the gums intact.
If you have Gum Contour for adding to your gum line, then the dentist will take gum from another part of your mouth
It takes about 1-2 hours 
When can you again Feel your Gums?
Complete recovery time after undergoing a Gum Contour is about 2-3 weeks. But it basically depends upon the extent of your surgery. The doctor might also suggest you limit some activities for faster recovery. Your doctor might provide you with a post-surgery dietary plan and will also let you know if there are any foods that you need to avoid while you're recovering. He might also give you a list as to what you can eat, things such as soup, yogurt, jell-O, etc. 
Your doctor will also ask you to visit him after frequent intervals to monitor the recovery rate of your gums. He might also prescribe you an antibiotic to lower the risk of infection in your mouth due to the surgery. Signs of infection include pain and swelling in your gums.
What Happens to be the Pocket Pinch for this?
The amount on your bill will depend upon the amount of gum tissue added or removed from your gum line and also on the doctor as well. The cost generally ranges from 50$ to 350$ for one tooth. If you have dental insurance, Gum Contouring may be covered in it, as it is an oral health issue. You just need to confirm with your insurance provider whether oral dental issues are covered under the insurance or not. 
Does it Hurt? Or is it Just a Myth?
It is said that "What doesn't kill you makes you stronger," in this case, it will make you look better. You shall be given anesthesia before the surgery begins; it shall keep the area numb, causing you to minimize pain. The level of pain depends upon the amount of gum to be added or removed from your gum line.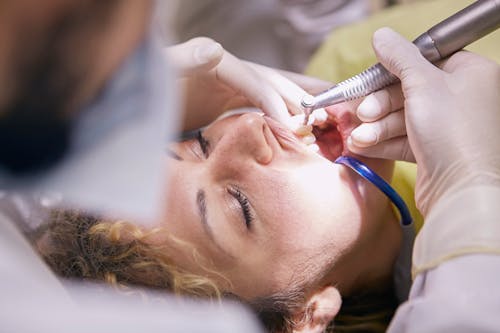 To counter the post-surgery pain, the doctor will prescribe you medications like Tylenol or Advil. Generally, aspirin is not recommended as it may cause bleeding. You can also reduce pain and swelling by using an ice pack in your mouth for a couple of days after the surgery.
We want you to Smile flawlessly and that's why we pu forward the Necessity of a Gum Contouring. Readers we want your Smile to be one of its Kind. All the Best to you!