What makes the first love so great is that it is the first. The first time you experience this rollercoaster of emotions for someone else. It is all about the first time you are putting effort into loving someone. Due to all these new feelings and experiences, it tends to linger on your mind longer than you expect.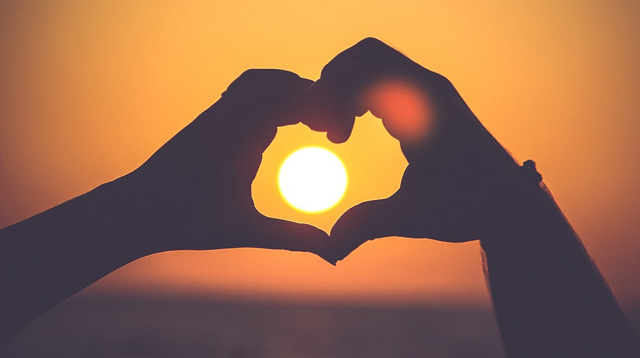 Now, do we never get over our first love? I don't believe so. What we can not do is remove those impeccable memories you created with them. All those early experiences are etched in your mind, which are difficult to forget. 
Some people believe that first love is the silly puppy love where neither of you knows anything, but I think that is the point. You learn new things together and grow together.
The first love never really dies because even if it ends, it teaches you several things about yourself, people around you, love, and life. And those teachings come from the experiences which are the ones engraved in our soul. 
How True is the Saying "First Love never Dies"??
1. First Love was the very first time you "Felt Something!"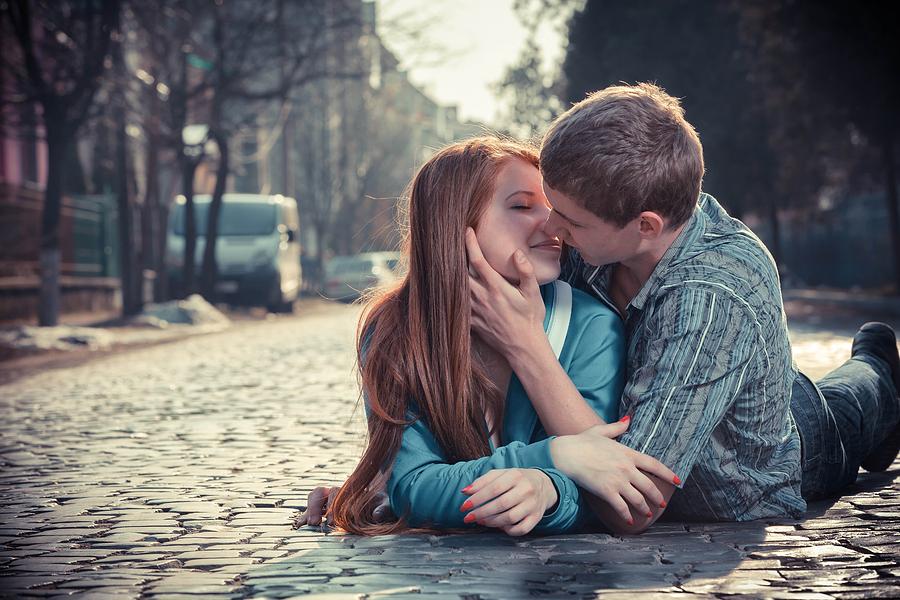 It was the first time you have felt something like that. Every cell in your body reacts to even just their presence and the constant urge to keep them close to you is pretty unexplainable. Sometimes people can see it on your face; you are so obviously in love with them. 
First love does not explicitly mean your first relationship. The moment you fall in love, you realize the difference between liking someone and loving someone. It is all the sudden burst of emotions that you have never felt before, which is the primary reason why it is so difficult to forget.
2.

"Memories"

Get Graved in Hearts and Souls!
When you and your partner are in love, you start making moments and memories without realizing it. Those memories of falling in love are exciting because you might never move on from those memories even after moving on from the person. 
You will randomly see something around you, and suddenly a memory of them will pop up in your head, and then it is like instant depression; you will probably spend the rest of the day thinking about them. But you can't be blamed for it; it is a natural thing to happen because those memories did make you feel pleased with some point in time. 
3. This was the First time that "

Changed you"

Either for good or bad!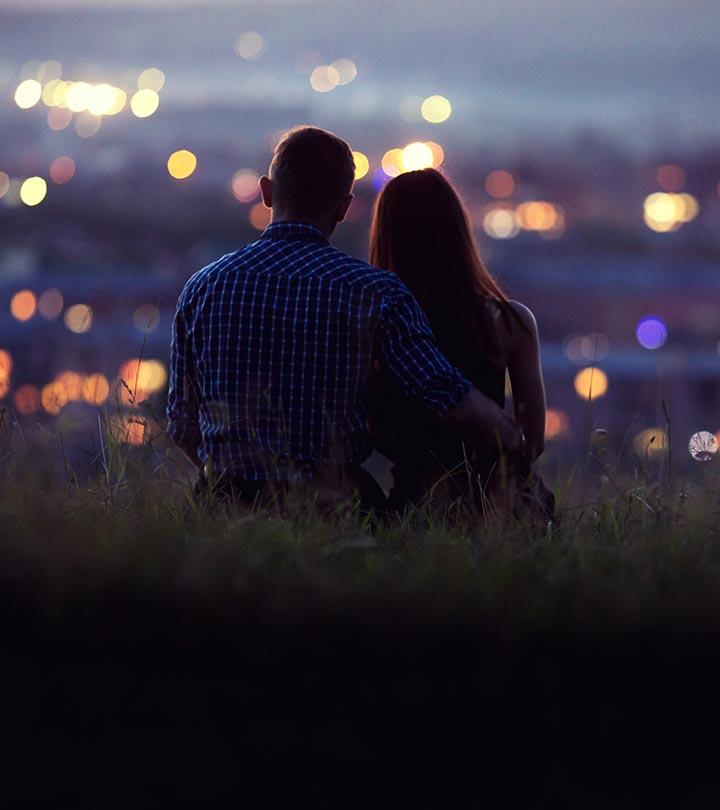 When you are not sure what you are doing, you are still ready to fall headfirst in love with them. Your only happiness comes with just being with them, and you want nothing more than that. You are prepared to experience all your firsts with them.
But when they walk away, they take all of that with them but only leave you with the memories. They took away all your firsts that you will never get back in your life, ever. No matter how much you try, you won't ever get back that feeling of experiencing all those feelings for the first time. 
4. First Love is the Teacher of many

"Experiences"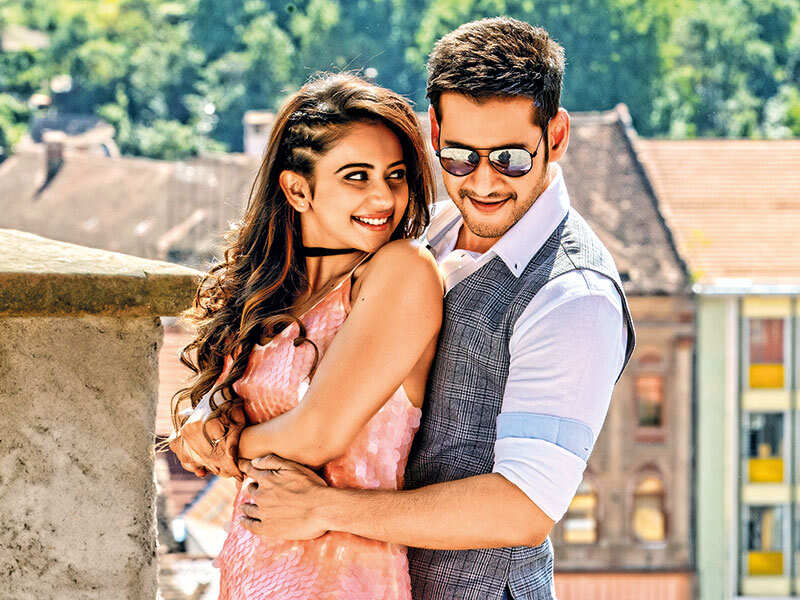 If your first love does not work out, it will undoubtedly teach you many things in life about love, energy, and yourself. You will get out of it, becoming a more mature person with the lessons it gave you.
You will learn things about what you should and what you should not do in your future relationships. And all those lessons will stay with you forever. You will carry them in your heart and mind forever. They will also really help you make decisions in your more new relationships when you land yourself in a situation that you have already faced in that relationship. 
5. It helps you to be more

"Mature"

and Realistic in Life!
You come out of that relationship being more mature, but the drawback is that you lose that innocence. All the wild, stupid and crazy things you did with each other were only part of the first love. You are so unrealistically fearless in that relationship. You don't have any control over your first love, and you certainly cannot plan it.
Moving on from that relationship will somehow make you lose that wild and silly attitude. You cannot be as fearless as you were because you grew up and you are not the same person as you were before. You become more cautious of your feelings and can not let another person make you go through that process of falling and leaving again.
6.

"The First Breakup hurts"

the Soul like nothing else does!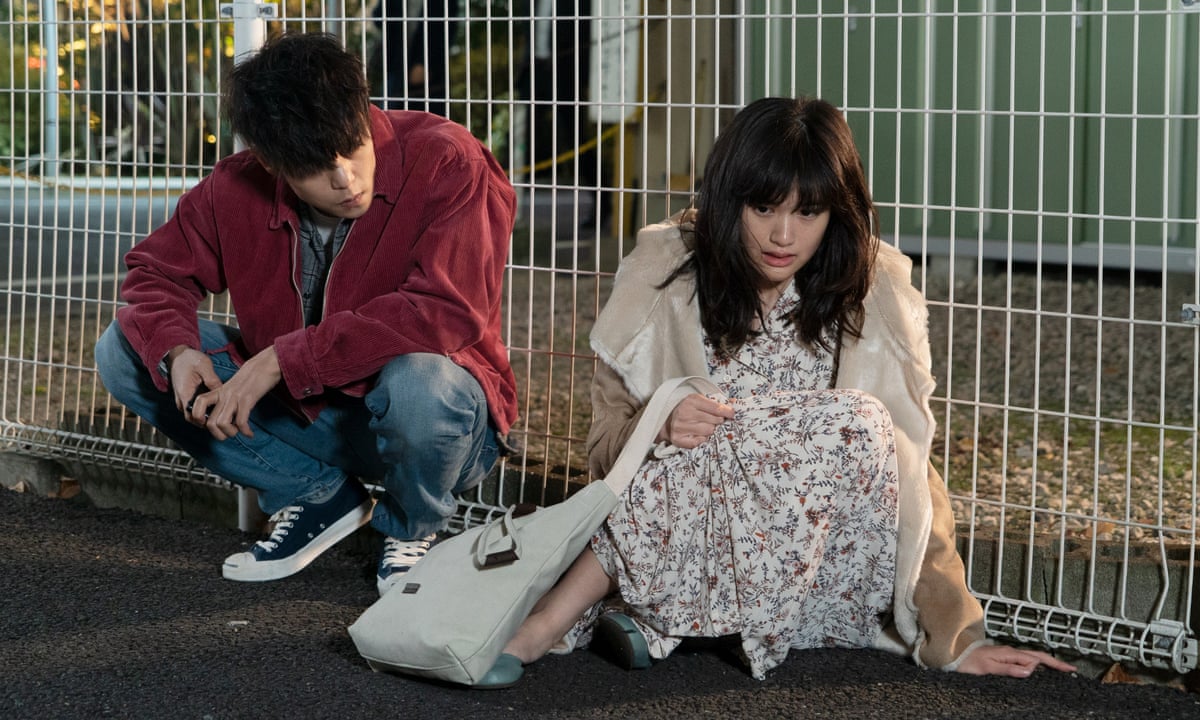 You might have had other breakups before, but breaking up with your first love is the worst kind of feeling and emotions to go through. It will make you feel like your heart is crushed into pieces, even if it is you who is breaking up. 
The first heartbreak will take a toll on you, especially mentally and sometimes physically too. The heartbreak gets engraved in your life like a trauma that can haunt you forever if not dealt with correctly. It gets registered in your brain and energy and does not leave quickly, which makes it one of the hardest things to get over your first love and move on from it. 
First love holds a lot of power over you. It is the most beautiful feeling to experience but can also be hard to deal with and leave you with a lot of trauma. There is no more incredible feeling than the surface of loving someone and being loved by someone. 
This was not supposed to scare you if you have not fallen in love with anyone till now. But gives you a glimpse of the things you might experience and how much you should cherish it once it comes and learn to let it go if it brings no good to you or your partner. 
Well, in the comment section let us know who was your First love? Do you still miss her? How did you guys meet? We are excited to hear this and a lot more from you!