When it comes to men's beards, it is every man's pride, but what if acne irritates your skin and beard to the point that you decide to shave it off!
Isn't it the worst-case scenario for every man? Don't worry! We have the solution for your beard acne! 
If you follow these simple steps, it will not only help you to treat beard acne but also leave your skin smooth and shiny.
1. EXFOLIATE
 There is nothing for your skin as beneficial as exfoliation. 
 If you think it is something 'fancy' and too much let us tell you the truth.
 All you have to do is take a small amount of scrub and apply it to your face and beard, massage in a circular motion for a few seconds then wash it off!
 How simple is that! Exfoliation helps in replacing your dead skin cells.
 It ensures that the new skin cells are fresh and bright.
2. CLEANSE
 Cleansing at least twice a day will help you to avoid the accumulation of dirt and dust in and around your beard and help prevent acne beard. 
 With the help of cleansing, using a mild face wash once a day, you make sure that the bacteria doesn't accumulate and helps in getting rid of beard acne right away.
 Make sure to use a cleanser that suits your skin type.
Usually, moisturizers come with components suiting oily or dry skin.
3. MOISTURIZE 
It is very common for men to neglect the proper application of the cream.
It is essential to regularly apply the cream to your face at least twice a day to treat beard acne.
Especially in the case of beard acne, it is advisable to use the cream to the beard evenly and adequately.
An important thing to keep in mind is that everyone has a different skin type.
Moisturizers are made up of the components based on whether your skin is oily, dry or midway. 
Make sure you use a cream which compliments your skin type.
If you go for a cream that is oily on oily skin, it will lead to stickiness and accumulation of beard pimples.
Regular moisturization will even out the texture of your skin and help you get rid of beard acne. 
4. AVOID TOO MUCH OF OIL
There is a misconception that frequent application of oil to your beard turns it softer.
What does happen is it turns the sticky beard leading to itching and building up of beard acne.
Too much oil products can lead to severe pimples in your beard.
You can use oil, but only in the right amount, twice a week would be the right amount to treat beard acne.
5. COMBING
If you want to maintain your beard and avoid beard acne, then it is essential to comb it regularly.
Combing your beard helps in avoiding the formation of beard pimples.
A comb works as a soft shovel, stimulating the particles around your beard and getting rid of beard acne.
It is recommended to use a comb made of natural material like wood. The bristles should be soft otherwise rough bristles might aggravate the skin texture leading to beard acne instead!
6. BEARD WAX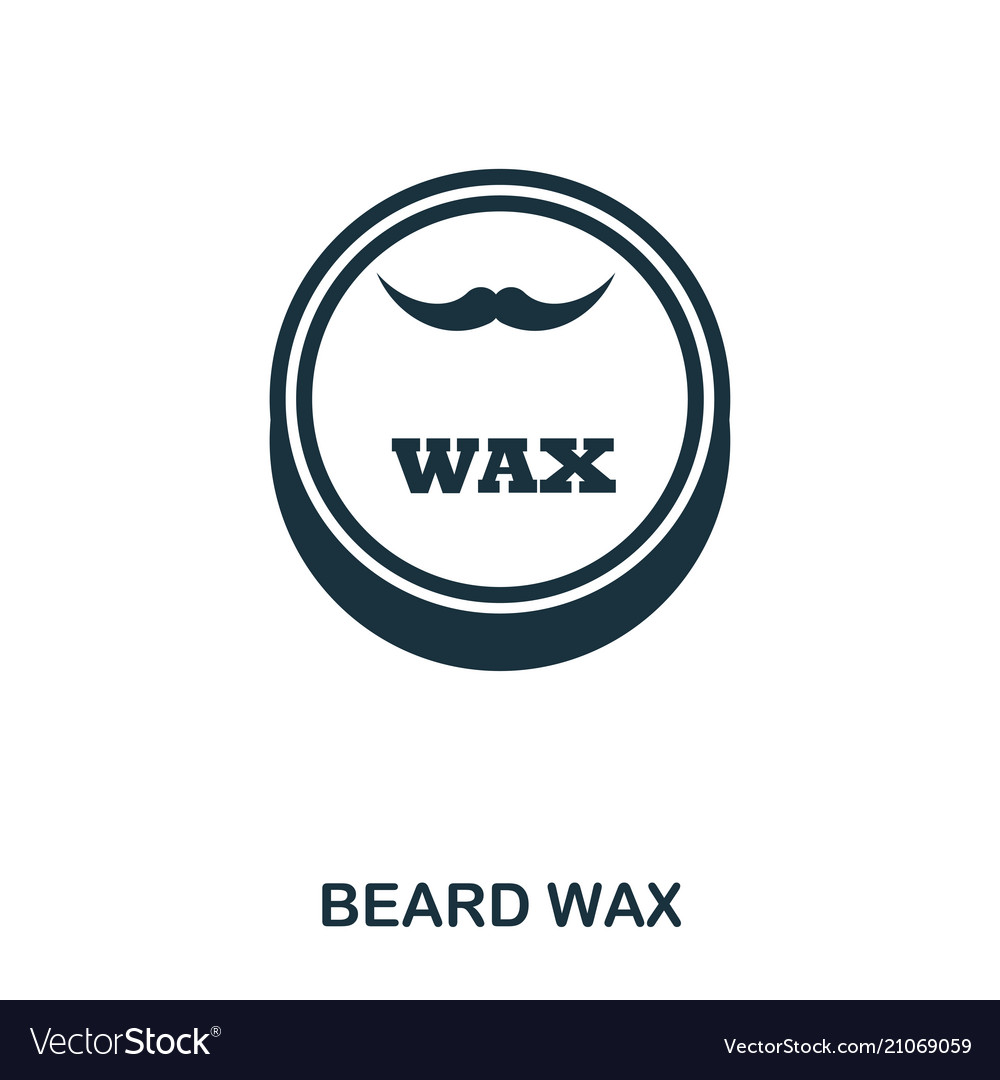 The least you can do to protect your beard from acne is to apply beard wax to it.
A beard wax acts as a protective layer between you and the external environment.
Since it is a shield between your beard and bacteria and dirt, it reduces the chances of pimples in your beard.
When you are suffering from beard acne, it is better to have some form of protection from other dust and allergies.
7. SHAVING IS NOT THE SOLUTION
Another misconception to treat beard acne is that if you shave off your beard, you will automatically get rid of beard acne which is not at all true.
Research says that shaving aggravates the pimples in your beard, even more, leading to a devastating breakout of beard acne.
 There are chances of cuts and scratches well which even if you think about makes you cringe in horror!
So if you feel that shaving it off is the only solution left, you couldn't be more wrong!
8. MEDICATION FOR BEARD ACNE
If your beard pimples have reached a stage which is affecting your everyday life, then it might be a bit more serious.
In such cases, it is best to take the help of a dermatologist to get rid of beard acne instead of your experiments.
They will provide you with ointments and medications which have select chemicals in them, especially to treat severe beard acne.
So book that clinic appointment right away if the pimples in your beard are out of control. 
9. BASIC HYGIENE
Apart from the skincare routine, it is necessary to follow specific standard hygienic rules.
Make sure to hydrate yourself properly! It is a known fact that water is the best natural remedy for healthy and youthful skin. So make sure to get your share of water in your system.
Try to change your pillow covers once in two weeks at least. Using the same pillowcase for a long time leads to the transfer of the dirt from your face to your pillowcase.
If your skin rubs on the dirty pillowcase, again and again, it will only make your beard acne worse.
Do not pop or scratch your beard pimples. It will lead to a lifelong scar which will be challenging to get rid of in the future.
Do not touch your face a lot since your hands carry germs and bacteria and might affect your skin. Wash your hands frequently to maintain hygiene.
These were the bunch of tricks and solutions up our sleeves which might help you to get rid of beard acne. A combination of these will improve your skin for the better and help you flaunt your loved beard with pride again!