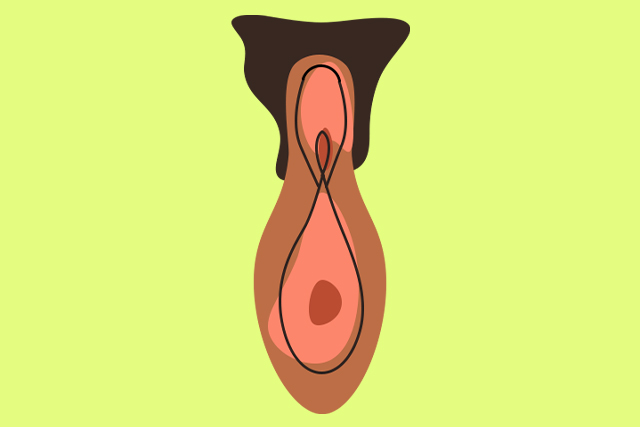 When we talk about female sexual pleasure and the highest form, the first thing that comes to our mind is the G-spot. It is supposed to be the sensory point that provides maximum sexual pleasure to women. There is a lot of talk about G-spot since it is difficult to find, and many women fail ever to discover it and feel that kind of pleasure. What if we told you there is another sensory point called the U-spot that can also provide you with knee-shaking pleasure?
What is the U-Spot?
U-spot is a female erogenous zone, often referred to as the female penis, which can give you pleasure when stimulated. The U-spot is easier to be found than the G-spot since it is almost at the opening of the vagina or either of the sides of the urethra's opening or the point from where we urinate. 
The best thing about the U spot is that it is easily detectable and can provide you just as much pleasure as the G spot without the effort of finding it. There isn't a lot of awareness or information about the U spot as of now among people. But that does not mean that it is not worth talking about since it is a blessing for people who have a tough time trying to find the G spot.
Once people get to know about the U-spot, they will be thanking their stars and wishing they had come to know about this kind of pleasure way before.
How can you Stimulate the U-Spot?
You can use any of these techniques to sexually stimulate the U spot and provide you with maximum pleasure.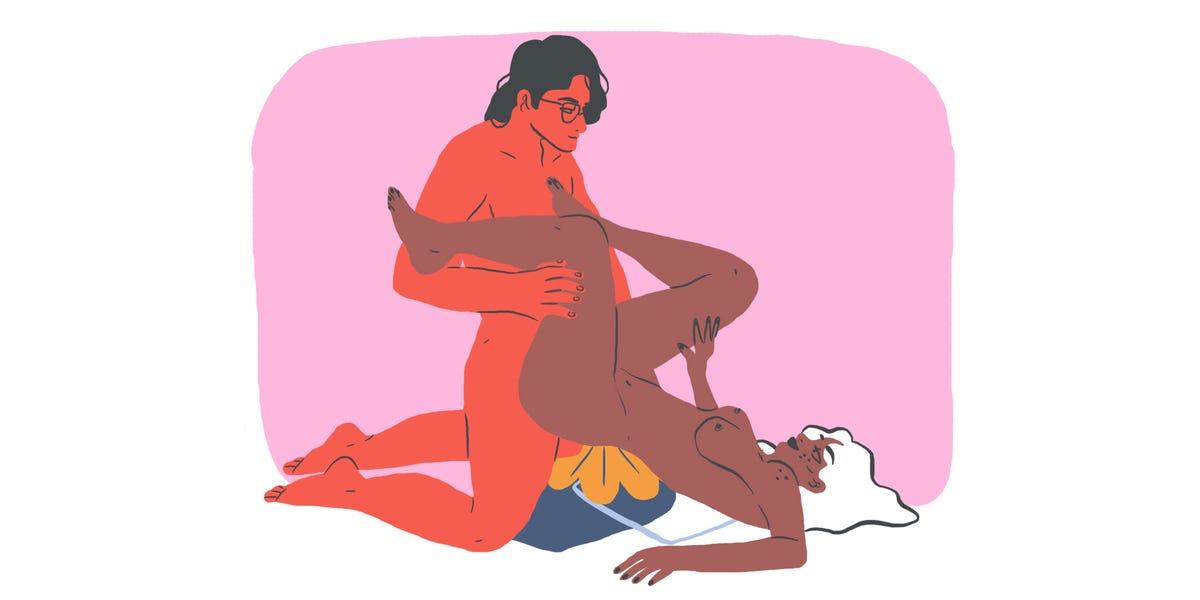 You can make sure that the penis just lightly flicks around the opening instead of penetrating straight in.
This can help you get aroused due to the constant but light pleasure applied by the penis.
You can try fingering as well to stimulate the U-spot and get satisfaction.
The benefit of fingering is that the pressure will be of the correct accuracy, unlike penetration by a penis where the force might be too overwhelming for the U-spot.
Perhaps the best way to stimulate and pleasure the U-spot is by the use of oral sex.
Oral sex does not have as much fear of force as the penis, and it isn't as mild as fingering.
Oral sex is the best way to please the sensory spots like the G spot and U-spot.
It will be easier as well since the U spot is located just around the opening of the vagina. 
These were all the things under the sun that you could get to know about the U spot. U spot remains a new and alien topic to many people since it wasn't discovered and talked of until now. These tricks will help you gain maximum pleasure from the stimulation of the U spot.

Now you know everything about the U-Spot and how you keep your woman happy! Now, what are you waiting for? Keep Shining!

" "