Hairline shapes play a vital role in one's appearance. If you are worried about your hairlines and want to know more about them, then you are in the right place! Hairline shapes tend to change over time. What you have right now may not be the same after a few years, it can change drastically. There are many distinctive hairline shapes, but all of them fall in the one-of mentioned below.
Change in the hairline shapes does not directly point towards hair loss. As you grow up, the hairlines become mature and defined to the actual one. But if you want to know what shape you will end up with, check your father's or grandpas' hairline figures. 
Different Types Of Hairline Shapes In Men
1. Low Hairline
Low hairline shapes start just a few cm above the eyebrows. It gives the appearance of having a narrow forehead as it covers most of the forehead area. Straight across low Hairline is also known as Juvenile Hairline. These types of hairlines look good in any hairstyles. These types of hairlines appear mostly at a younger age. The hairs are usually very thick, and the hair thinning issues are significantly less. If by chance you lose a lot of hair, it will only result in receding Hairline.
2. Middle Hairline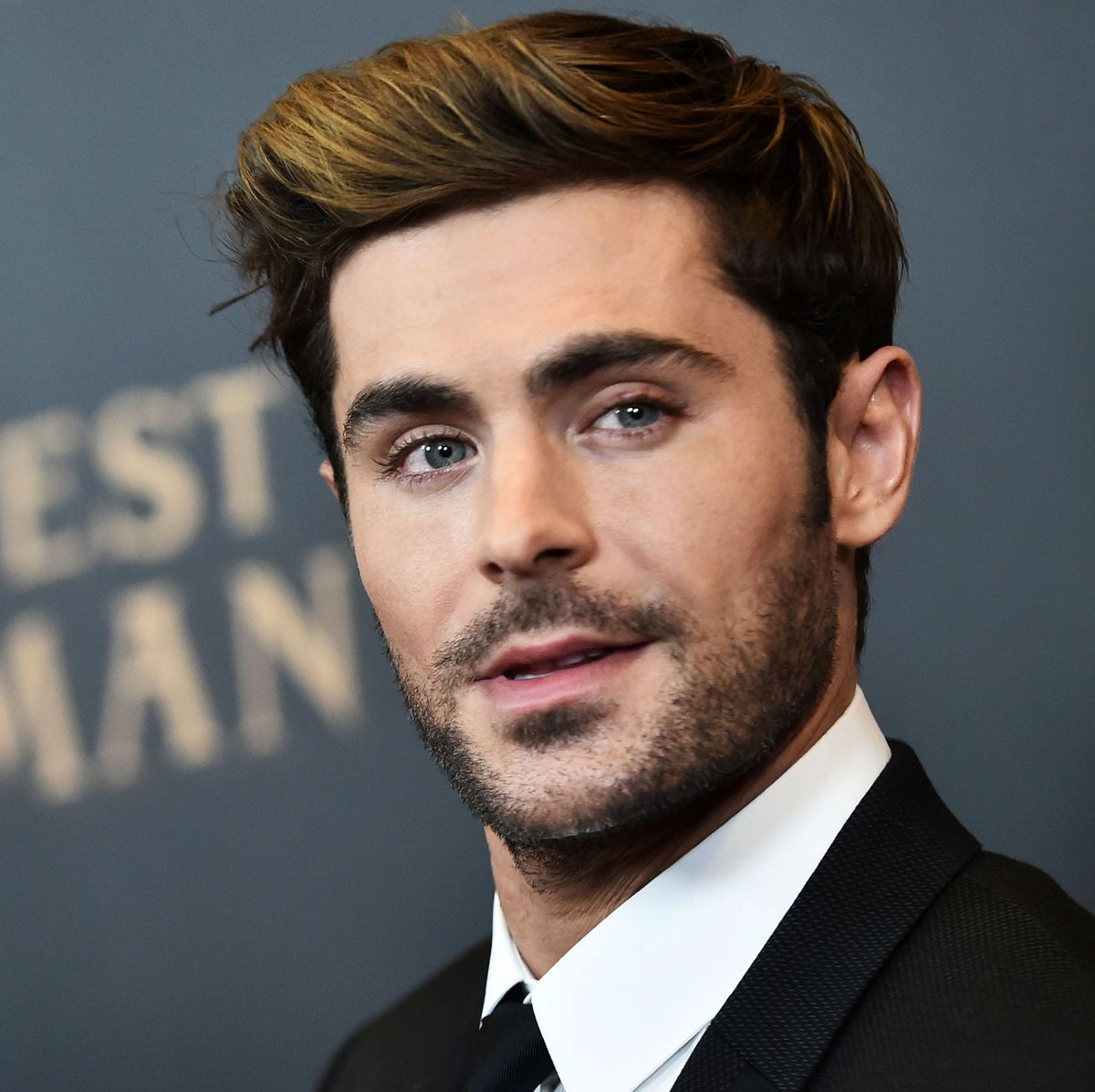 Middle hairline shapes are the most desired ones. It can be achieved only after the age of 20 if possible. There is a considerable gap between Hairline and eyebrows, proportionate to giving an appealing look to it! This Hairline is preferred to create great looks, and also it looks good on any face shape.
3. High Hairline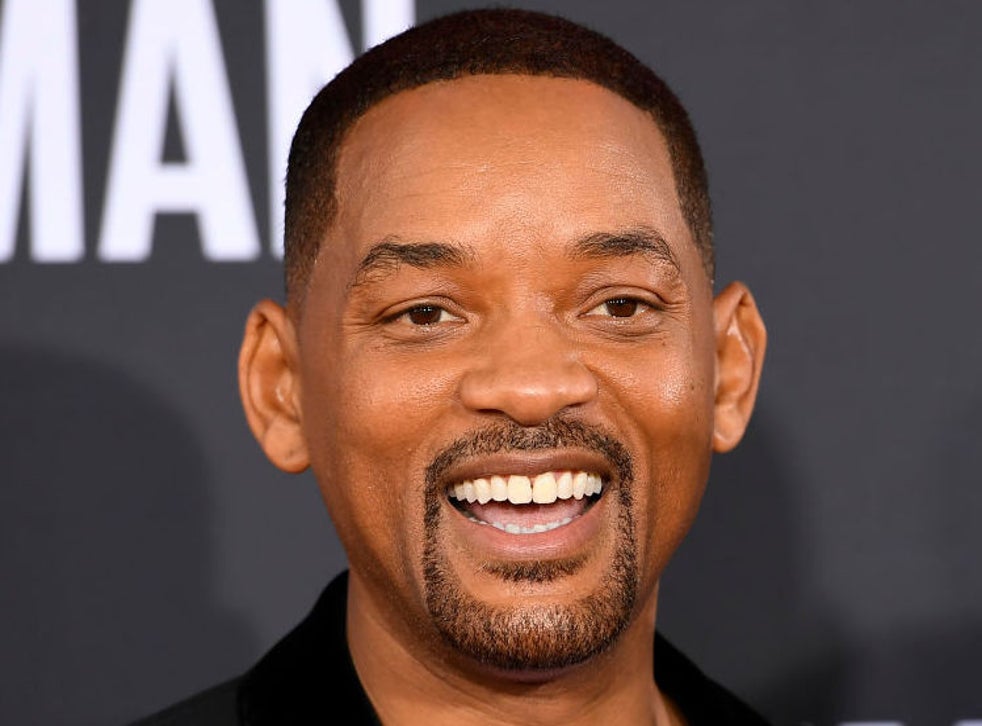 High hairlines give an illusion of receding Hairline or thinning of hair, but it's normal. People with this type of Hairline have large foreheads as the Hairline exposes most to the forehead area. Low and middle hairlines end up with this Hairline but only due to heavy hair loss. The hairs are very thick, and it is usually due to genetics. 
4. Round Hairline
Round hairlines are evenly curved at the corners. Other types of hairlines might have edges or Peak to their Hairline, but round hairlines are very smooth and even. This type of Hairline tends to have dense hair and is round hence round Hairline.
5. Straight Hairline
Straight Hairline, also refers to Juvenile Hairline. The Hairline has angles or corners. Most people at a young age have this type of Hairline. The straight Hairline is easy to create any hairstyle on. Hair loss around the hairlines in this type of Hairline is very less. 
6. Uneven Hairline
Uneven Hairline has fine hairs giving a zigzag pattern that is completely natural and unique. This type of Hairline rarely recedes which is obviously a good sign. The Hairline sits very unevenly on the forehead as it has a lot of baby hairs which could be very unmanageable. Not all types of hairstyle look good with this type of hairstyle but are indeed beautiful if carried properly. 
7. Widow's Peak
Widow's Peak is usually confused with receding hairline shape as the receding Hairline gives a similar vibe as widow's Peak. Widow's Peak forms a V in the middle. Defines point or Peak in the shape of V is formed in the middle of the forehead. The corners can be round forming a V in the middle. Widow's peak hairline's sides of V look thinner than that of receding hairlines.
8. Receding Hairline
Receding hairlines is the result of hair loss. As you get older the hairs at the corners get higher and higher which also results in exposing more of the forehead area. After matured hairlines, you might not lose any more hairs but in some cases, you can lose more hairs. If the hair loss continues then it might result in male pattern baldness. Receding Hairline is usually confused with a widow's Peak.
9. Cowlick hairline
Cowlick hairline is more on the messier side. The baby hairs are grown in different directions on the forehead. This type of hairline hair is difficult to manage as the hairs in the front get messy. There are many hairstyles that suit perfectly for this type of hairline shape. It is also suggestible to keep the front part or hair trimmed for better management and a less messy look.
Delicate Type of Hairlines
Well, all the hairlines need attention and care in order to keep them healthy and long-lasting with any hair loss. But few hairlines need more attention in order to avoid baldness as you age. The scalp needs close attention, as you age the scalp may get weaker resulting in hair loss. Hairlines like high Hairline, widow's Peak, and receding Hairline are the type of hairline shape which needs more attention than the other ones.
So, did you find your hairline type? Which one are you? Isn't it interesting to know about yourself better? Make sure you take care of your hair irrespective of its the type to avoid hair loss and regret.