One must have heard the importance of sleep in our life. Rest nourishes our body just like fruits and vegetables, fish and other foods provide us. A good amount of sleep helps you to perform well throughout the day. It also improves productivity as well as the quality of life.
This is not just applicable to men; this goes the same for all human beings starting from children to old adults. And I am sure it applies to other animal kingdoms as well. After thorough research, we are now all aware of the side effects of sleep deprivation.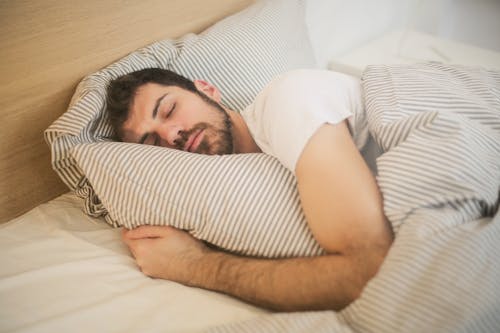 What is Meant by Sleep Hygiene?
Before directly getting into the topic, let us discuss what exactly is sleep hygiene.
Good sleep is essential for both the physical and mental health of our body and to improve the quality of life. And good sleep comes with good sleep hygienes. It refers to certain habits one should maintain before and after bed. It Means developing various healthy habits to help you get a good night sleep.

Amid the hustle and bustle of our daily life, we almost forget to maintain any fixed time going to bed, and we are no near to practice sleep hygiene habits, and I am sure many have not even heard about it.
Have you ever found yourself staring at the ceiling and thinking if you will ever fall asleep? Then it is high time for you to consider that you need to improve your sleep hygiene habits.
Checklist for Bedtime Health and Hygiene
Have you ever noticed many men hit the gym several times but still fail to get the desired body they want to make despite a proper diet and workout? It is due to a lack of sleep.

Our body is like a human-machine. Just like any machine needs rest and recharge to work for the next day so are humans. Even the most technologically advanced robots need a recharge. Humans need to recharge in the form of sleep. If you allow a machine to work continuously without rest, it will stop working one day.

No matter how proper a diet you take or how hard you work out in the gym without sleep, it is impossible to maintain a good shape.

Furthermore, some people want to sleep but are unable to sleep. Did you ever consider that your sleep hygiene habits must be hindering you from your sleep? Therefore one must make a sleep hygiene habit checklist and continue maintaining it.

6 Tips for a Better Sleep Hygiene!
1. Always Keep your Dinner/Supper super Light and Healthy!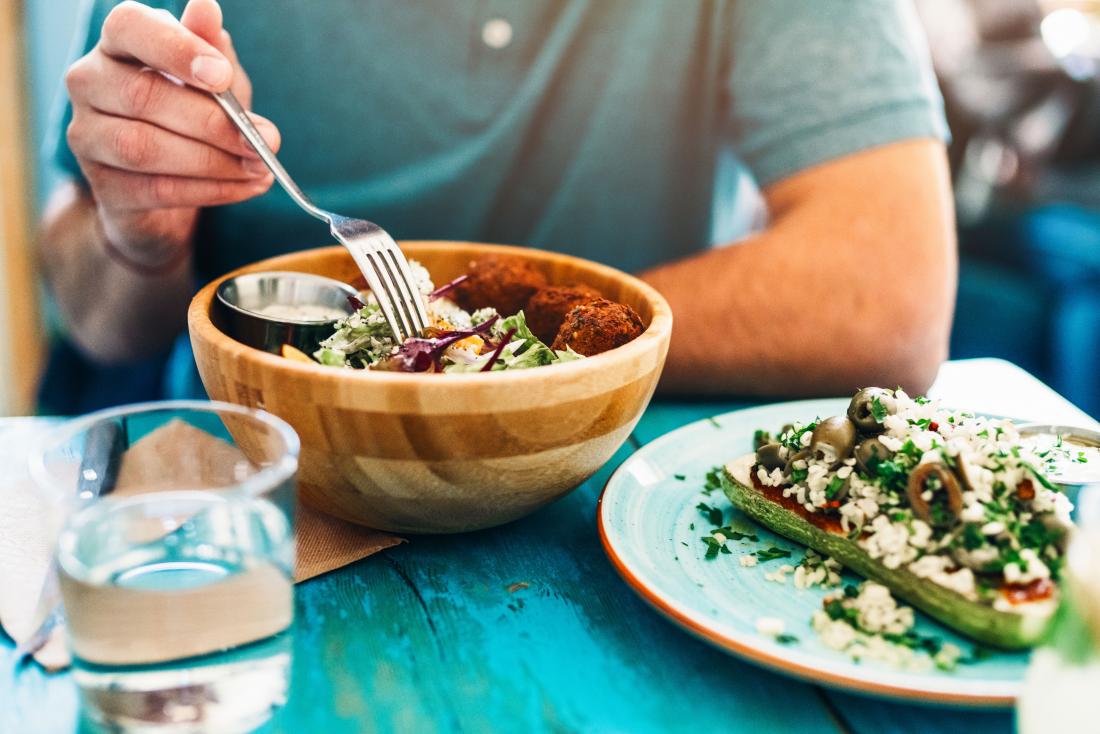 First thing's first. Many believe that as you are going for a long fast of 8-9 hours, you must fill your stomach well. But they often forget that our digestion happens to be a lot slower while asleep than when we are awake. Then, one must again claim why he feels hungry after waking up in the morning, then noticing that he is not taking a proper diet. Just eating a huge amount won't work. Diet with appropriate nutritional supplements is necessary.

Avoid eating at least 2 hours before going to bed. Don't skip brushing after your meal. If you want to have a checklist, you need to
follow these.
2. Surround yourself with a great Sleeping Environment
Just like One needs a proper environment to perform certain works similarly, one also needs an appropriate setting for good night sleep.Make sure to keep your room dark, quiet and airy. Use a mosquito net if necessary and if you are an A.C. addict, then make sure to keep the temperature right so that you don't feel excessively cold in the middle of the night. These conditions will help you fall asleep faster and easier.
3. Drinking Tea or Coffee, or Cigarette can cause harm to your Sleep Cycle.
Shocked, right? Many people take coffee or tea and sometimes smoke to keep them active or rather make them stay awake for a long time. Many have the habit of taking it, especially during night time after dinner or supper. One needs to stop doing this immediately and forget about the thought of working at night. Rather they should go to bed early and wake up early and finish up their work instead of staying up all night and completing it.

4. Avoid Drinking Hard Drinks before going to Bed!
Many must be thinking, why stop drinking before bed? Does it not help to make you sleep faster? The answer is a big no! Though it allows you to sleep earlier, the quality of sleep is poor. This means your rest is either going to be light, or you might wake up in the middle of the night, and you might face difficulty falling asleep again.
5. Turn off the Electronic Gadgets for a Better Sleep!
Last but not least Switch off all the electronic gadgets before falling asleep. Do not forget to perform this particular duty. It is of utmost importance to turn off all electronic devices, particularly your mobile phone, computer and laptop. The radiation that these devices release are extremely harmful to our body, but we barely realise that. We work on these devices all day long. Therefore at least while sleeping, we should stay away from it to provide our brain with some amount of complete rest.
6. Maintaining a Routine is essential for a Healthy Body and Mind.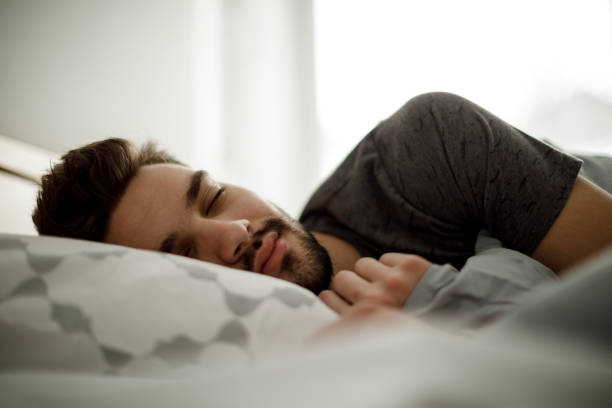 This means one must maintain a time to go to bed at a fixed time, i.e. if you go to bed at 10:30 pm, go to bed the same time the next day and the day after tomorrow.
So now you know the reasons which are affecting your Sleep Cycle. We hope you will discard all these factors that are causing harm to your sleep and ultimately your Body! Discard these Bad Habits today!