Do you think it is finally time for you to get into a relationship and find a girlfriend for yourself? Before you jump straight in the search for your dream girlfriend, you might want to consider a few things about her and you as well.
Many things come into play while you are looking for a girlfriend other than love at first sight or initial attraction to someone because these shallow things fade away after some time. Still, different values create a lasting relationship and someone you can proudly call your girlfriend for a long time to come. 
What to look for in a Girlfriend?
1.
Kindness

is very important for a Human Being!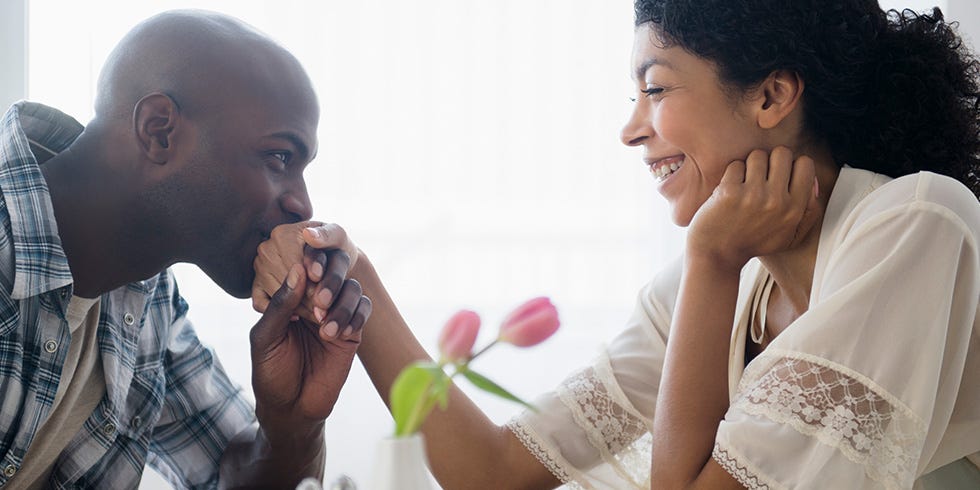 Now this one might be too "cliché" for this world, but you can be with the hottest girl in the world, but if her nature is terrible, then she will make your life a living hell.
Kindness doesn't have to reflect the extent that she acts like 'Mother Teressa.' 
Kindness is something that is reflected through the tiniest of gestures of someone. It can be reflected through their behavior towards waiters or security guards, house helpers. 
Is she, in general, warm and friendly towards others and strangers? Or does she have something negative to say or a taunt to pass about another girl or what someone else is wearing or doing? 
You do not want to spend your life with a girlfriend who only speaks badly of others and makes fun of others. 
When looking for a girlfriend, go for someone who has a kind and warm heart and a positive attitude towards people and life. 
2.
Values and Morals

are the Basics.
When we talk about morals and values, this society instantly labels it to things like the clothes a girl wears, men she speaks to, whether she drinks or smokes or not. These DO NOT determine a girl's values and morals! 
There could be a girl who goes to the church every weekend and still is a horrible human.
Values and morals are defined by a person's views about trust, compassion, respect, loyalty, and sympathy.
These are the qualities that truly make a great girl or a human when looking for a girlfriend.
She should respect the people around her, have compassion for animals or less privileged people.
Your girlfriend should appreciate things like honesty in the workplace and stand against the unfair means of earning anything in life. 
When looking for a girlfriend, consider her ethics and the kind of things she has grown up believing. 
3. Check your
Compatibility

with her for sure!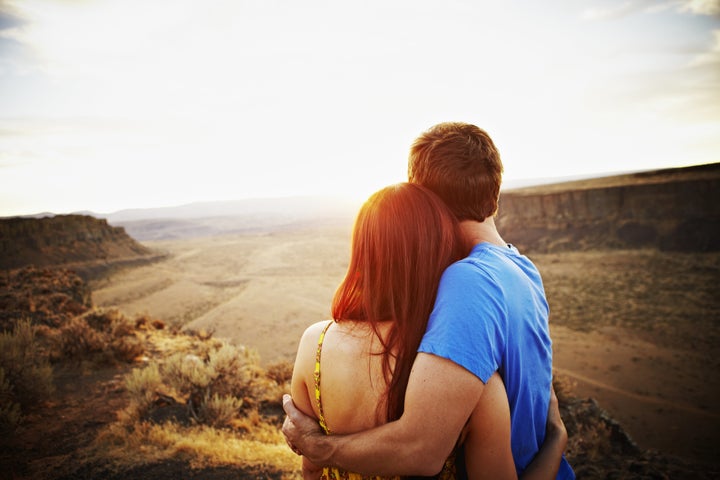 A lot of people mistake the word "compatibility" for something that it is not. Just because someone has the same taste as you in music, movies do not make them your soulmate! 
A girl could have the opposite interests as you and still be made for you.
Compatibility counts in the way you both want a relationship to be. Whether you both want to live the rest of your life chasing happiness, travel, adventures, or you both want to focus on saving a lot, staying still in one place.
These are the kind of things that matter, and you should consider when looking for a girlfriend.
Make sure you both have similar perspectives about life, money, and goals. If she wants to live her traveling and chasing adventures while you want to work in a stable place for the rest of your life, then it will lead to clashes in the future. 
4. Looking for the
Same Future

makes you Bond better!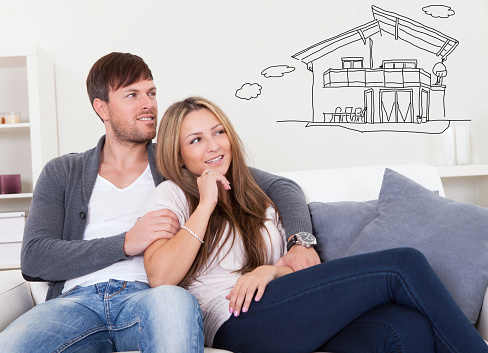 Often, we find people who seem like the perfect match for us in every aspect, except one, the future of the relationship. But we become so attached to them that we tend to overlook the very fact that they do not want a lot with us! 
While you are looking for a girlfriend to build a stable relationship and future with only to realize in a few months, she does not want any of those things!
It will only lead to your heartbreak, wastage of time, and an attachment that will become hard to break away from.
Make it clear right from the beginning that you are looking for a girlfriend who is ready to consider a future with you.
If she is only interested in random flings, a few dates and time passes, then breaking it off at the very beginning will be much better.
Instead of focusing on the present short-term pleasure from the relationship, even if she does not see a future with you, it is essential to remind yourself you are searching for an end game.
5. Her
Mentality

speaks about her Character. 
When I say mentality, it is okay to have differing opinions and stand on things except for a few topics. 
If a girl or a boy has opposing views on specific topics, it automatically makes them not a nice person.
Consider her view about gender equality and equality among different religions and humans while looking for a girlfriend.
Consider her opinion about the gay community, lesbians, transgender people. You might think this has nothing to do with love, but it has everything to do with the kind of human you are with!
You do not want to be with a person who cannot respect love in all forms, genders, colors, or castes. 
She should be a girl who is respectful of these fundamental ideologies, especially when the world needs a lot of kindness.
These were some of the things you should consider while looking for a girlfriend if you want to avoid any heartbreak or hurdles in the future.
Make sure you look past the initial attraction and "but she's hot, so nothing else matters" because looks are something we get bored of after some time, but qualities of a person are what keeps us tied to them in a happy relationship and future ahead. 
Going in a relationship with the partner having the same characteristic is very important. This makes you love each other even more and makes your relationship to be stronger in nature. Choose Wisely! Choose Correctly!