Long Island Iced Tea is an alcoholic mixed drink that consists of vodka, tequila, light rum, gin, and a splash of cola; it gives the glass the same essence as that of an ice tea. It is decorated with lemon and straw after stirring with a bar spoon smoothly. In most variants, people use equal parts of the top liquors but include a smaller orange-flavored liqueur. Close variants often replace the sour mix with lemon juice, replace the cola with diet cola or actual ice tea. But most variants do not have any tea. This drink has a much higher alcohol concentration, i.e., approximately 22%, than most drinks due to the relatively small mixer. 
The Origin of Long Island Ice Tea
Its origin is not clear yet, but Robert "Rosebud" Butt claims to have invented the Long Island iced tea as an entry in a contest to create a new mixed drink with the triple sec in 1972 while he worked at the Oak Beach Inn on Long Island, New York.
There were claims that a slightly different drink was invented in 1920 during the prohibition in the United States by an "Old Man Bishop" in a local community named Long Island in Kingsport, Tennessee. The drink was then made by Ransom Bishop, Old Man Bishop's son. This drink included whiskey and some maple syrup and varied quantities of the five liquors, rather than the modern one with cola and five equal portions of the five liquors.
What are the Key Ingredients?
½ fluid ounce vodka
½ fluid ounce rum
½ fluid ounce gin
½ fluid ounce tequila
½ fluid ounce triple sec (orange-flavored liqueur)
One fluid ounce sweet and sour mix
One fluid ounce cola, or to taste
One lemon slice
Long Island Ice Tea Recipe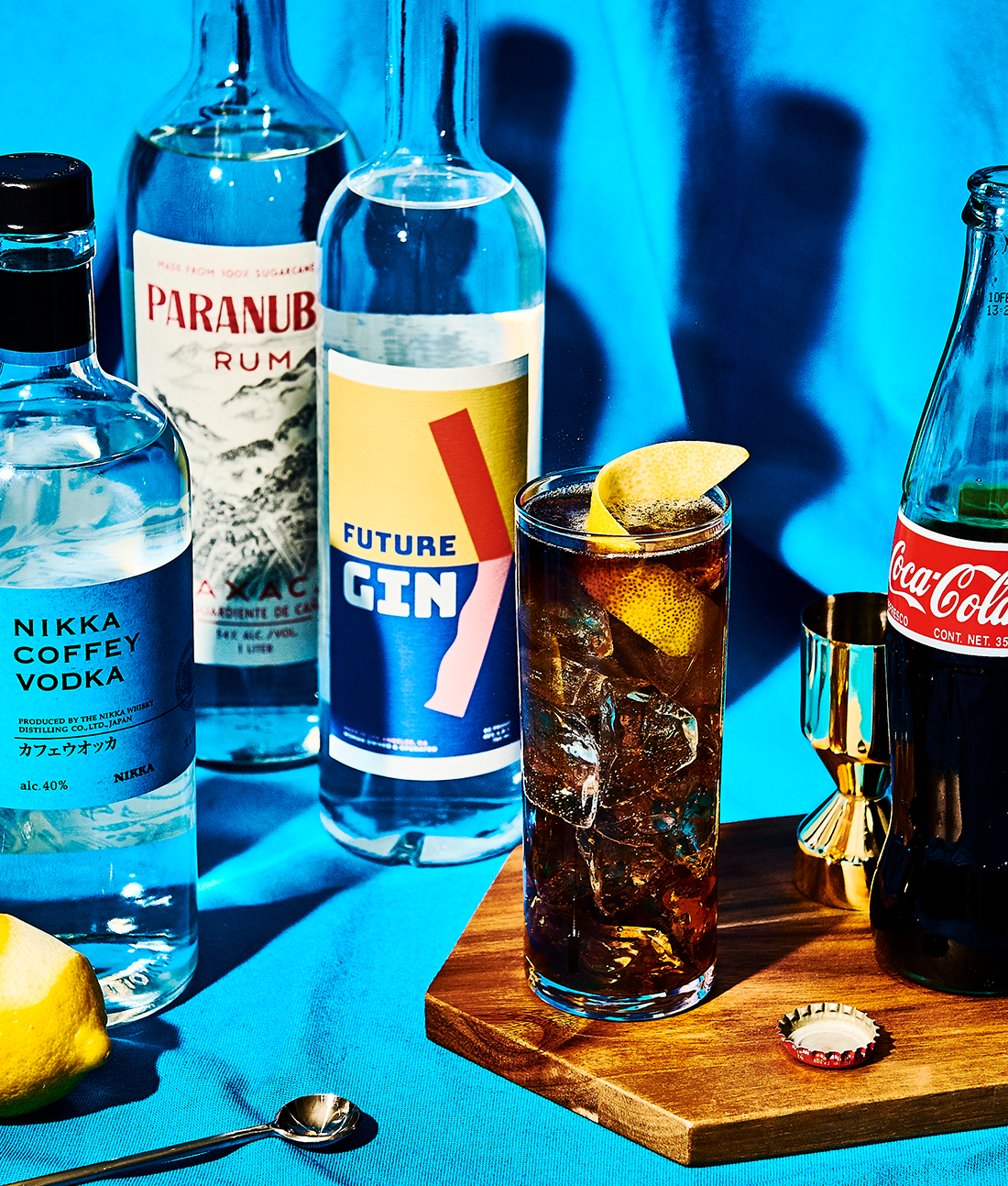 Fill a cocktail shaker with ice
Pour the vodka, gin, rum, tequila, Triple Sec, and lemon juice into the shaker
Cover it with a lid and shake vigorously to combine and chill
Pour the mixture into two glasses or beer mugs and top off with the cola
Garnish the glass with a lemon wedge
This article will help you make a Long Island Iced Tea even at your home. It contains all the ingredients and recipes that will give you the perfect Long Island Iced Tea. 
Do you love this kind of tea or do you vibe with other kinds? Let us know which happens to be your Favourite tea? We can vibe with you anytime! Cheers!