Masturbation is a very natural and everyday activity. People usually start masturbating when they are 14-15 years, also called as discovering the art of how to pleasure themselves. Masturbation can be a health activity if done in control and healthy way. 
Masturbation releases stress, built-up tension, and relaxes our body. It also makes us explore more about our bodies and we learn how to pleasure ourselves. Even though we come across several myths over the internet, But there are no physical side effects to masturbating. 
Since it causes no harm physically, sometimes people tend to overdo it. Masturbating too much might cause people to form an addiction to it. It might not be causing any physical harm; it can cause complications in relationships you have with other people or your general daily life. 
10 Signs that you are Masturbating Too Much!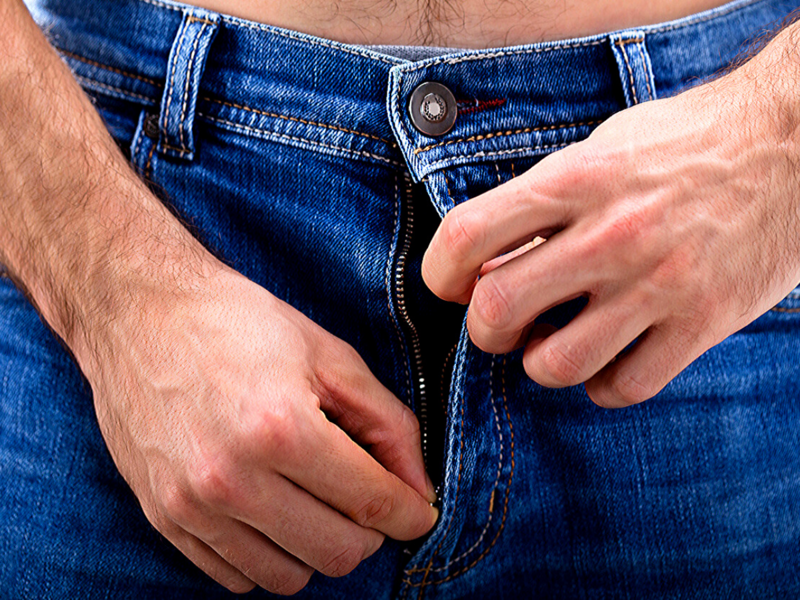 1. Don't Incur any
Physical Harm

!

The first and foremost sign that you can come across is inflicting any physical harm to yourself while masturbating. You should know that you have had a lot and should stop for some time and think about your actions. 
2. Don't Build up too much
Sexual Pressure

on Yourself!

You cannot get a boner even when you want to have sex because you have already orgasmed before you try to have sex, and you have not given your body enough time to build up that sexual tension and refill your sperm. 
3. Overdoing this has
Health Hazards

!

You start obsessing over your hand so much that you prefer not having actual sex with a person and stick to masturbating.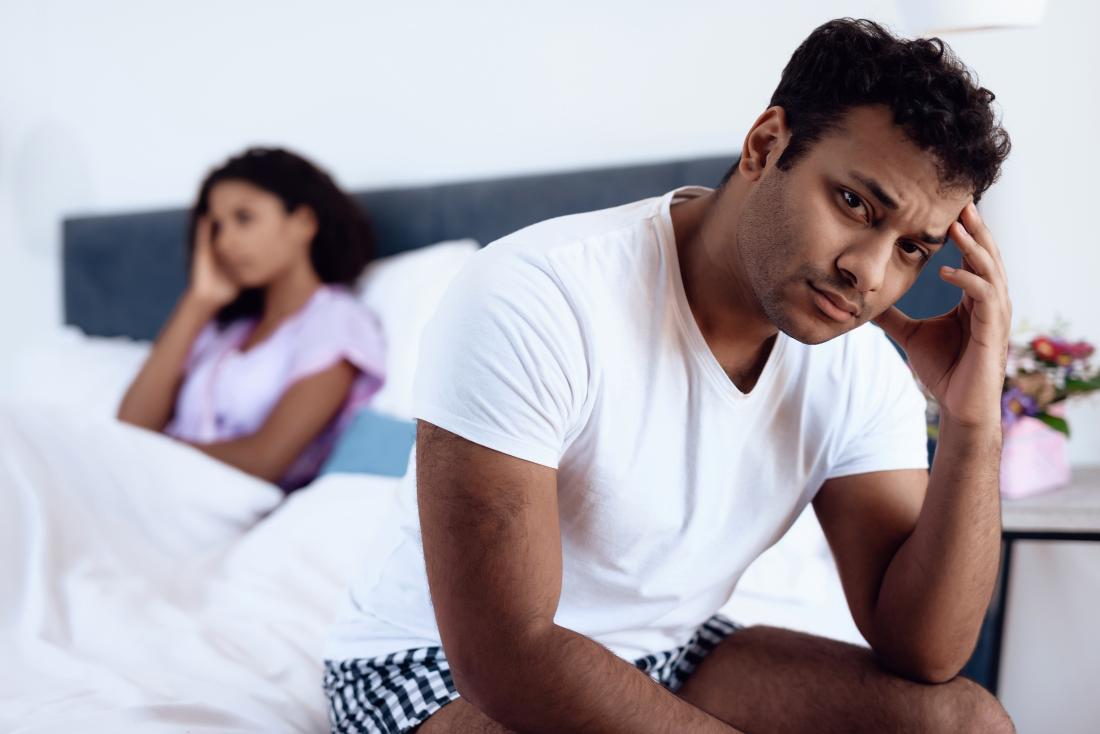 4. Well, you are
Never Satisfied

!

Even when you have tried various things in bed with your partner or even had multiple partners, you never feel satisfied and return to pleasuring yourself every time.
5. Masturbation becomes your
Daily Obsession

!

You do it daily, you cannot go a day without not doing it, and sometimes you might also do it several times a day in a few hours. This can turn this tremendous healthy activity into an unhealthy obsession. 
6.
Free time

is an Excuse to you!

Even start masturbating each time you have some free time to yourself. It becomes a habit, and you even start doing it just for the sake of doing it and not because you are feeling aroused in any way or want to release some built-up tension. It would help if you had it fall asleep every night and not sleep without doing it at least once or twice. 
7. You can't
Stop

Yourself!

Every time you consciously try to stop yourself from masturbating, you fail miserably and end up doing it anyway.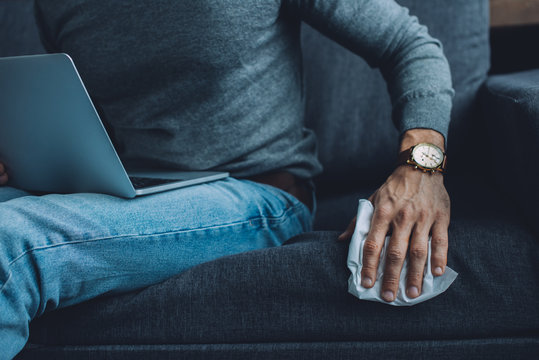 8.
Once

is never the Right Number!

Doing it once is never enough for you. You've built up an obsession for stroking off different occasions in an evening. Any chance that you regularly lay around till late in the night, not being able to sleep, waiting to jerk off again because you don't want to do anything else. Then it becomes a problem.
9. Starts affecting your
Relationship.
Masturbation has started affecting your relationship with other people or just your life in general; you cut time from other things or skip them to masturbate. You resort to masturbating since you get to be alone, and it distracts you from other thoughts.
10.
Hair Loss

can be one Symptom of doing it Extra!

For this last one, there is no factual backing to this fact, but it has been said and spread famously that over masturbating causes hair loss. Now, of course, there are also other reasons for hair loss, but if you come under most of the points mentioned before in this article, then it might be time to pause your self-pleasuring session for some time.

These were 10 signs that you might be masturbating too much. We want you to stay healthy and thus we suggest to you that nothing too much is Good for yourself. So give your body some rest and talk with yourself! You'll Sort it out anyways!