Women are very expressive about everything when they are in a relationship, but there comes only one thing when they become the opposite of expressive. You might be thinking that your relationship is just fine when one fine day, suddenly out of nowhere, she coldly tells you it is over, and she wants to break up with you.
Women don't just decide to end the relationship one day out of the blue; chances are they have been thinking about it for a long, long time silently in their heads before letting you know. Here we tell you some of the signs she wants to break up with you.
These are the Common Signs that She wants the Relationship to End!
1. Lack of Communication
She doesn't receive your calls; your messages remain unseen and unreplied.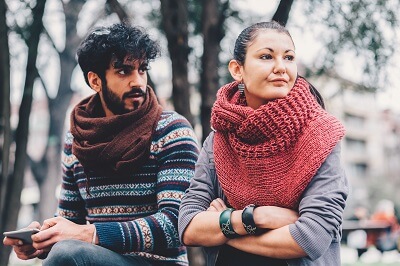 If she tells you that she forgot to get back to you or casually comes up with an excuse, then it can be a sign she wants to break up with you.
When a woman is thinking of breaking up with you, she is automatically not interested in talking to you about anything.
She might prefer to sit silently next to you, watching a movie without speaking a single word!
It can be the other way around as well. She might not even ask you how you are doing or how your day was; this can be a sign she wants to break up with you.
2. Cancelled Plans
Earlier she used to be over-excited to make plans and prior reservations at the best places. She used to nag you to keep yourself free in the evenings or weekends but not anymore. 
She no longer is interested in making arrangements at fancy places; she doesn't invite you to movies or shopping, then it is a sign she wants to break up with you.
Even if it is you who is making plans, again and again, she still manages to cancel the plans or many times doesn't even inform you and doesn't show up at the last moment.
This is a sign of a lack of interest in spending time with you because she does not want to invest in the relationship anymore as she considers it to be a dead end.
3. Cold Behaviour  
Another sign she is no longer in the mood to be in a relationship with you anymore is that she is not bothered or affected by conflicts.
You might disagree with her on some issue, and it turns into an argument; instead of being all flustered and angry, she either says nothing or coldly gives in, saying, you win whatever.
When we are in love and in a relationship with someone, we are deeply affected by whatever happens, even the slightest things. 
If she no longer feels it is necessary to fight with you about even severe conflicts in a relationship, she has given up on the relationship, and it is a sign she wants to break up. 
4. Cut Off from Social Media
When a girl is in love with you, she makes it a point to make you a close part of all her social groups, be it with family or her close and far friends.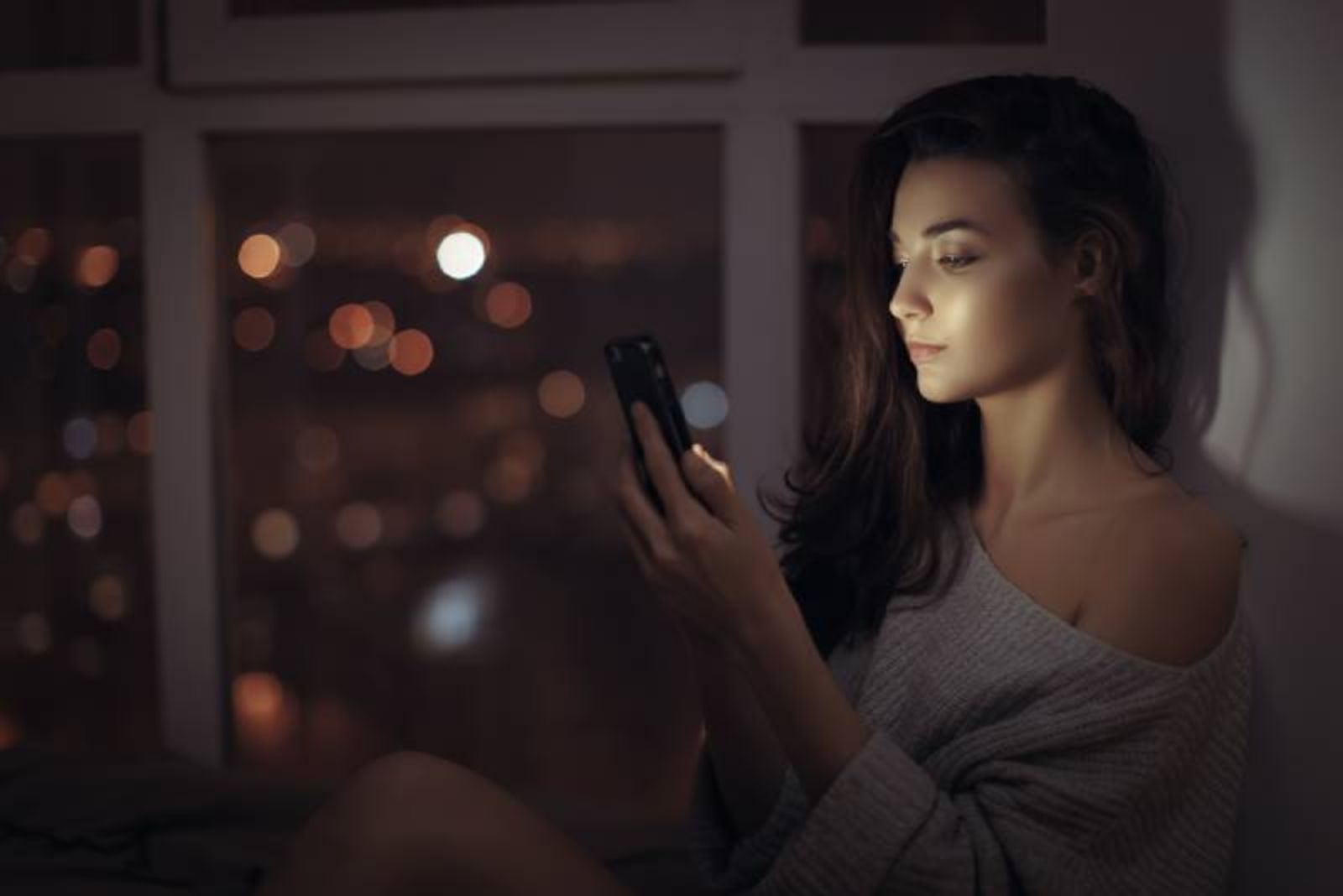 If she no longer invites you to the plans made with her family and close ones like she used to do before, then it is a sign she wants to break up with you.
She will probably find ways to keep her family and friends away from reaching out to you as well!
This is probably because she has realized that she does not want to be in a relationship with you anymore, so it is of no use to involve close ones anymore.
If she cancels plans with you to hang out with her family and friends instead, then it could be a sign that she wants to break up with you.
5. Lack of Intimacy
When a girl no longer wants to be with you, she will seem physically distant from you even without realizing it.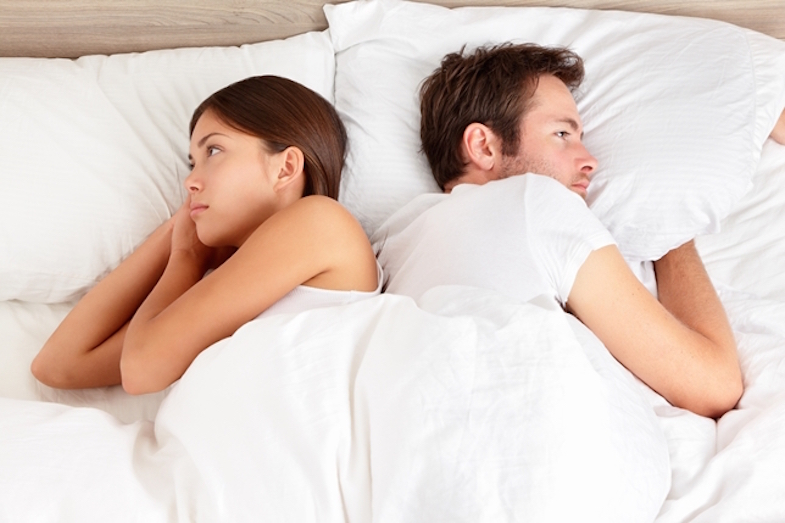 There won't be the same kind of affection and love as before between you two. Hugs won't feel warm, kisses won't have any spark, and sex will start being reduced to just that; sex with no emotions. 
She might even try to avoid this topic and maintain her physical distance from you. She might even make excuses or not provide you with any explanations. 
Her lack of attraction to you is a sign she wants to break up. She no longer finds you physically attractive in the same way she used to do initially.
6. Is always Annoyed with You!
This meme is going around that when you are no longer attracted to someone anymore, you start finding even their breathing irritating.
She might begin to have problems with every little thing you do. It could be something as small as the tone of your voice!
If she starts pointing out flaws about you very often, then it can be a sign she no longer wants to be with you.
If you catch yourself walking on eggshells because you are afraid no matter what you do or say, it might annoy her; then she has made up her mind to end the relationship. 
The same things that she once found adorable about you will no longer gather any attention or affection from her. 
These were some of the obvious signs she wants to break up with you. Though a good suggestion would be instead of jumping straight to conclusions, just because your girlfriend shows any of these signs would not be okay. You should try confronting her and talking about it first to clear things out if you feel she is exhibiting any of these signs. 
Breakups are hard and that's why we are helping you understand signs that she isn't interested in you anymore. So that you can mend the relationship. We know you are smart and you can understand these and more. Happing Mending!