There is a common misconception that only women have daddy issues. Their symptoms mostly are not being able to trust a guy, not being able to implement boundaries, or only falling for manipulative, controlling men. 
But what a lot of people don't talk about is men with daddy issues. The psychological toll it takes on men whose fathers are either absent or never showed them even a hint of love and affection all their life. 
Daddy issues with men or women both are equally toxic, which leads them towards bad decisions and relationships in the future. It is a little complex in irony to its colloquial name; it seriously causes several issues gradually. It attacks straight mental building blocks from its core.
5 Signs a Guy might be Into Daddy Issues.
Now, these signs independently do not always end up being daddy issues in guys. It can vary and have been caused by much more significant problems for different people. These are generally the signs that cause a pattern of regularly occurring points towards daddy issues, which can be cleared by understanding your past and about your relationship with your parents, especially your father. 
1. He is
"Emotionally Closed"

always.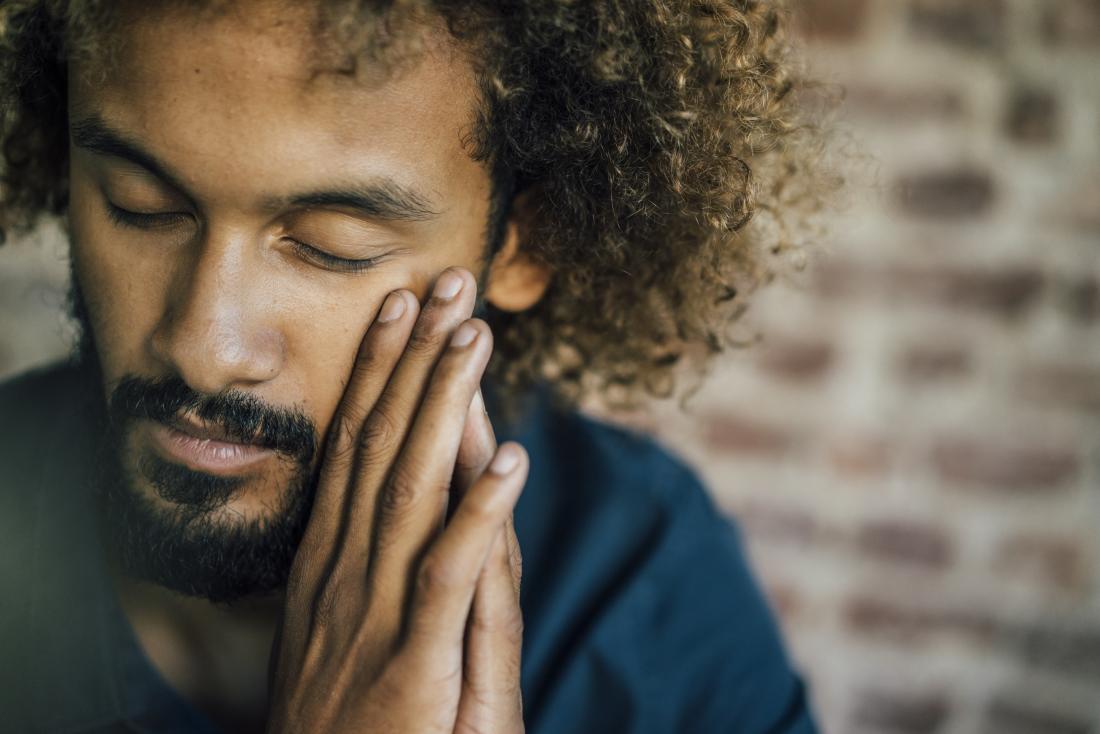 With stern fathers who have only taught you how to be strong and punished you every time you expressed a hint of your feelings. You tend to close yourself off from feeling any emotions anymore completely. 
You might have a hard time being emotionally close to anyone; you might also not like opening up too much about your past with anyone or like dealing with issues that involve you being emotional. You make more stern and strict decisions according to your views. It is natural for you to feel this way since you have never seen your father expressing them. 
2. Finds Perfect Relationship with
"Younger People"
Since you have never seen your father dealing with you like he is supposed to do, how will you learn how to deal with children or just anyone significantly younger than you. It is different from receiving love and caring emotions from your mother.
If you also feel that you might deep down hurt someone younger, as your father did to you, it is possible that you also become like that uptight stubborn person like your father.
3. Gets
"Angry"

all of a Sudden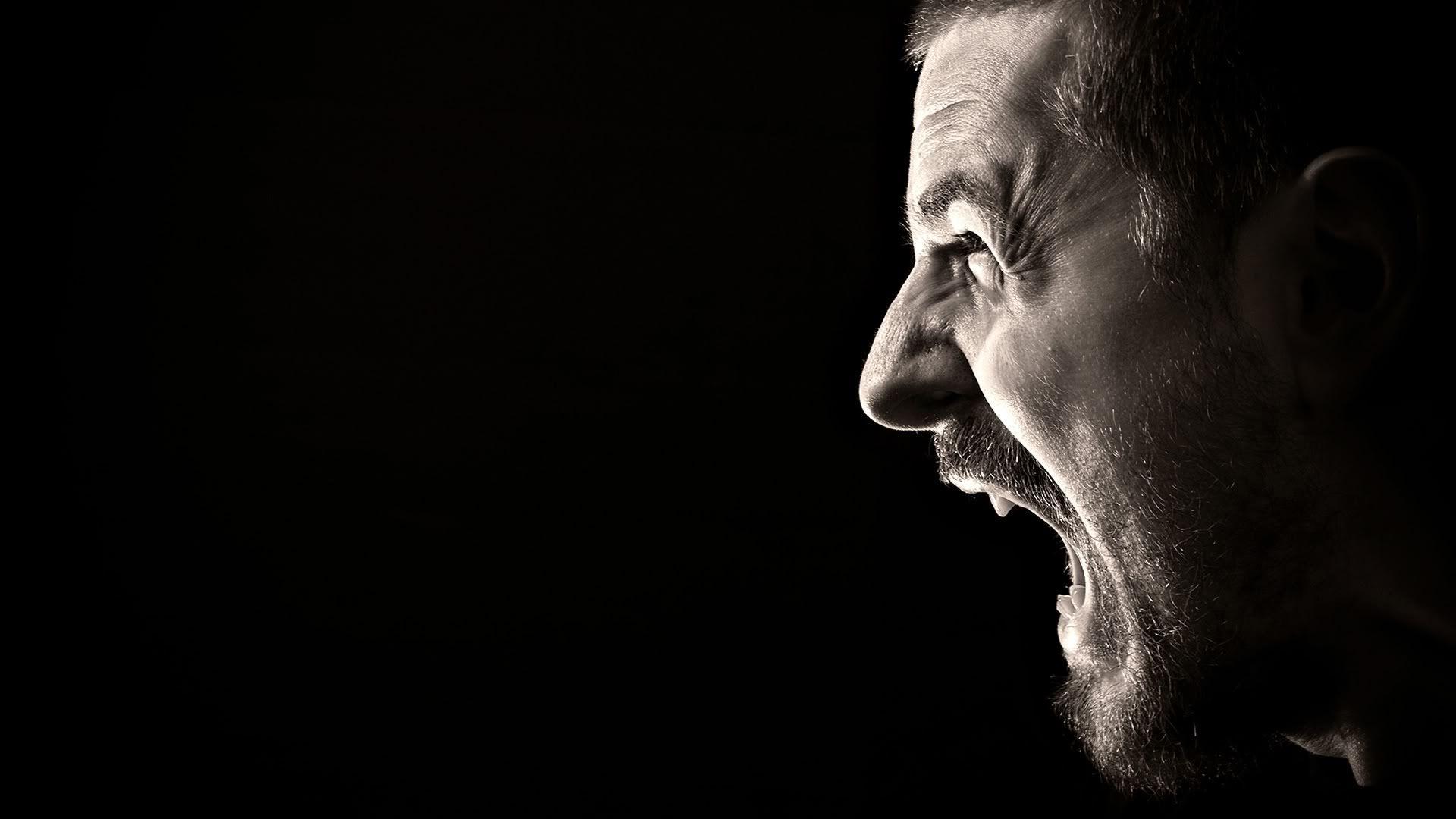 You might also have a habit of lashing out. In general, you can be very charming and a funny [erson but the moment something angers you, you go from 1-100 real soon. Many things around you might anger you daily, and you can also have a hard time controlling it.
This anger, which you later move and realize was useless and only became a cause of your headache and those around you. This anger forever builds up in you for never lashing out over your father might fall on someone else. 
4. Doesn't Like being
"Vulnerable"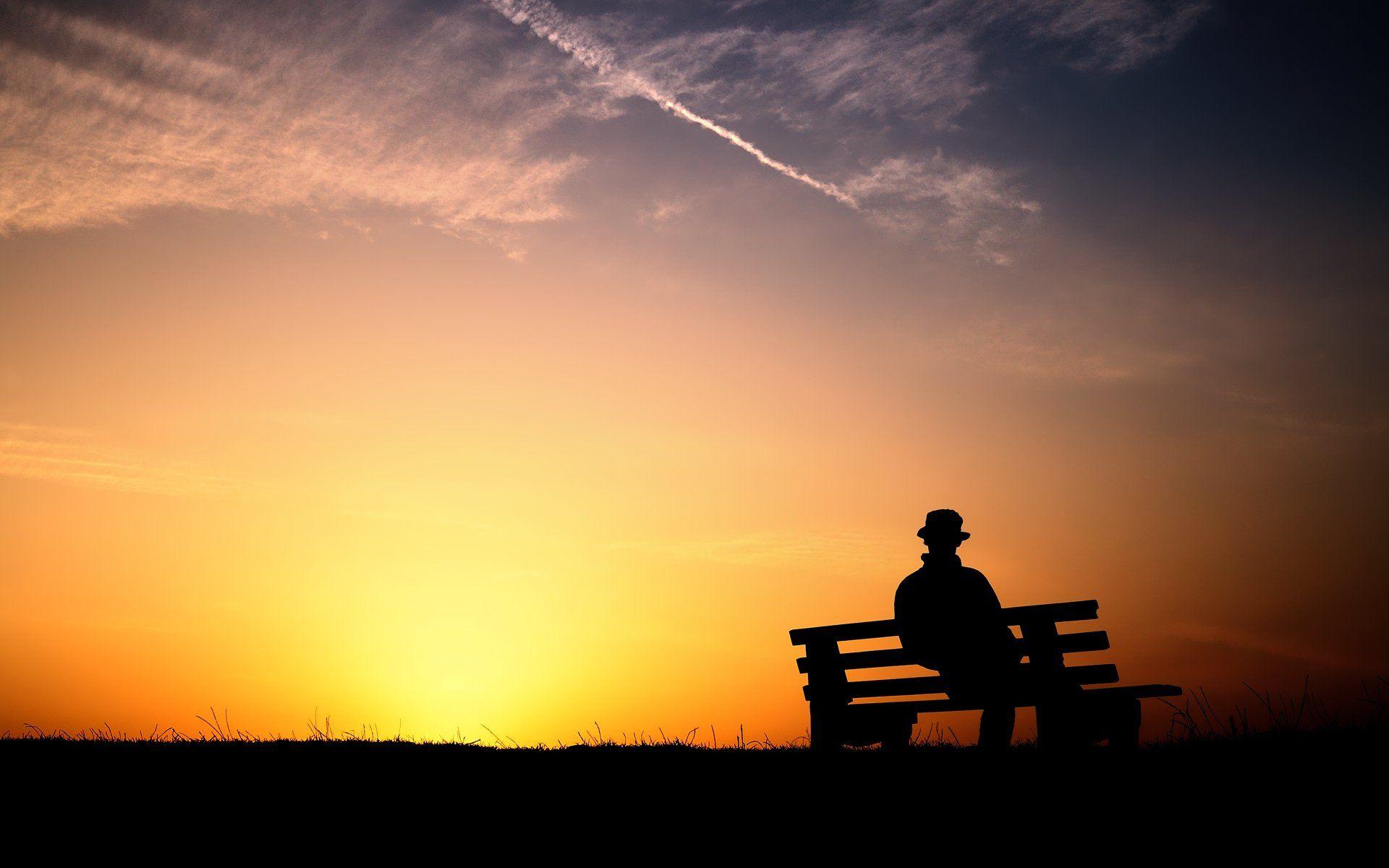 Being vulnerable is never an option for you. Again wholly opening up to anyone is something you cannot do. Feeling emotions that make you vulnerable in front of others makes you feel very exposed and unsafe. 
This angers you and makes you either express no emotion or completely lash out in the form of a reaction. Also, emotions like being utterly vulnerable in love with someone. Saying this like 'I love you' is a little tricky, or you might never feel serious in any relationship.
5. Likes things to be
"In Control"
You like to control every situation because you don't ever want to get hurt again by anyone as your father did. You want to control every situation and don't like to be usually pressured into events or situations that you are not familiar with. 
You like to have the upper hand in everything, may it be conversations, decisions, situations, or any meeting. Which sometimes has its pros and makes you seem confident, while most of the time is a con when you become overconfident or are just ready to give in to what the other person is saying. 
Having daddy issues is complex yet very common in our generation. Since our fathers were living in a fast-paced world where they saw and experienced many changes, most of them became hard souls. Which also took a toll on our generation for having such a hard time connecting to our fathers. 
We understand you and we don't judge you, that's why your secret is safe with us. We know you are emotionally connected and we want to help you in every possible way. Tell us what you feel in the comments below.