The people around us make us who we are, and school friends play as important a role as our family in this journey called life. Schools are often referred to as 'second homes' as we spend more than ten years there. And so it wouldn't be wrong to consider school friends as family. We grow up, learn and play together. And in a country where the education system is nothing less than a never-ending migraine, these friends act as the medicine to it all. And continue to do so even later in life.
Reasons why School life Friendship is the Strongest!
1. You spent most of your childhood growing up with them!
Your school friends are often the first social connection you make outside of your family and relatives. You often meet them for the first time when you're just toddlers and go through this journey known as school life, making memories that will last forever.
Like siblings brought up together, you experience the same things throughout your school life, almost like a family away from your family.
You have spent years together, studying, playing, eating each other's lunches, occasionally cheating on your exams, getting punished, bunking classes.  
You've picked up the same habits and hobbies as your friends. Be it something as trivial as dressing sense or something as important as the way you treat people.
Even your interests in movies, music, and TV shows are similar. Though you can support different sports teams, that makes your friendly clamors all the more enjoyable because a difference in opinion or diversity is necessarily a bad thing.
It's the memories of these years that have shaped you and made you what you are today.
  2. They achieve a place of Trust in your Heart!
For some of us, making new human connections is a pretty tedious task. Ask an introvert, they'll tell you! As someone once said, "Not everyone will get you, and that's okay." 
School friends, on the other hand, have known you for years. So they are aware of what makes you comfortable. They know you and acknowledge you for what you are.
You don't need to pretend to be someone you're not. You can be your true, awkward self around these people. 
We all have a crazy side that we usually keep locked up, but it comes out when we're around our friends. Instead, they join you in your crazy ventures; that is, their crazy matches your fantasy.
Their family treats you like you're their own and vice versa.
They don't judge you. You've often let your demons slip, but they have acknowledged your dark side as well.
You have your share of evergreen inside jokes, and so even if your sense of humor sucks, you need to recount those jokes to get a laugh out of your friends while outsiders watch, dumbstruck not understanding anything.
3. They bring out meanings even in your Silence!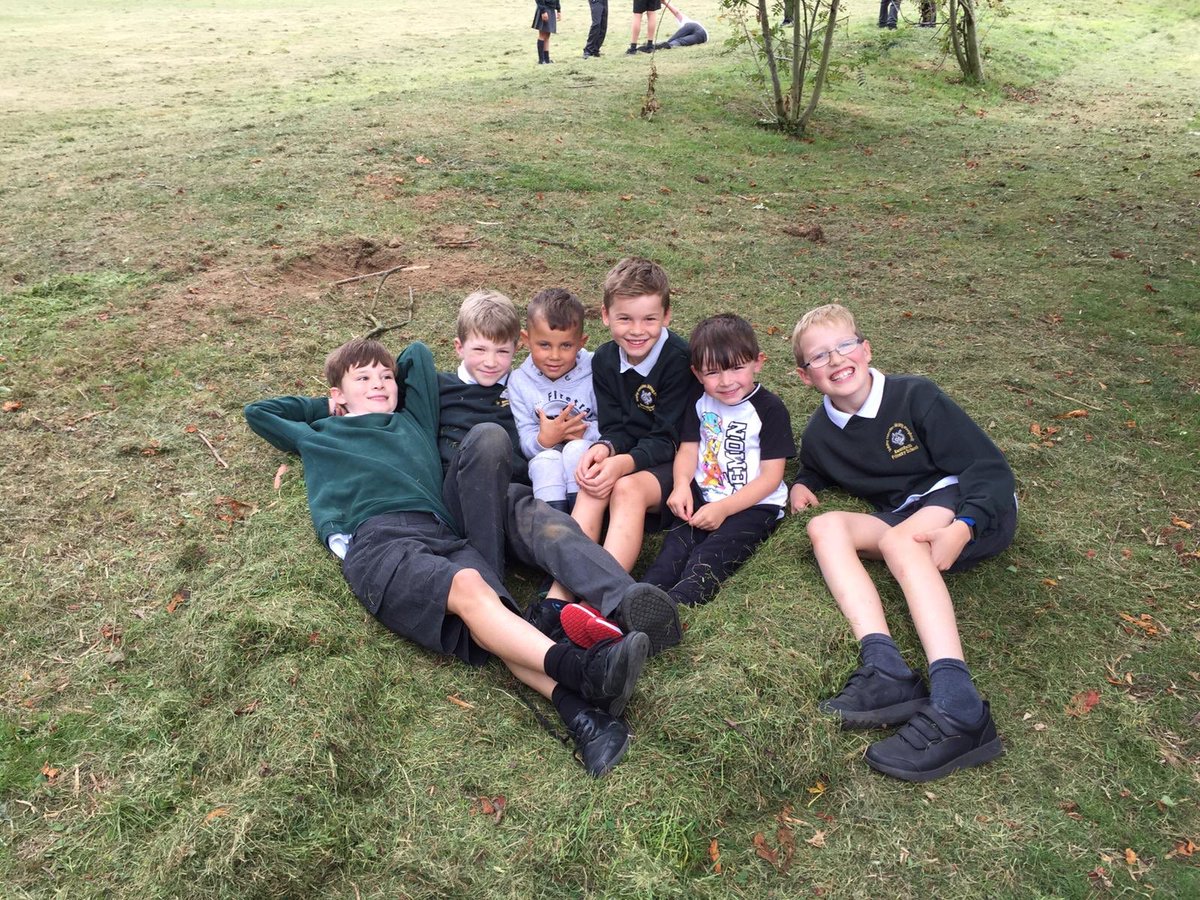 Your school friends understand you and have been with you for a long time so hiding things from them is almost impossible. This serves to prove how strong your bonds are.
They notice even slight changes in your behavior and won't give up till they find out what's bothering you. And it's a given that you would do the same for them.
They can know what's on your mind just by looking at your face. And you are still freaked out by their psychic abilities.  
This mind-reading ability of theirs also helped you out during mischievous endeavors. Like that time, you were lying to someone, and they joined in without any pre-planning.
One look at them during tests would let you know that they're failing it as well.
4. They know you like No one Else!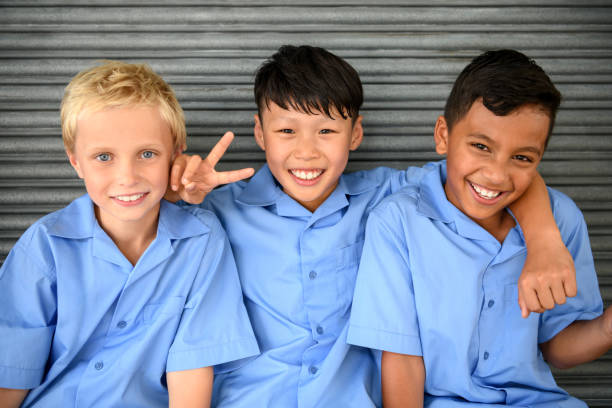 After spending too many years together, your friends have a long list of embarrassing things that could make you realize how stupid you were and die out of shame.
Remember that time when you confessed to your crush, and she rejected you? Your friends won't let you forget about it ever.
Or that time when you failed an exam and had them forge your parents' signatures to save you from the beating of a lifetime. They've been with you on class bunks or helped you have lunch in between classes.  
They've also saved you from bullies and teachers. But have also been taken down with you at times.
They know your nicknames, they also know that you are not good at maths and most importantly they helped you survive all those years of boring lectures.
You have already promised each other that you will always be in contact, and they still have to embarrass you in future events such as your marriage.
5. They back you and is your Support System!
Your school friends have been with you through thick and thin, but you've stuck together and overcome all those plights. Be it getting punished for not doing your homework, failing an exam, or some severe family trouble. They've always been there.
You've had your share of fights and arguments with them, often over stupid things. But that has only made your bond stronger. 
The memories you've made with these people leave you feeling warm inside. Just recollecting those days makes you happy and can help you forget your current problems.
Reunions with them are enough proof that some things never change. No matter how many years you spend apart, it's back to those school days whenever you meet.
This year has been a tough one for all of us. Stuck inside our houses, living the same boring and mundane life, we often find our thoughts straying to unwanted, dark places. Our friends help us overcome these overwhelming thoughts by acting as an outlet of pent-up emotions and know how to help and what advice to give us.
So school friends can indeed be called lifelong friends because they know not only the person you've become but also the person you were in the past. They're some of the most influential people in your life and have been a part of almost all the significant events of your life.
Ideally, all of us would like our friends to be around us always, but there are many complications in real life. But it's these complications that help us realize that the value of our friendship does not depend on how often we meet up but on the mutual feelings of respect, understanding that unconditional trust that you have built through the years.
Tell us about your School friends. Who is your BFF and whom do you vibe the most? We are hearing you as always!