Beard is the fascinating trend among guys, especially in November when it's a "No Shave November." It can get a little tricky and gross when you have a big beard around your face but don't know how to take care of them. Let's face the truth; you won't do everything quickly. If you want to have that fantastic healthy beard, you can invest time and make night time beard care routine into your schedule.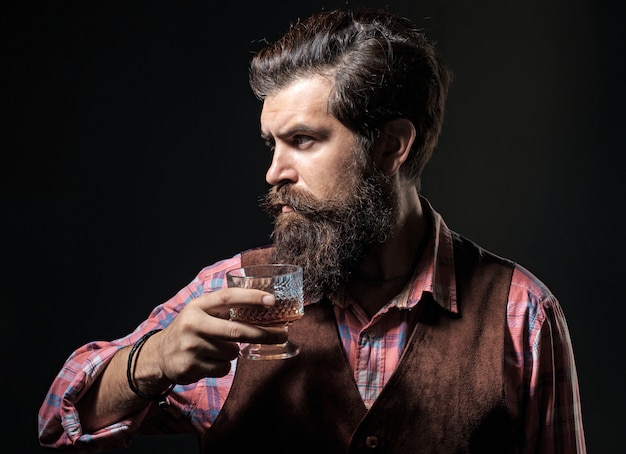 There is a Scienific Logic behind Caring your Beard at Night and Researches prove that if you care your Beard well at Night, the Next morning it will shine and Shape Better. Well are your Surprised? You shouldnt be cause Why Not spend a Small time for yourself? If you want to save extra 30-60 minutes spent on your beard in the morning and use them for more productive work, you better follow these easy nighttime beard care routines. 
What are the Most Essential Night Time Beard Routine?
Night time Beard Care should be simple and classy without any complications. You can use it as a time that you get out from the whole day that is dedicated just for you. This happens to be your Me Time! So, Let's see how you can get a styled beard in fantastic condition the next morning:
Wash It Before You Sleep
[Washing beard]
Your beard had a long day, fighting with dust, pollution, sunlight, and many more. You might never notice it, but it's true. It's more advisable to shower every night before going to bed but if that sounds too much, then at least wash your beard. 
Make sure not to use regular hair shampoo or body wash for your beard; instead, you can use many beard wash. Conditioner is another option to use but again, make sure it is silicon-free; otherwise, it can be very harsh on your beard, and see the results in upcoming days.
Do some Towel Drying for your Beard
[Towel]
After you are done with the wash, gently towel dry them. Before you apply any other products to your beard, make sure they are dry and ready for other steps. If your beard is wet, then all the products will slip off of them.
Pamper your Beard with some Beard Butter 
[Beard butter]
Apply a gentle amount of Beard Butter at night can make Wonders. Including beard butter into your nighttime beard care routine will benefit them in the best way possible. Beard butter helps the beard be softer, healthier, and fuller. It will help the beard to be in shape and so that you can style them the next morning. Make sure you are applying it first to the beard rather than to the skin.
Smear some Beard oil
[Beard oil]
Beard oil is actually for the skin and also for the beard. Applying beard oil before bed at night eliminates itchiness, irritation, and dryness in the skin. It helps the surface be healthier and leads to better growth in the future. Apply it on the skin, then to the beard. Thus Beard Oil at night is a Must!
Comb Your Beard Properly
[Comb]
Last but not least, Combing your Hair Nicely after applying the Products is essential. Combing is an integral part of all the applications as you need to direct your beard in which direction they should sit. Styling your beard after beard butter and oil helps them to be in shape. A wooden comb is better as it does not create statics. 
Dont Forget These Tricks!
Wash beards every night with a conditioner.
The conditioner needs to be silicone-free
Do not use your heavy products for a nighttime beard care routine.
Drying the beard before other applications are essential.
Beard oil at night makes sure your beard and the surface is healthy.
Comb for direction.
These are the essential things to keep in mind, and this also serves as the Beard Night Routine for a healthier and softer looking beard. Beard is a staple for many people; it might be a trend for you right now, but who knows, it can be a part of your personality. Whatever it is, a trend or personal nighttime beard care routine is essential in either way. So, what are you waiting for? Start taking good care of them from day one before it becomes frizzy, tangly and you give up on them. Happy Bearding!