The growth of grey hair depends not only on your age, as it is a common belief that grey hair starts showing once you grow old. The growth of grey hair depends on several factors other than aging, like genetics, lifestyle, food consumed, and hair products used.
Though you cannot expect the greying of the hair to stop right away, what you can do is minimize the process and eventually get rid of grey hair through various remedies.
Some Natural Remedies for Grey Hair!
1. Coconut Oil
Coconut oil is famous for its cooling effect, which is the major contributor to its widespread use in South India.
You can take a few drops of coconut oil and massage your scalp, hair roots with it every night before going to sleep.
The oil won't magically turn your grey hair into black overnight, but it will further minimize grey hair growth.
You can even heat the coconut oil before using it so that the warmth of the oil nourishes the hair follicles.
Another way of using coconut oil is by wrapping your hair into a towel after applying the oil so that the hair soaks in all the fat.
2. Aloe Vera Gel
There is hardly any other natural product with such diverse and efficient benefits for the hair as aloe vera.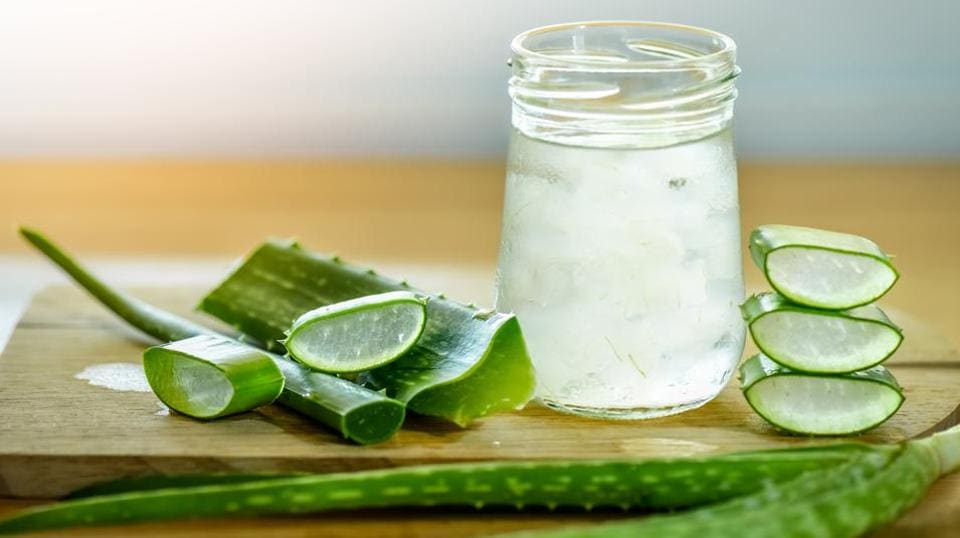 Aloe vera is not only suitable for our skins, but it helps get rid of grey hair as well.
Aloe vera is a widespread plant in several households as well. Instead of purchasing it from the market, you can use the plant directly.
The benefit would be that the aloe vera from home would not contain any added chemicals.
Apply the aloe vera gel to the roots of your hair and leave it either overnight or for a few hours.
Then rinse it off with lukewarm water to get rid of the stickiness of the gel. 
3. Henna
Henna is the substitute for the color dyes you buy from the markets or the color treatments of the salons and spas.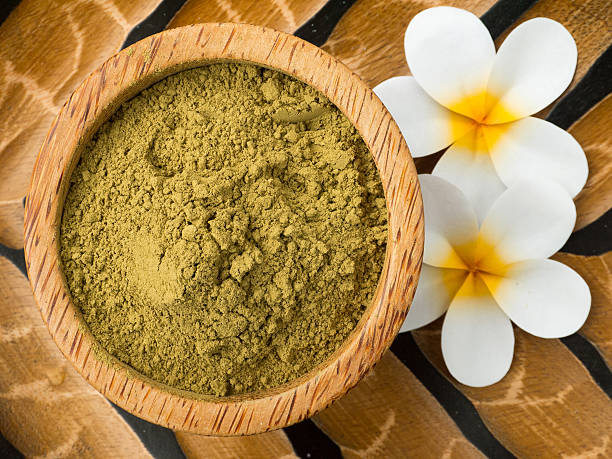 Henna acts as a natural hair color without the chemicals and turns your hair to a brownish shade. 
Though henna will not stop the production of grey hair, it will get rid of grey hair by coloring the grey hair to a brownish hue.
You can apply henna to the grey hair, leave it for an hour, and rinse it off.
Henna can be used to cover up grey hair while you still apply the other natural remedies to your hair to get rid of grey hair.
Henna will act as a shortcut in getting rid of grey hair by hiding it, unlike other medications, which will take quite some time to show some effect. 
4. Black Tea
Black tea is yet another natural product that can act as a color dye without the chemicals of the market product.
You can dip your grey hair in black tea for some time and leave it wrapped in a towel to get rid of grey hair.
It will darken the grey hair to a darkish black color and bring shine to your hair as well.
The difference between henna and black tea is that even though both dye your hair somehow, black tea leaves a subtle black shade while henna leaves a brown pigment on your hair. 
You can opt for black tea if you want your hair to appear in a natural black shade instead of a pigmented brown color. 
5. Avoid Using Heat and Chemical Products on Hair!
Too much usage of chemicals on your hair can leave it damaged, dead, and turning grey as well.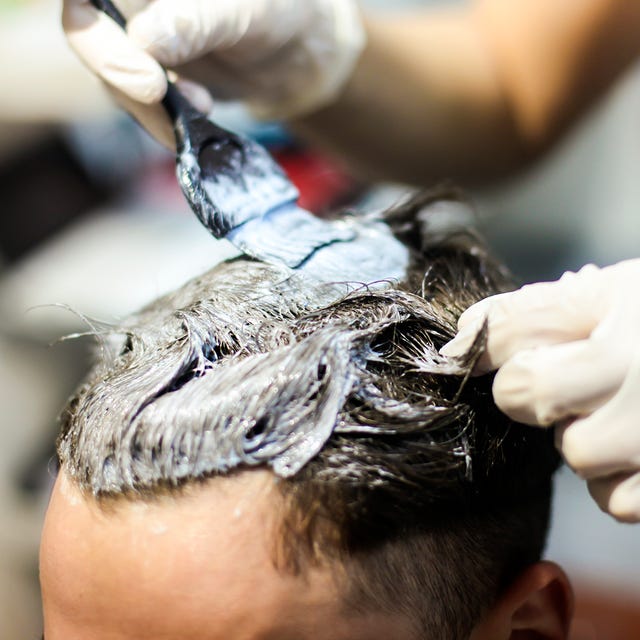 Avoid too many chemicals in the form of bleach; hair color regularly highlights on the hair, and leave it just as it is for some time so that it gets time to breathe in its natural state.
Frequent styling and use of appliances can overwork the hair follicles turning them grey. The heat from these products causes a lot of damage to the texture of the hair.
Instead of blow-drying your hair every time it is wet, shift to letting it naturally dry in the sun. This way, you can ensure to minimize the damage to your hair.
These were some of the remedies you could use to get rid of grey hair and slow down the process of your hair aging. Even though genetics play a more significant role in determining your hair turning grey, what you can do is control your hair's lifestyle choices and take proper care of your hair by using natural products and remedies for your hair.