Every guy's dream is to have girls chase them instead of continually having to chase after girls. It consists of a combination of tricks and things you can apply and change yourself for the better. It isn't as complicated as it seems to make girls chase you. You have to know what to do to attract her and avoid at any cost repelling her away. 
Your Perfect Guide for the Art of Making Girls Chase you!
1.
First Impression

matters the Most!

It isn't wrong to say that first impressions do a lot of significant work in deciding whether you are likable or not.
Make sure the first time you come across any girl or talk to any girl for the first time is polite and friendly.
You don't have to think of complicated things and topics to speak about the first time.
Just stick to commonly accepted conversation starters, ask them about their lives and interests. 
Make sure you don't speak all about yourself and give them no chance to speak; this will make you come across as self-obsessed.
Be a good listener for the first time while contributing to the conversation from time to time to make her chase you.
2. Don't
Push or Try too Much

!

Many times to be liked and to make girls chase you; men tend to try too hard to be something they are not.
It is okay to be friendly, funny, or entertaining, but when you try too hard to be all these things, you can come across as a clown at times.
Girls can quickly tell if you are pretending to be something you are not.
Just be the right amount of whoever you are, and the right girls will chase you. 
If you try to become something you are not to chase girls, it will only drive them further away because no one likes being too desperate.
3. Know the Difference between being
Confident and Cocky

!

It is a good thing to be confident and appears confident in front of the opposite gender, but too much of it is dangerous.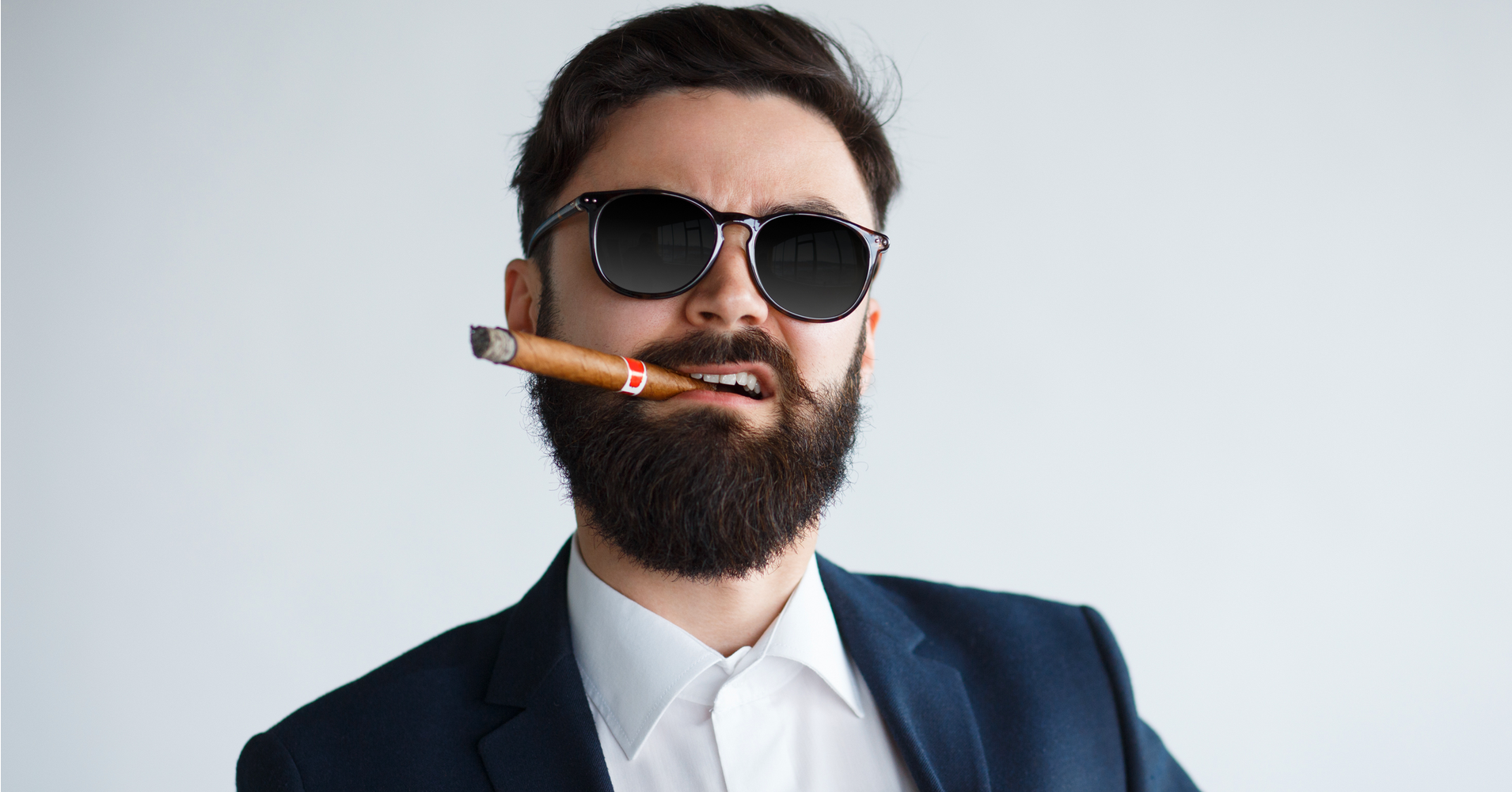 Make sure you aren't confident in yourself to the point of cockiness.
No matter what, these movies try to portray rude, cold men as "attractive." 
No girl likes a guy who is too full of himself that he thinks he is the best in real life.
Humility is essential; as long as you are truly confident in who you are, if you make fun of your shortcomings, girls will appreciate your honesty.
No one likes to hear about how good you are at something or every skill that you possess or own. When overdone, it puts you across as a horrible jerk.
4.
Manners and Politiness

Attracts Women!

As simple as it sounds, trusts me when I say it, nothing attracts girls instantly as manners do.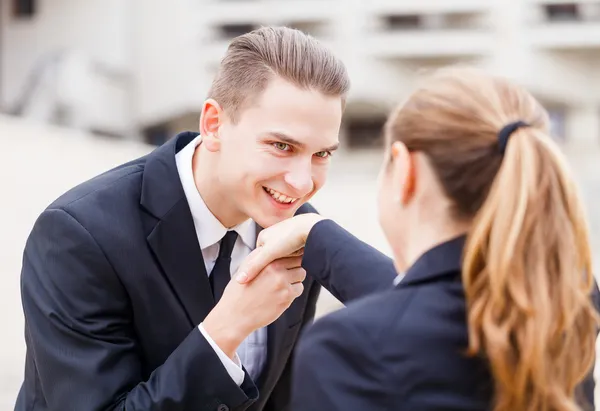 Many good-looking guys still end up with no girl wanting to talk to them because they don't know how to behave with girls.
To make girls chase you, you must be the most polite gentleman possible.
Open doors for her, pull chairs for her, offer her your jacket when cold, speak to her in a sweet, polite way.
If you want to make her chase you, you must know how you speak to girls and friends with many differences. You cannot refer to girls as "bro" and "dude" and expect them to chase you.
You cannot be all casual and cold when speaking to girls. You must try to compliment them, ask them if they need anything and in general, try taking care of them in the slightest way possible.
5. Always have a
Life of your Own

and Stay Busy!

If you think you can make girls chase you while you sit on a couch the whole day binge-watching a show, then you are very much mistaken.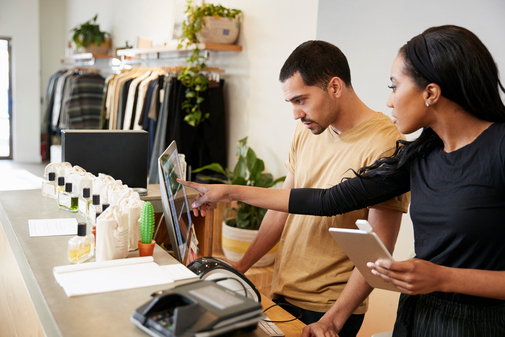 Everyone is attracted to people working hard for something in their lives and have a passion for something.
A girl has to know you focus on your career, your grooming, and have a social circle and life of your own, and you are not just lying around to speak to girls at any cost.
No girl will chase a guy who has no hobby, no passion, no vision for his future, and wastes away the whole day doing nothing.
To make her chase you, you first have to build a life of your own of quality and substance.
6.
Being Yourself

is Sexy!!

When we tell you how to make girls chase you, we aim to help you make small changes here and there in yourself, not pretend to become something you are not.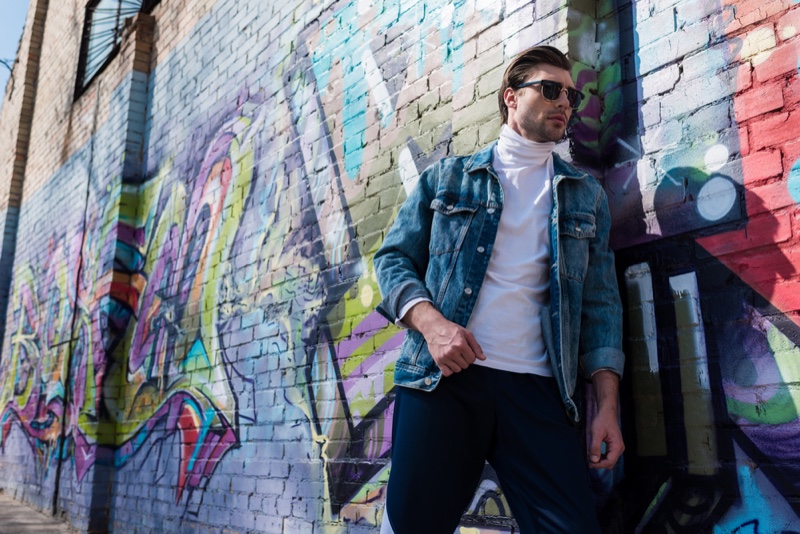 It is essential to become a better guy who can make girls chase you while holding the essence of who you are from the core.
Even if some girls do not like you or chase you after does not mean you have to change yourself again wholly.
It would help if you were busy working on yourself and bettering yourself while having the patience to attract the right girls who do chase you.
Don't try to become something just for the sake of chasing girls because that is fake and desperate.
Instead, become "the guy" that automatically makes girls chase after you because of who you are.
With these few tips and tricks, you can make the substantial changes you can make to yourself and make girls chase you. It is time to learn the skills to attract women towards you and have a better dating and love life. 
Now you are well aware of the facts that make women crazy about a guy. These traits are the necessity of making women chase you. Let us know how these tips helped you and also if you would like to add some more.