In a way, having a crush on someone is a fascinating thing. It is in many ways much more entertaining than dating or relationships.
You form a fantasy bubble in your head about being with this person; it keeps you optimistic and hopeful for the future without the fights and arguments since the other person isn't a part of it.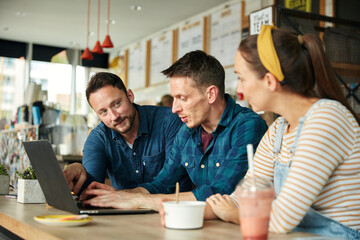 Is there a Time Period of Loving your Crush?
The Biggest question of the decade is how long does a Crush Last? Scientifically it is said that a crush lasts for a maximum of four months; anything more than that time frame can be labeled as what we like to call "love."
However, no amount of science and logic can ever calculate feelings and emotions. So each person's attraction to someone or having a crush differentiates from one another. Well, is the Logic for the Question How long does a Crush last for a Guy same?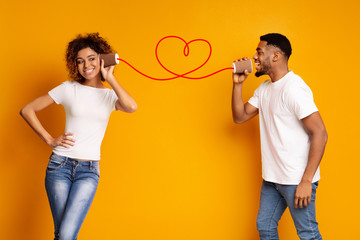 Some people have been crushing on someone for four years! They may experience other relations and try dating, even be in love with someone yet have that one crush going for a long time through it all.
Some people have had crushes for a week, a day or two or just a few hours! It all depends on how each of us looks at our crush; our perspective turns someone into desirable or unbearable.
It might be possible that this innocent crush of yours on a girl turns into a lasting, promising relationship!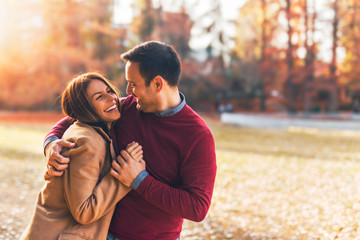 What could be better than being endgame with your crush, right!
But there is also the possibility that this crush of yours turns into a headache, hindering your life and causing you many heartaches.
In such a case, it is probably time to think of getting over a crush that isn't good for your betterment.
How to Get Over a Crush?
If you are having a hard time getting over a crush, these are a few easy & proven ways that can help you with that.
1. Take them Off the Pedestal!
When we have a crush on someone, we usually tend to put them up high on a pedestal. We start seeing them as these perfect creatures ignoring all of their flaws and only focusing on all of their positives
Very often, we perceive them to be far better than what they are; this is why we seem to talk about our crushes as perfect creatures Without any flaws.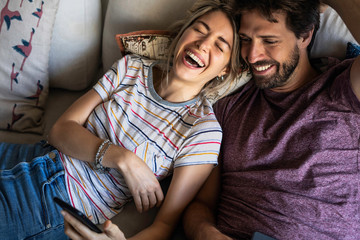 One way to get over your crush is to start seeing them unbiasedly. look at them as merely what they are, humans just like us. Instead of ignoring their flaws, try to face them. Would you be OK with their shortcomings?
2. Judge your Feelings Towards Her/Him!
Sometimes, we don't realize, but we crush on someone simply because we like the chase. The fact that we cannot have someone makes them much more appealing to our eyes.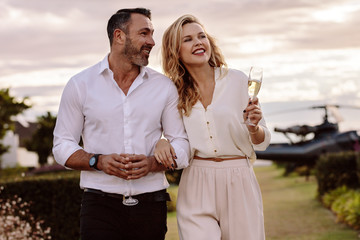 Ask yourself if they started paying you equal attention and liked you back, would you still crush on them. We tend to have crushes on people who seem too good to be true. 
Many times, even when people do end up with their crashes, the relationship ends because they realize they didn't actually like the person but only like the idea of crushing on them.
3. Take a Break from Their Lives
The main reason many guys fail to get over a crush is that they regularly interact with them. If you see or talk to someone you consider perfect all the time, then it is pretty obvious you won't be able to get over your crush anytime soon.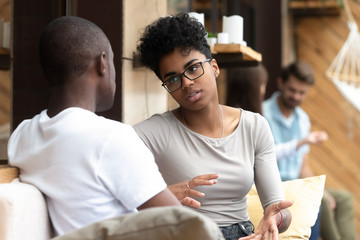 Try to avoid seeing them or talking to them, it might seem irresistible at first, but if you show some tough love to yourself and give it a try, you might see yourself thinking a lot less about your crush.
4. Stop the Habit of Stalking!
Let's be honest, all of us have the habit of stalking our crushes on social media and internally cry about them being perfect. If you keep checking up their updates and posts, you will keep thinking about your crush.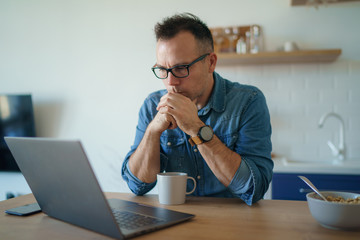 It is best to block their accounts so that you don't accidentally end up seeing them and crying over them all over again.
5. Do a Reality Check!
As wonderful as the fantasy and drama regarding your crush might have been, if it stops you from moving on with your life, maybe it is time to break your bubble world. Try to come to terms with facts like if your crush did know you liked them would they like you back?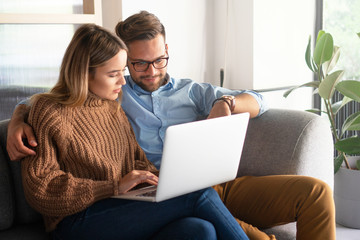 Do you stand any chance with them? Deep down, we all know whether someone is of our type or not, but we ignore the answers because we don't want to face it. Try to accept these truths and get a hold of yourself while moving on with your life.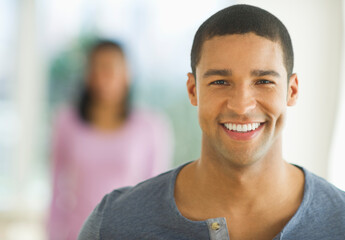 We won't lie to you by saying that everything will be alright.
At first, you will feel horrible, it will suck, but slowly you will get used to it and eventually, things will work out way better than you had thought with this unachievable crush. Getting over a Crush can be difficult but in the 21st Century, we need to respect everyone's Personal space. So tell us your Story of Love and Crush in the Comments below. We are glad to be a part of your Love Journey!