Firstly, Let's start with What a Manchild Is? What is the Meaning of being a Manchild? It is basically a man who portrays child-like qualities. If you are also a man around you who just sits and does nothing all day except complaint about every little thing. 
There is no way that a manchild is ever cute. He is every way is a pathetic person who does not want to take responsibility for anything in their life. They blame other people and circumstances for their life (or for not having an actual life).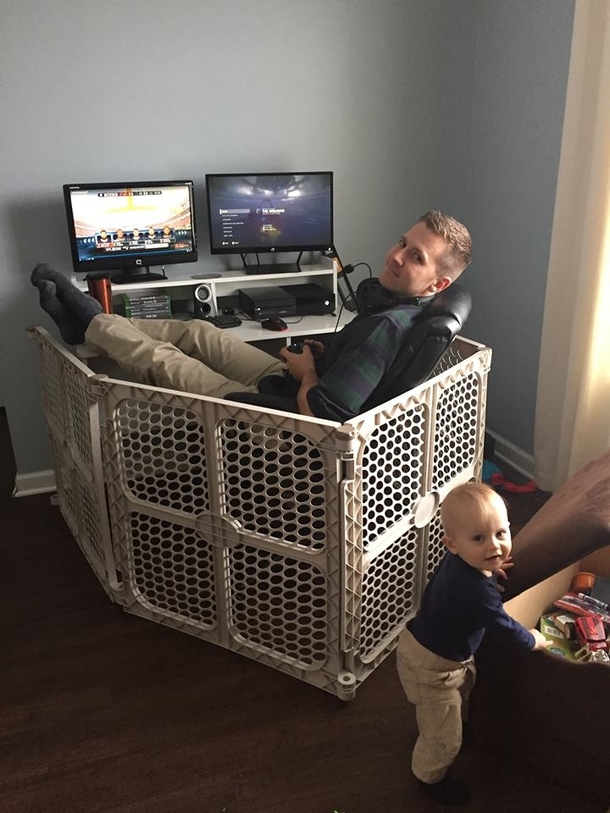 A manchild has actual child-like qualities such as not being able to do any work by themselves, cannot feed themselves own selves or clean up after their own selves, are cranky, and like to be constantly babied. 
If you have such men around you or dating one, or friends with one, you should just tell this to their face, and if they are not ready to change, it is better to get out of that relationship if you are not looking forward to taking care of a grown-ass baby.  So this Behavious of Being a Baby boy needs to Stop and Stop Being a Manchild notions should be spread throughout the Nation!
What are the Traits of a Manchild?
Even listing these makes my blood boil with anger because of how frustrating it is to deal with a manchild and how frequently I have to deal with one. Here is a list of qualities generally exhibited by a manchild and how it is easy to spot these qualities and decide if men around you show signs of being a manchild.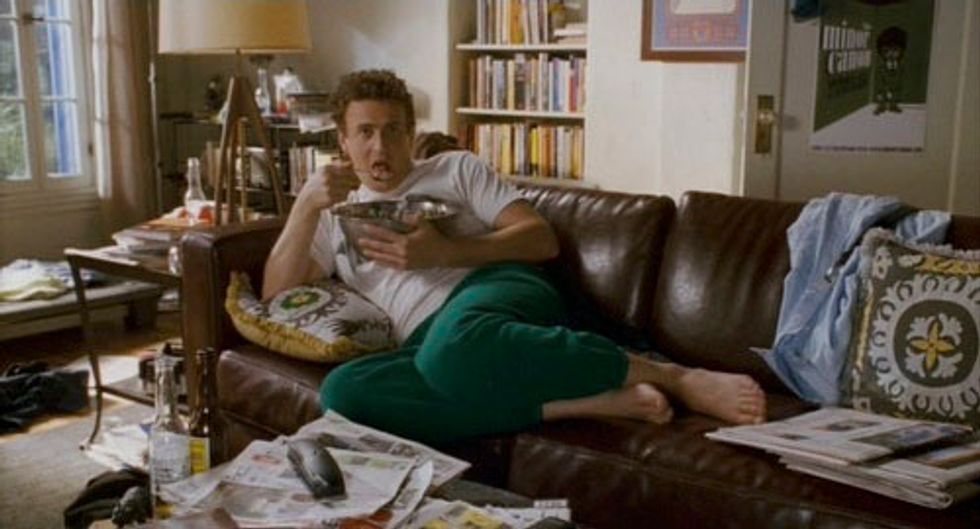 Hope this helps you spot a manchild and get rid of his such qualities or even him before he becomes a big problem. If you are a manchild and reading this, dude, I hope you understand how annoying you are and learn to change for the better. 
1. Complains about Anything and Everything.
Manchild will usually be cranky about everything and complain about everything, which is not exactly the way they want it to be. From small things to big problems, they will constantly complain about everything and will not do anything to solve that problem as they believe someone will do it for them. 
They do not realize not everyone is ready at their command to solve their problems, and people have a life besides taking care of them. 
2. Portrays Himself as the Spoiled Brat
They want everything that they do not deserve, and they want it now. 
Manchild believes everyone owes them an apology for hurting their "feeling" while they only told them the hard truth, and they eventually get that apology like a child. Everyone wants to just stop whining. 
Them being a spoiled brat would be just them being not nice to anyone and thinking they can get away with it, especially to any kind of service staff. Just because a manchild thinks he is going to pay, he can treat waiters, drivers, and cashiers, etc., in any way they want.
Dude, at least they honestly work to earn their livelihood instead of living off someone else. You better start showing some etiquette and decency. 
3. Doesn't Take Up Household Responsibilities
They cannot cook any kind of meal to survive on their own, cannot clean themselves up properly, or their house. Knows nothing about household chores such as cleaning the bathroom, the kitchen or doing the laundry, or probably even taking out the trash. 
They tend to live in a pile of dirt until someone comes and cleans it for them. Manchild-s is the epitome of laziness and uselessness. Everything they do is messy. 
4. Doesn't Stand up Like a Man and Speak the Truth
They never think it is their fault and really believe that they are never wrong. This is also a kind of manipulative behavior they might project on someone else, making them take the complete blame for their shitty actions and behavior. 
Publicly once their shyness fades away, they completely forget about the decorum or etiquette of being at a public place and end up embarrassing themselves and their company. 
Particularly, they cannot handle being drunk; they will completely lose themselves, and the next day they will brush it off that they do not remember anything, thinking they are cheeky or funny.
5. Is Sexist to a Different Level
They believe that mothers or women are supposed to do the household work, while they do not even earn anything. So basically, they neither do the household chores nor earn or give any contribution to the family. 
 They think they have the final authority because they are the male of the household. Manchild thinks that their word is the final word and no one should question it. 
6. Is Happy in His Comfort Zone
A manchild does not like leaving his house or his comfort zone. They have never been familiar with facing the world and honestly cannot have a conversation with a stranger.
Menial things like buying groceries, ordering food, etc., are a big task for them, and they usually avoid it when they can. 
7. Fear of Staying Alone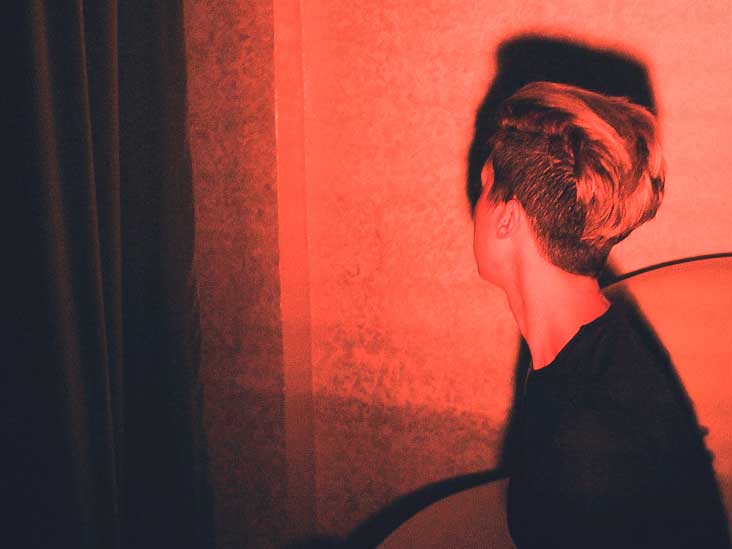 It is closely related to my previous point; they are completely dependent on other people. They cannot handle things on their own. 
They constantly need people to do things for them, and they would do very small personal things for them. 
Manchild-s annoy the fuck out of me. And they seriously need to work and reflect on their life. 
Now that I have let out my steam. Let us calm down and talk real for a minute here. I will not lecture all of you manchild-s, but here are a few tips for those who are actually willing to change for the good. Keeping these few tips in mind and starting slow will only help you in the future and will make you more independent. 
Things that can Change your Manchild Behaviour
1. Accept the World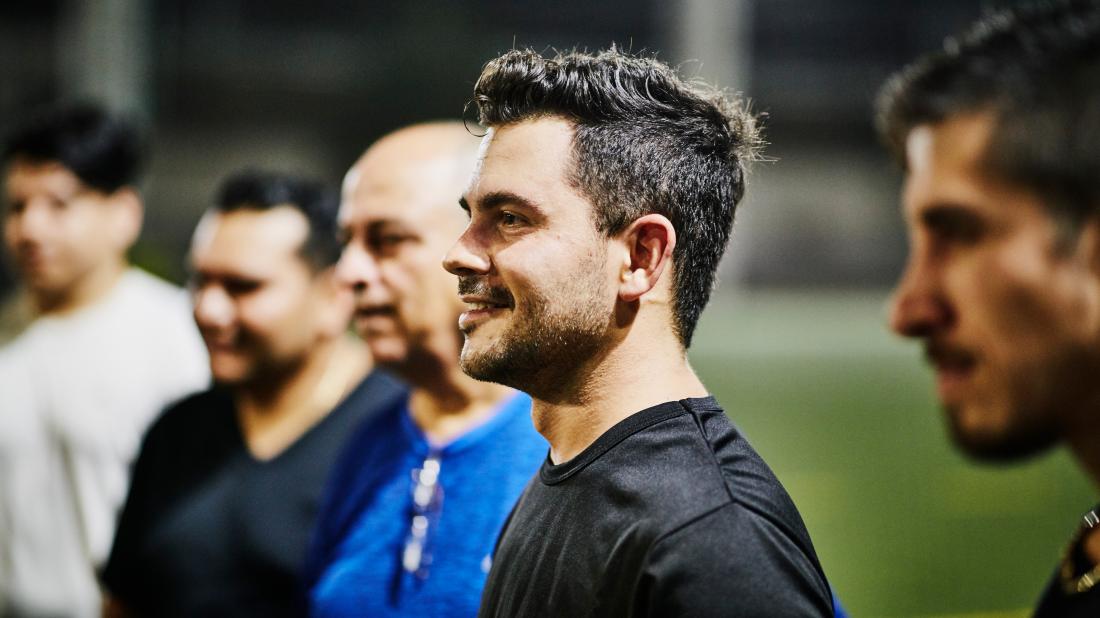 The first step to any kind of change is accepting that you need to change that thing. You have to accept that something in your life needs changing and it is only for your good and betterment.
2. Know your Responsibilities
This victim mindset will not help you further in life. It is time that you start taking responsibility for your action and learn to apologize when needed. It is hard, but you will have to start slowly.
3. Cut yourself out from any Relationship that makes you Dependable
Stop being needy. Stop depending on others. Start with small menial things you can do by yourself and stop asking people to everyday work for you every. You will not only feel more independent but will also be proud of yourself.
4. Accept things Out of your Comfort Zone
None of us like leaving our comfort zones, but we eventually have to. It helps us grow as a person, and we learn several things about the world. You won't be able to grow till you are stuck in your comfort zone.
And last and the most important.
5. Change is a Process, Embrace it!
Honestly, nobody changes overnight. Change in itself is a gradual process and requires effort, time, and determination. Start slow, make goals and work towards achieving them one by one. 
In the process of changing, it will be hard, and you will feel vulnerable and even want to give up and crawl back into your comfort zone. After the change, you will not only learn new things about yourself but also grow as a person. 
I sincerely hope this article helps you achieve the right goals, of changing for good, in your life. Tell us if we could help you in any possible way to better your Life. We will be eager to know it more than anything else.