Guys shouldn't give his Number instead ask the Girl's number: This is a westernized concept that has crept into our lives along with a lot of things. Mostly, the guys have to earn the number from a girl instead, again a recurrent incident we witness in all rom-com movies.  With the changing times when the roles of men and women are changing, tables are turning. Giving a girl your number is a new and acceptable form of breaking gender roles and barriers.
Is it Okay to Give your Number to a Girl?
Now, Should you give a Girl your Number? This is a very straightforward question, but the answer isn't as simple.
The good thing about giving a girl your number rather than asking for her number is that it increases the chances of a good bond.
A girl might not even give you her number because she doesn't have enough time to even think about it.
But when you give a girl your number, she is left with time to think about you and increases the chances of connecting.
Should you give a girl, your number depends on a range of other topics which we shall discuss to clear your doubts.
Test the Situation before Moving Forward
The most important thing guys should keep in mind is where they are Meeting the Girl? Is it a warm place like a Café or a Lounge? Or is it a formal setting like a family gathering? 
You have to weigh the ambiance around you based on the vibe you feel there.
If there is a friendly atmosphere where people interact and get to know each other or even flirting, you could give a girl your number.
If you feel like everyone is maintaining etiquette and formality, it would probably be awkward to give a girl your number.
Are to adequately Close to the Girl?
Now another obvious thing to figure out before giving your number to a girl is if she is into you or not.
We don't mean that she has to be head over heels for you, but she should be pleasant to your interaction with you.
If she seems bored to death or does not attempt striking any conversation with you, then giving her your number wouldn't be of much use.
The Trick to Change Risky to Easy!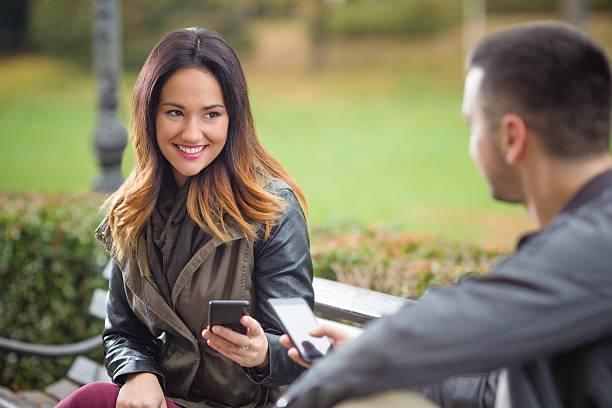 The good thing about giving your number to a girl is that it makes you come across as confident and sorted at the same time.
It puts the decision making on the girl's shoulders, so even if it works out or not, you don't have to worry too much about the initiation. 
If we talk about giving your number to a girl, then there are a few tricks up the sleeve that might work for you.
Test the Waters before Straight Diving In!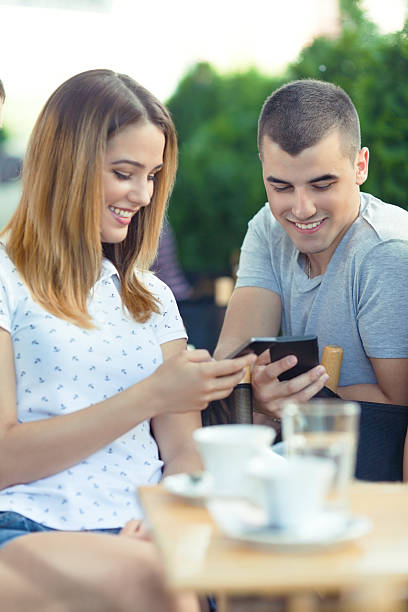 Now we are implying that you can swing two ways while giving a girl your number.
You can talk to her, get to know her, and then ask for her number.
In today's world asking for phone numbers is equivalent to adding them on social media handles.
The only difference is adding them up on social media seems much more regular and friendly, while giving a girl your number seems more serious.
So what you can do is bond over social media apps for some time, and when if you feel you have broken the ice, you can give your number.
The positive side to this one is at least you know for a fact that she wouldn't mind getting your number and talking to you.
Understand the Importance of Consent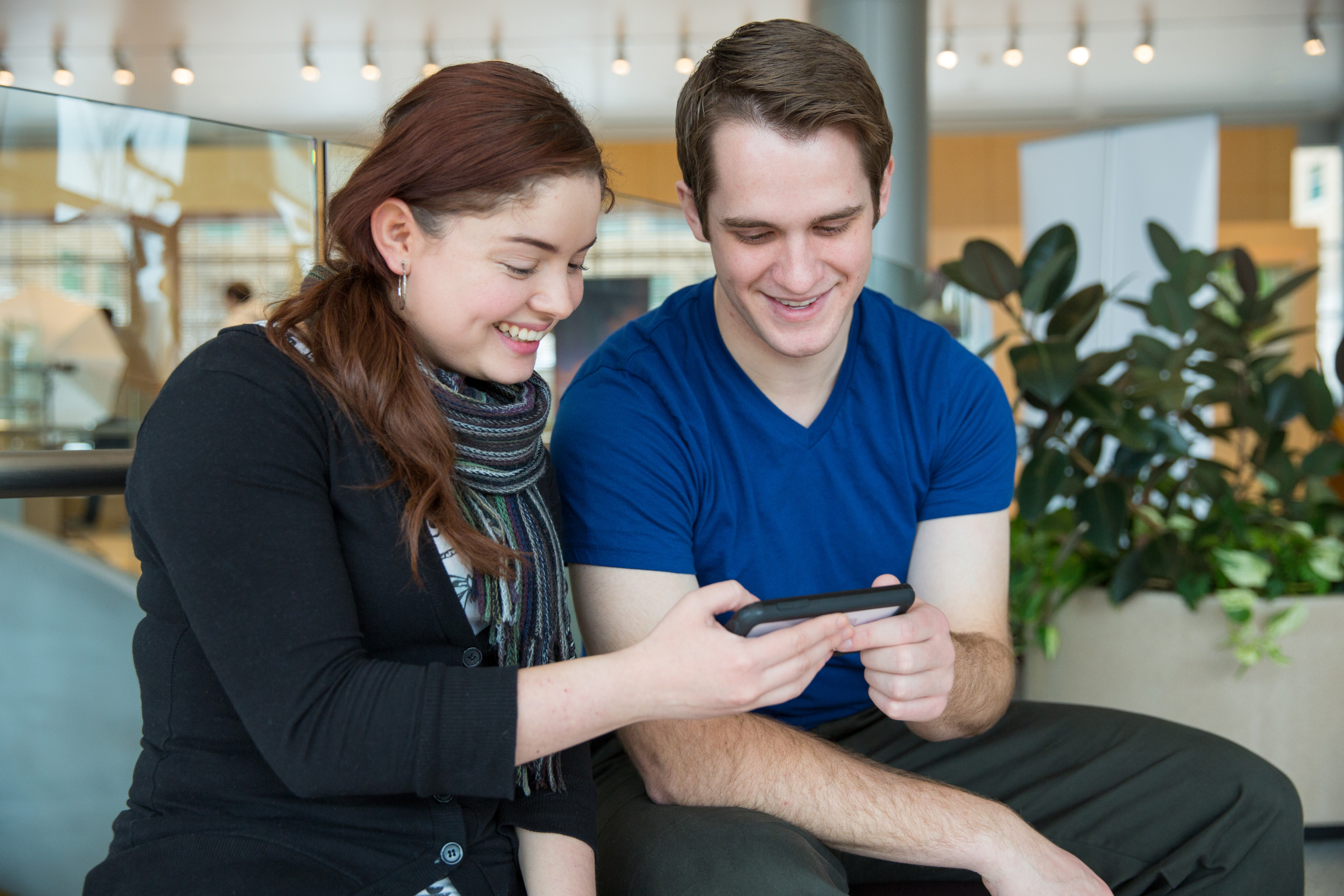 You have just started talking to her, this could even be your first meet, and you decide to straight up go for it.
You give her your number then and there, asking her to call her if she wants to.
The good thing about this one is that you make it very clear that you aren't playing around. You are confident and sure about your intentions.
In a world where everyone is too busy coming up with tricks to impress girls, a girl would be very impressed by your truthful gesture of giving her your number.
This can enhance your shot at an auspicious bond right from the very start.
Girls will appreciate your sincerity and honesty.
Though this one involves a lot of risks as well, first meetings are often deceiving.
You might give her your number, but she might feel she doesn't know you well enough to reach out to you. Thus, blowing away your chances.
There are certain risks in life worth taking, and giving a girl your number is one among them.  At that moment, a tiny rejection might feel like the most embarrassing thing in the whole world, but that is the only way you learn. So now you kow how to give Your Number to a Girl and you are confident about it!
You have got to take chances till it makes you end up with the perfect person. Happy Dating Guys!