Flirting doesn't always have to be seen in a bad light. Flirting can save you and help you form bonds in the long run! When you talk to a person in the text, you often run out of things to talk about, making the conversation dull and dry. That's where the flirty text comes into the scene rekindling the spark and conversation between you two. 
You can flirt even with your friends in a fun way to keep things light and interesting! It doesn't always have to have a deep purpose hidden in it.
Best Flirty Texts you can send Her!
1. You are about to be swept off your Feet! Are you Ready?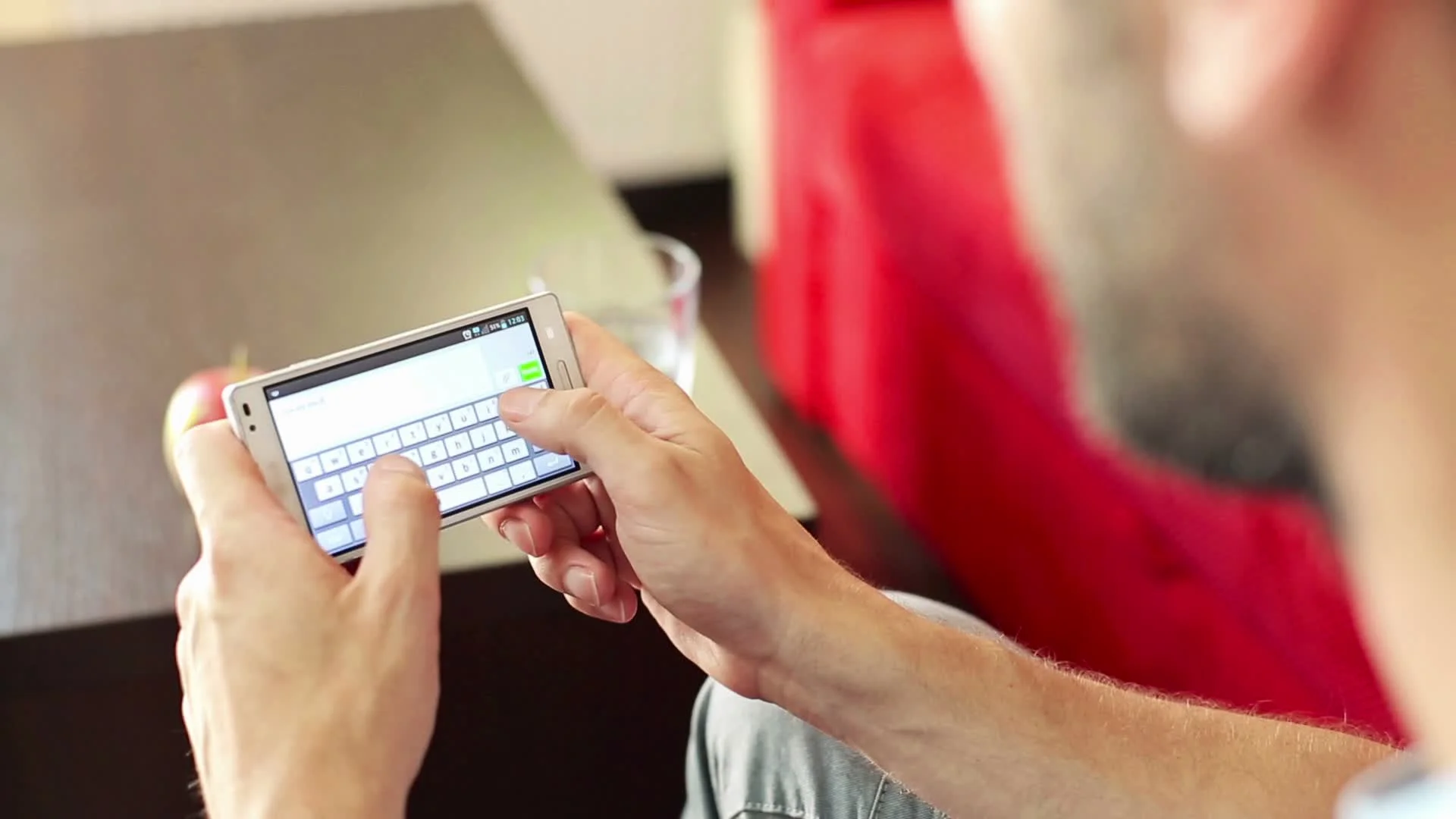 We are going in straight with a banger! This one sets the expectations and excitement very high right from the beginning. 
Even if it turns out to be something not that big or great, it still makes it cute to hear and turns out a cute flirty text.
2. I Stalked the Hell out of your Profile!
Instead of pretending to come across as "cold" or "indifferent", you are damn honest about the fact that you like her, and you aren't afraid to stalk her profile to get a look at her.
It makes her feel you are sincere about your affection for her as well. 
3. I Can still Recall the Fragrance of your Scent!
This applies only if you two have met. Telling her you remember what her scent is, the most subtle art of flirting at its best.
You are conveying that you think of her at the same time complimenting her.
4. I Promise you a Time you will always Remember!
If you both are planning on going somewhere or meeting, telling her this is a good way of flirting and shows that you are not a dull person. 
You are all about fun, and you will make sure she enjoys herself fully with you.
5. Sending her Song Lyrics of Her Favourites!
The most romantic song in your playlist? Why not bring that to use by sending it as a flirty text?
All you have to do is text the most relatable lines and flirt with each other, spinning around the words.
6. I Won't Hide It! You Attract Me!
This one again goes all out. It shows you aren't afraid to say how you feel and you aren't into playing games. This text is sure to make her smile and blush just thinking about you.
7. Thank God I met You!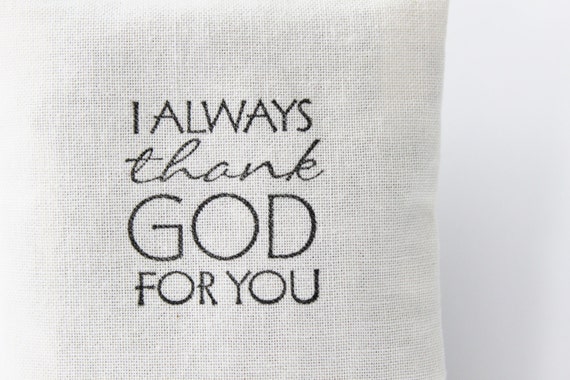 This is the simplest, sweetest and most real flirty text you could send her.  All of us want to feel appreciated to exist in other people's lives. Being complimented and flirted with looks is nice, but to have someone compliment and text you about how they are grateful that they met you can melt anyone's heart. 
8. Use a Lot of Emoticons!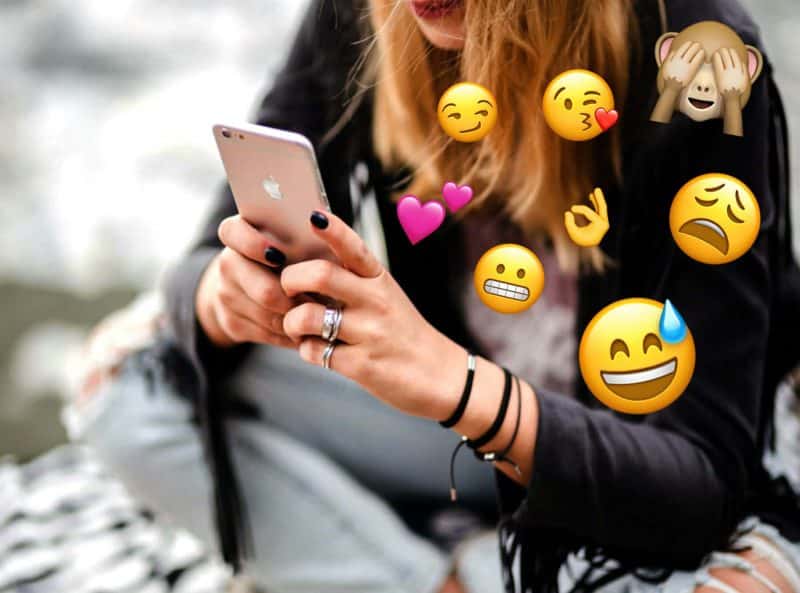 The thing with flirting using flirty text is that there is no way to see the expression you are using. So no matter how romantic the text is, it can come across as robotic. That is when emojis save the chat. A few hearts and kisses and hugs sent through emoticons can change your conversation from dry to cute.
9. I Wish I could Hug you Tightly right Now!
This time you are not only saying something sweet but also initiating something sweet. Who in the world does not want to be hugged by someone they like! Reading this flirty text will surely put a smile on her face and butterflies in her stomach. 
10. I can't Stop Thinking about You!
What better way of flirting than letting someone know they are constantly on your mind! This way, they feel a bit conscious that you notice them, and you don't forget about them any time soon either.
11. I am not Sharing you with Anyone!
Suppose they tell you about their other engagements; saying this makes it very clear that you are interested in them in a very romantic way, and you want them to remain your priority. This also reinforces that they will remain the closest to you no matter how many other people come and go.
12. I Blame you to be so Beautiful that I can't Focus on anything but You!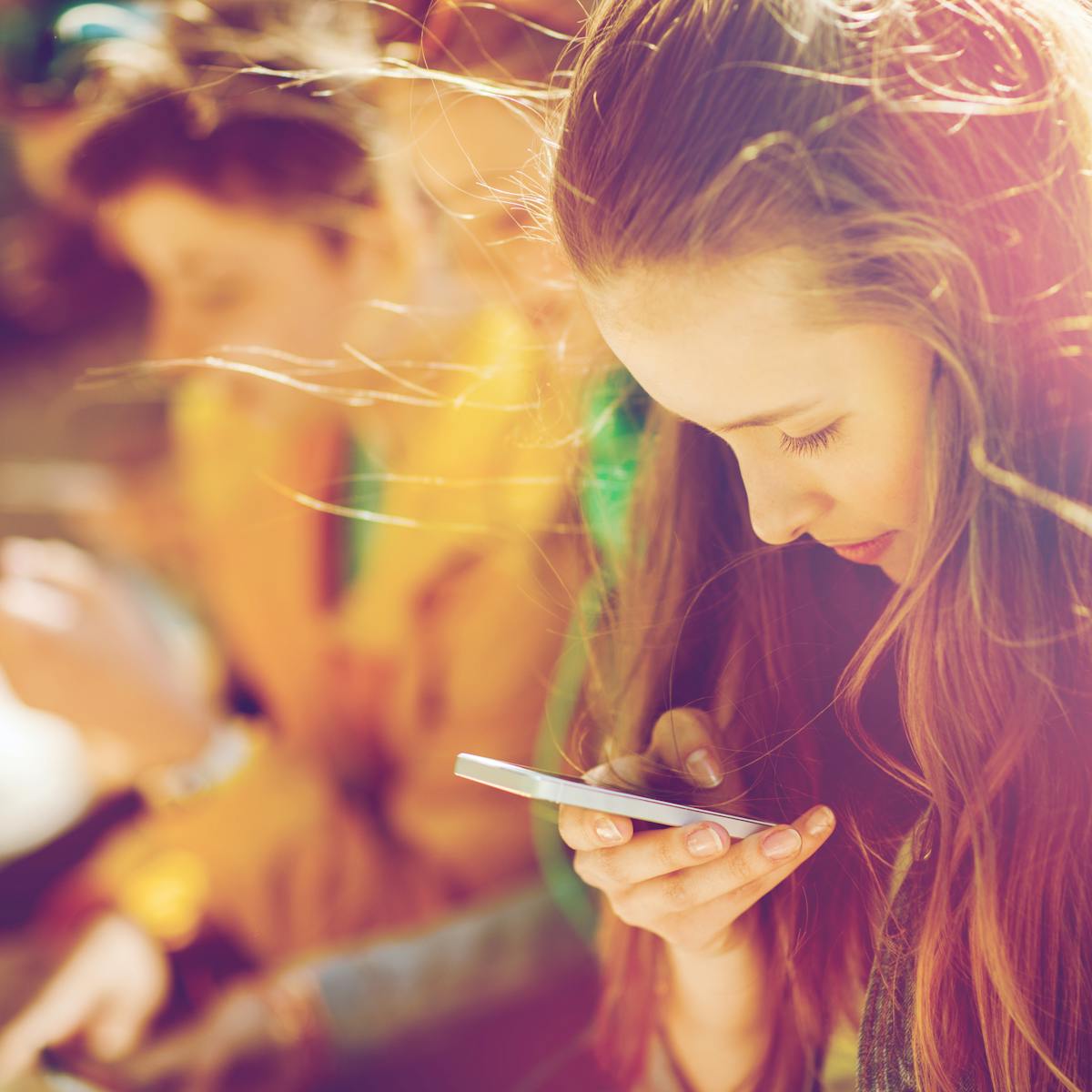 This is supposed to be taken fairly. You are flirting by saying that there is nothing else that interests you other than me. This text will make her feel special and even proud that she has such an effect on you.
13. How can you be so Damn Cute?
This flirty text can slide in even between any conversation to lighten up the vibe and mood and make her smile. It is sure to make her blush and make her feel special. It also shows her that you find her cute because of the things she says in the text. 
14. No one Makes be Feel the Way, you do!
This comes across as a flirty text reserved just for the one. It is sure to make her feel more important than other people in her lives. You are saying that you like her the most out of all other humans in a few ways.
15. You have a Special Skill that is you can make my Heart Smile!
Could there be any text sweeter than this? I doubt! You are flirting by saying that when you are around her, she makes you happy from the inside, right from your core. It isn't just superficial but much deeper than that. 
16. Your Smile has the Power of Melting my Heart!
In a world full of compliments about hotness and attraction, appreciating someone's smile could be the purest flirting ever. You will not only make her smile by complimenting her smile but also staying in her good books for a long time. These were the few flirty text messages you could send her to put a smile on her face and turn your bond stronger than ever before! It is time to spice up the conversation so go for it! 
So these were some of the cute Guidelines to reach the Heart of your loved ones! Now you have to create the magic with your Charm and Persona! Happy Flirting!