The first reaction to dry skin on penis is mostly panic. And we do believe that considering all the visible symptoms like flaking, peeling, redness, rash, and fine lines or cracks on the penis skin. So, should you panic?
No, not necessarily! Dry skin on the penis is not usually a sign of any sexually transmitted disease. It can occur due to many reasons, but most of them are not that alarming. Most cases of dry skin on the penis easily respond to treatment. In addition, there are easy home treatments that can resolve the issue in a few days.
Also, we will discuss several ways to prevent dry skin on the penis, like lubrication, wearing supportive clothing, and general hygiene.
Disclaimer: We advise you to consult your urologist if the symptoms seem worse and the home treatments discussed are of no help.
Reasons for Dry Skin in penis
If you are experiencing itching, redness, flaking, or peeling skin, the reason might be dry skin. Here we have discussed the possible causes of dry skin on the penis.
Drying soaps
Harsh soaps or body washes often have a drying effect on the body. The penis is also affected by this and might cause dry skin. Soaps also contain harsh chemicals that may cause dry skin on the penis and might start some allergic reactions.
So, it is preferred to use mild soaps or even baby shampoo. One can also use fragrance-free, dye-free soaps or body wash for sensitive skin. Rinse off all the traces thoroughly after washing to prevent dry skin.
Only using warm water to wash your genitals is also a good option.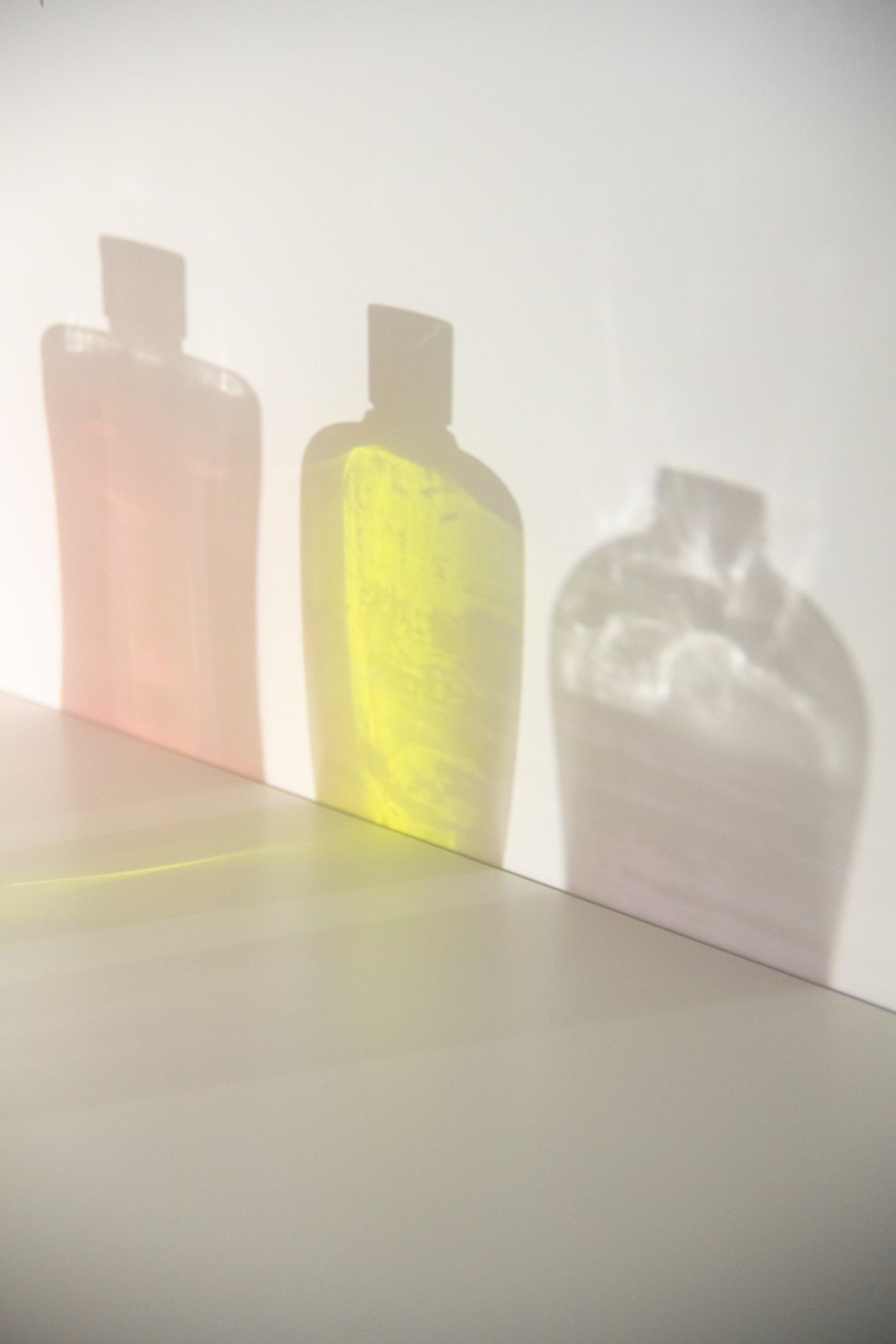 Unlubricated masturbation or sex
Masturbating or having sex without using lubrication for a long time can cause friction. Too much friction causes the skin to become dry and can cause chafing. The skin on your penis might feel parched.
Lubricants can help make masturbation or sex more comfortable and helps avoid dry skin. Lubricants can be silicone-based, water-based, or oil-based. One should choose an organic, chemical-free lubricant that won't contain glycerin or parabens.
The ones that cause the least irritation are water-based lubes.
Allergy
There can be any allergy responsible for the dryness of your skin. For example, fabric, foods, dust, animal, or soap allergy can be the causes of dry skin. This is termed allergic contact dermatitis.
If one has a latex allergy, they might experience red, itchy, rash, or swelling, or irritation around the penis. This might occur due to the use of latex condoms. Sneezing, watery eyes, wheezing and runny nose are other possible symptoms.
One should use silicon or polyurethane condoms instead of latex condoms.
Tight clothing
There can occur chafing or drying of the skin of your penis if tight clothes are constantly worn around the crotch. In addition, tight clothing, especially tight underwear, can help build up moisture under your foreskin. This can act as a breeding ground for fungus and increase the chances of infections.
Our advice is to wear loose clothing and breathable fabrics. Soft wears like cotton underwear can allow air to circulate better.
Balanitis
It is the inflammation of the head of the penis or the glans. It is usually caused by viral, bacterial, or other related diseases. It is common, and about 3% to 11% of males experience it at some point in their lifetime.
It can be relieved by medically reviewed antifungals. Also, if serious, the doctor might suggest circumcision.
Yeast Infection
Not only women are troubled with yeast infections. Even men, particularly uncircumcised men or those with poor genital hygiene, are prone to a yeast infection. When yeast affects the penis, it is called candida balanitis. Candida balanitis causes dryness, inflammation, burning with soreness on the foreskin.
Yeast infection can cause rashes, white patches on the skin, swelling around the head of the penis, and also a thick, uneven discharge under the foreskin. Also, it might be painful to have sex or even urinate due to a yeast infection.
Yeast infections can be treated by applying a medically reviewed antifungal cream and keeping the area dry and clean. Plus, one needs to apply the ointment to the head of the penis and under the foreskin for uncircumcised men until all yeast infection symptoms go away.
Abstain from sex until all symptoms of yeast infections have disappeared. Also, seek serious medical advice if symptoms persist.
Eczema
Atopic dermatitis, also known as eczema, is a medical condition in which people experience dry, itchy, cracked, and inflamed skin. Eczema can extend to the penis and might become a huge problem.
Two types of eczema can affect the sensitive skin on the penis, namely:
Irritant contact eczema
Atopic eczema
The skin on the penis tends to be thinner and more sensitive than other body parts, so it is good to get eczema treated because just scratching away can lead to other diseases. Be sure to follow the instructions of the doctor.
Genital Psoriasis
Genital psoriasis is one of the most common types of psoriasis. It initially appears as dry, red lesions on the skin on the penis. One might also notice small red patches on the shaft or glans of your penis. Psoriasis isn't an STD, and it is not catching.
A doctor may prescribe a low-strength topical corticosteroid for psoriasis. And if those are also not successful in treating genital psoriasis on the skin on the penis, ultraviolet therapy is needed.
Irritating lubes or lotions
Lubes and lotions are actually used to prevent dry skin on the penis. They come in many flavors and colors, as well as cooling, warming, and stimulating effects.
Any of those additives could be irritating to your skin. Lubes having the primary purpose of preventing dryness could cause allergies, swelling, or burning sensations.
Also read: Know the Basic Differences between Dating and being in a Relationship!
Medically Reviewed Home Remedies
Abstain from all sexual activity for at least 24 hours before treating dry skin. That includes masturbation. Also, keep your body hydrated by drinking plenty of water. And keep water levels high throughout the day.
When bathing or showering, try to use products designed for sensitive skin. You can also totally avoid using soap or any such cleanser on your genitals. Instead, use lukewarm water to clean the area. If you do want to use soap, rinse thoroughly after washing and remove all the product traces.
After bathing, use a penis moisturizing cream. A cream that is designed specifically for the penis skin. Regular lotions may contain chemicals that can trigger allergic reactions. Vitamin E and shea butter lotions can help lock in moisture and prevent dryness.
If the penis is still flaky and dry, it could be any disease like eczema or psoriasis. Also, it could be an infection like a yeast infection or Balanitis. So, you should seek medical advice diagnosis or treatment. The physician might rule out underlying conditions that could be causing the problem and may prescribe proper medical treatment.
Prevention
Once you have treated dry skin on your penis, we should think about preventing it in the future. Here, we have described some medically reviewed preventions, which can help seize the problem of dry skin on your penis.
Applying moisturizer
Not applying moisturizer obviously causes dry skin. And dry skin can lead to pain and uneasiness to the genital area and the skin on your penis in particular.
So, if you feel necessary, you can apply a powerful moisturizer daily to ensure that dry skin does not occur and inflammation does not cause the skin to inflict pain.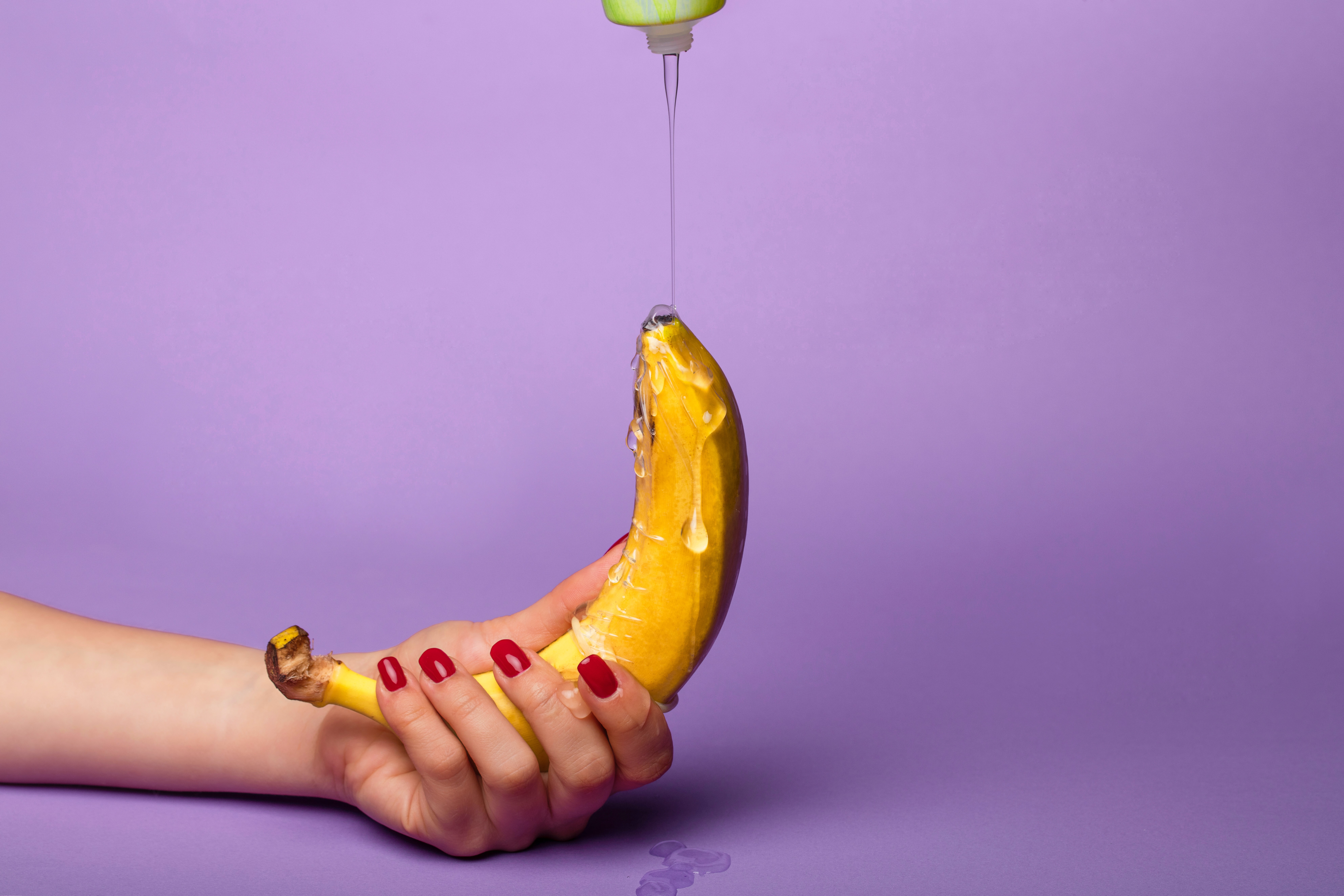 Avoiding hot baths and showers
Bathing or showering in hot water might prove to be increasing the dryness. Hot water is the cause for concern here.
To prevent dry skin on your penis, one should always opt for warm water as it is harmless.
Using a gentle cleanser
Dry skin over all parts of the body can be an outcome of harsh soaps in your inventory. It can also cause any harmful allergic reaction that may not be good for the health.
Switching the harsh soaps with quality cleansers and body wash is the answer. Selecting fragrance-free and organic soaps and body wash is the key.
Lubrication
Avoiding lubricants for any sexual activity damages the outer skin, which results in cracks on the skin on your penis.
So, remember to use adequate lube for any sexual activity, may it be sex or masturbation. And if the lube you are using causes irritation, then switch it up.
Changing Clothing
Do not keep wearing sweaty clothes for longer periods, as it may impact your health. Also, tighter clothing causes chafing, which irritates the penis and leads to dryness and flakes on the skin on your penis.
Try changing old sweaty clothes as soon as possible. Also, consider wearing loose-fitting underwear and pants.
Cotton clothes are preferable.
Detergents
It might be that the detergent you might be using can cause this dry skin condition. Detergents also contain some hard and harsh chemicals that can affect your genital health.
One should use a gentle, dye-free, and harm-free laundry detergent.
Proper protection
Attempt to proper protection before engaging in sex is important. Yeast infection, psoriasis, or other STIs can be dangerous to health and causes dry skin.
Wearing a condom is a must if you want to avoid STIs and this skin conditions related to the genital area.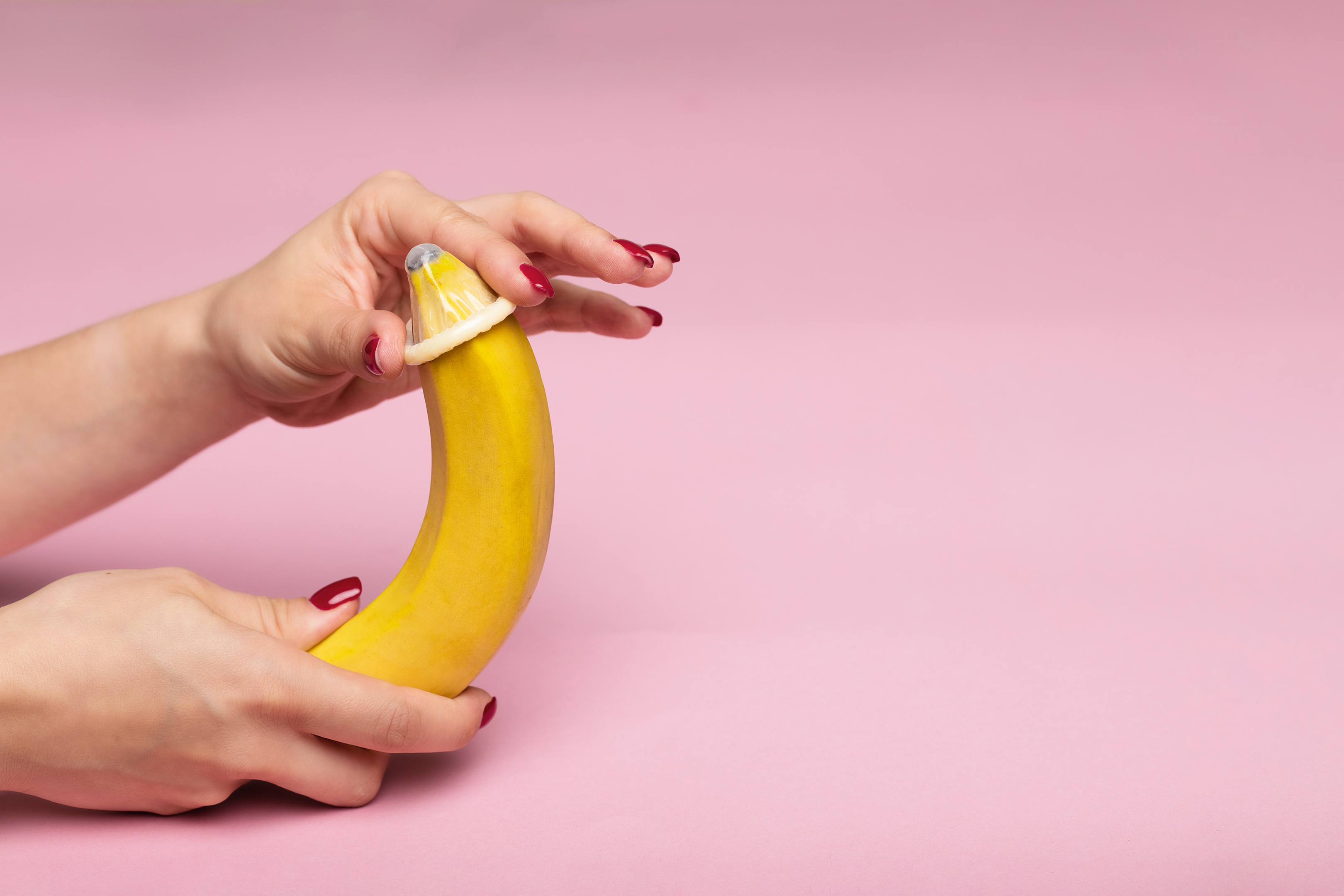 Final Thoughts
Dry skin is, as such, not a very dangerous disease. And it is not a common symptom of genital herpes, genital warts, or any other sexually transmitted disease. Also, the root cause underlying dry skin on your penis can be any of the reasons described earlier.
Home remedies can conquer many of those reasons which cause drying. Using a mild cleanser, chemical-free detergents, and wearing soft and breathable clothing are some solutions. Also, we talked about the necessary prevention to help prevent drying of the skin. Changing underwear daily, using cotton fabric, using water-based lubes, avoiding hot showers, applying genuine moisturizer, and avoiding sex or masturbation without proper protection were some of the preventions discussed. One should follow them all regularly not to get affected by the drying of the penile skin ever.
Treatment for such common causes is easy, and one gets cured within 10 days. But if due to any reason, the treatment above discussed is not solving the problem, we would suggest seeking medical advice diagnosis or treatment by a medical professional.