Have you heard of this Amazing Saying by McGraw? It means anything and everything in life just doesn't come in a snap, it takes Time, Struggle, and Determination to achieve it. Marathon is a long-distance run that can last up to more than 100km. It takes a lot of practice and patience to achieve your Goal of Becoming a Marathon Runner. Have you ever wondered how many different types of marathons are there in this World?
Are you a runner? Or have you Just had the Passion to Start Running? Wanna know more about Marathons? Well, you are on the right page! There are different types of marathons with different distances. Aim from less to high, then elevate your achievements in the field of running. But are you pretty Confused about where to Start From? What types of Marathons are there? So let's Run to that Part of the Article which will give you information about the different kinds of Marathons.
The Wide Range of Different Kinds of Marathons!
Here are the different types of marathons according to distance:
The 10km Marathon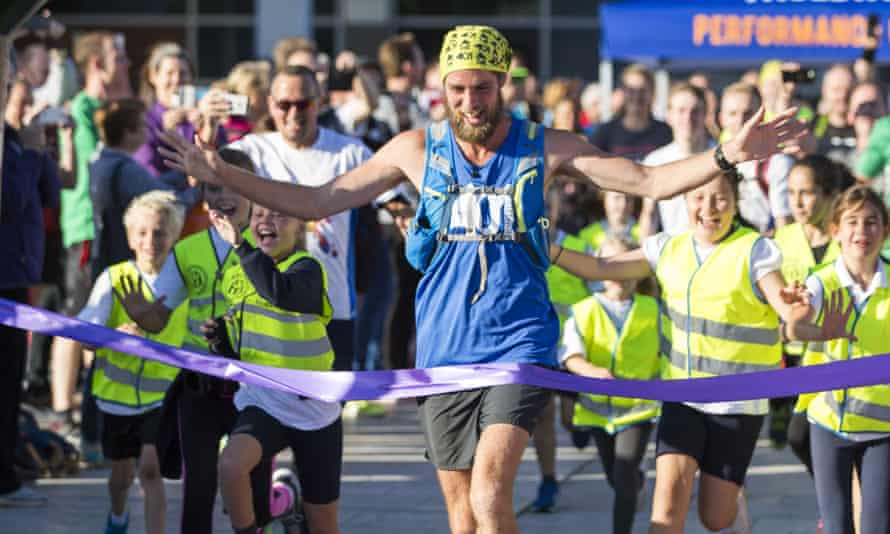 The 10km Marathon is 6.21miles long. This Happens to be the perfect distance for beginners who are just starting their space running. It is also preferable for seasonal runners. You can participate in this Kind of Marathon after practicing for a few weeks to a few months. 10km marathons is a training run. It's a benchmark for their performance and new experience.
The Half Marathons
The Half Marathon is the exact half of the full Marathon. It is 13.1miles long. It can be a new challenge for yourself to get better after 10km marathons. You can count it as a starting point for your marathon journey and 10km as the end of your training journey. But even after that, training and practice are forever essential. As I said, you can count it that way!
The Full Marathons
As suggested by the name, it is a 42.2km,i.e., 26.2miles long Marathon. It requires heavy preparation to run this Marathon. It's not everyone's piece of cake. Completing this Marathon is a very proud thing for any Runner. The strength and determination you need are very extreme; it needs at least 4-6 months of tight training. Even if the training session is way too long, but it's worth it. A full-length Marathon is better to run after completing the two above mentioned Marathons.
The Ultra Marathon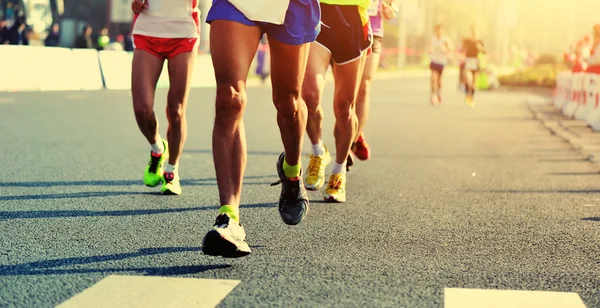 Last but not least, this type of Marathon is called Ultra Marathon since it takes up Ulter Fitness to be able to Run this one. Like the name, it is the longest distance marathon, ranging between 50km to 100km and even more than that. It is one of the most challenging types of marathons. If you run a Full Marathon and are looking for a more tough challenge, this is it! It needs ultra training and preparation to think of running it.
So, these were the types of marathons classified according to the Distance. So if you are planning to get Skinny and wear that Sweatshirts perfectly then this is a Cardio that will give you some good Bod! But different types of Marathons, especially in India? Here's the list.
What are the Most Popular Marathons in India?
The Tata Mumbai Marathon, Mumbai
TMM was formerly known as Standard Chartered Mumbai Marathon. It is one of the largest marathons in Asia held on the 3rd Sunday of January every year. It also comes under the top 10 marathons in the world. There are different categories for the Event,
i. Dream Run holds for 6km
ii. 10k Run
iii. Half Marathon
iv. Full Marathon
v. Senior Citizens' Run
vi. Champions with Disability with 2km.
The Goa River Marathon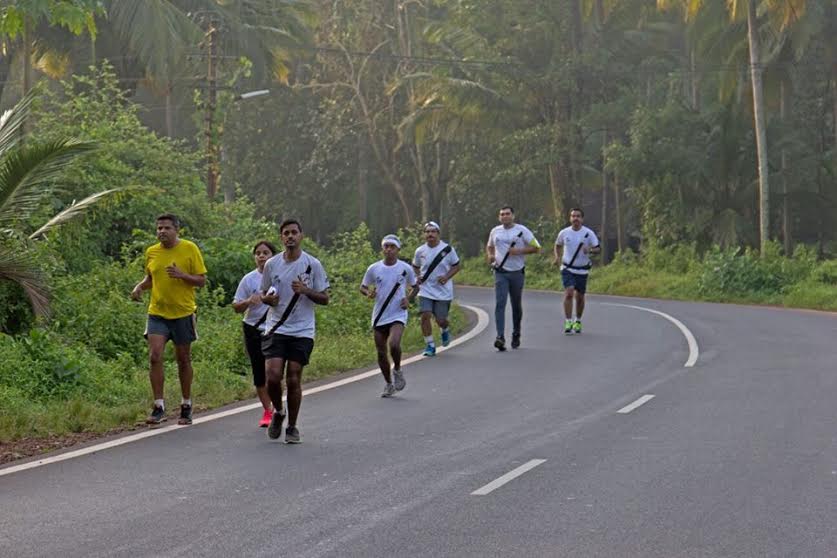 How about running in Goa? Well are you Confuse between Partying in Goa and Running, then Choose Running in the Morning for sure. Doesn't that sound amazing? It is one of India's top marathons with beautiful views; it seems like a runner would be so motivated but by the thought of having an opportunity to run and sweat in paradise. This Marathon does have categories like,
i. 4km Run
ii. Half Marathon
iii. Full Marathon
The Airtel Delhi Half Marathon
This Event was first started in 2005 and is still organized every year. As the Marathon occurs in India's capital, it is said to be the most prestigious Marathon. It starts at Jawaharlal Nehru Stadium past India Gate and Parliament House and back to Jawaharlal Nehru Stadium. Runners do not have to run hills, so it's more refreshing and a little bit tireless, I guess! As mentioned in the name itself, the longest distance for the Marathon is half distance along with,
i. Great Delhi Run – 6km
ii. Senior Citizens – 4km
iii. Champions of Disability – 4km
The Vasai Virar Mayor's Marathon, Mumbai
VVMM is the only national-level Marathon or running event in our country, India. Municipal Corporation organizes it. The number of amateur runners is slowly increasing. The full-length Marathon starts from Viva College, unlike the half-length Marathon, which starts from outside the Vasai Tahsildar Office but ends at the same location: Viva College. The categories include,
i. 11km Run
ii. Half Marathon
iii. Full Marathon
The Ladakh Marathon, Ladakh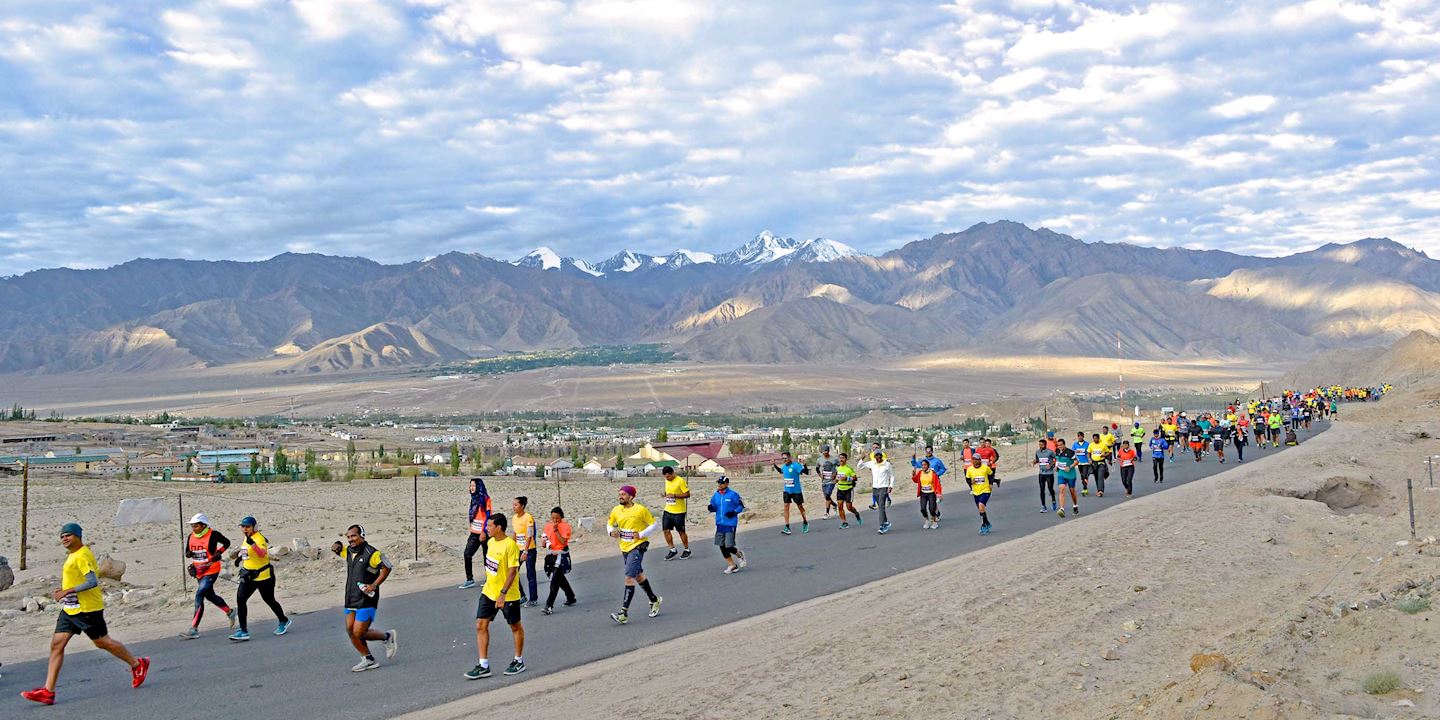 Planning to Go for a Long Trip to Ladakh, away from the Bustles of the City? Then don't Forget to attend the Ladakh Marathon which holds the prestige of being one of the toughest and challenging marathons, irrespective of the categories you are choosing. The participants for this running event are called one week in advance to acclimatize for the race day. The runners need to run 3500m above sea level, which of course, is not a joke! It is held in Leh, the capital of Ladakh. Running this Marathon is a whole different level. It is undoubtedly a life long memory and experience. The categories include,
i. Run Ladakh for fun – 7km
ii. Half Marathon
iii. Full Marathon
iv. Ultra Marathon – 71.12km
Just imagine you are running 71.12km in that above sea level; it's insane but worth it!
These were the five different marathons you should run once in your lifetime, if you are a marathon enthusiastic or just when you get a chance to do so. Marathon is an excellent running sport that might seem challenging and tiring but trust me, it's the most beneficial sport you can go for. You remember when you run too hard or too long, it feels like your heart is going to come out because it beats so fast, but with that, running helps in reducing those cardiac diseases again.
If you are thinking of starting your running journey, make sure you do so instead of just guessing. So, what do you think about which level are you? Or which Marathon have you run? Share your journey stories with us, and Keep Running!