With the change and advancement in the world of fashion, there has been an advancement in machines, tools, or devices for fashion. For example, clipper and trimmer, for removing your body hair facial hair or maybe the hair on your head, there is hair trimmer and clipper again there is bread trimmer and clipper. And today we will discuss all these. 
Many, exceedingly ordinary public or even busy people, would want all one solution. Again many want separate tools or devices for particular work. All in one solution may not be the most suitable solution for all. 
What is a Trimmer?
There are different tools and devices with different needs to cut or trimmer to remove or shorten the hair. It is essential to understand that each tool and device has its pros and cons. Let's jump into the topic.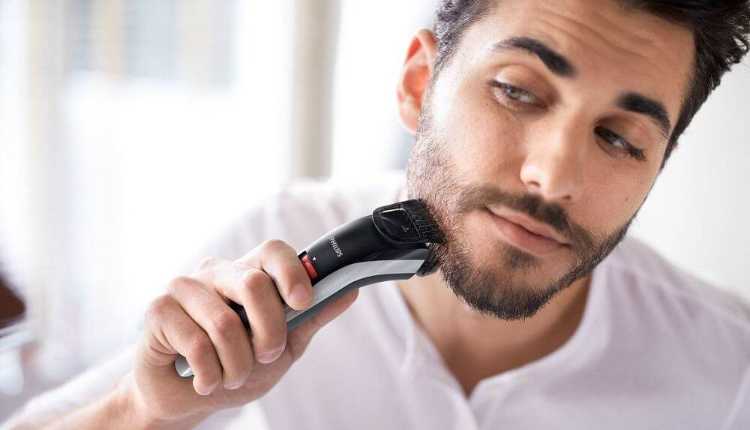 Just as the name suggests, it trims hair. Therefore it is a device that helps shorten the hair. When one doesn't want to cut all his hair, he can use a trimmer. But if you want perfectly cleaned hair, then this device should not be used. Trimmers are best suited for trimming mustache to a short and clean length. One can also use a trimmer for styling head hair or mustache. One can use a trimmer even for the nose and ear hair. They are also used to trim private parts.
The Basic Functions of a Clipper!
Clipper, the tool for most professionals. If you go to a salon, you will find the professional barbers are using it. The professionals have chosen clippers over scissors; they have made it their primary tool for cutting hair. It is rare to find any barber using the old fashion way of cutting down hair. With the advancement of tools, it no longer takes an hour to cut or style hair. Hair clippers are best suited for cutting long hair.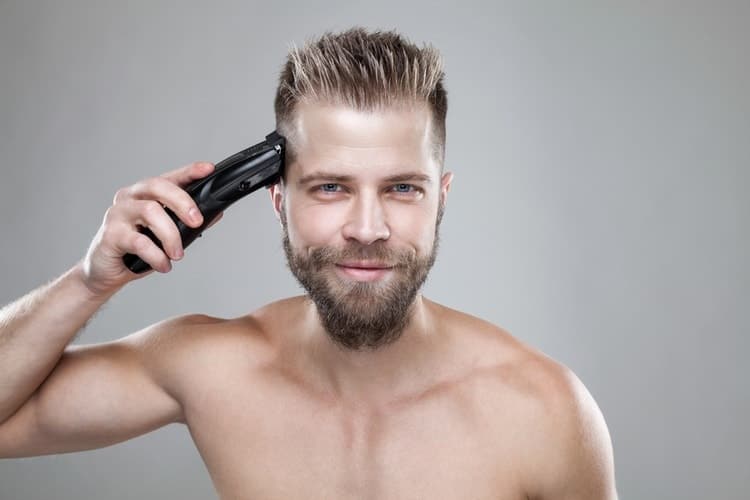 Clippers are way more diverse than trimmers, as many things can be done with a clipper compared to trimmers. It becomes easy to cut the hair customized. Clippers are also way safer and quicker than trimmers. This one is better for people who are regular users. Attach a guide comb of the desired length and cut the hair. It may not give you a perfect cut, but it will get your job done.
Trimmers help you cut short hair to shorter hairstyles, and clippers help you get any length of your hair of your desire. The similarity is that in both cases, you are left with hair. Several clippers, as well as trimmers, exist that function either like a trimmer or clipper. Both the devices have several attachment tools by which one can get any length of desire. 
What is the Difference between Beard Clippers and Trimmers?
The difference between clipper and trimmer is very unclear. And therefore, it is very confusing for many to realize the difference. It is the different kinds of blades used in the trimmer and clippers and guard sizes. If you can understand the differences between these blades, you will easily find the differences. Let's come to the key points. Beard trimmers cut quite close to the skin as they have a thinner blade.
Beard trimmer is used mainly for the beard trimmer's sole purpose is to cut thin facial hair and style it. It is not only styling a thin beard, but you can also style the hair near your neck, ears, and other sensitive parts. In short, a beard trimmer is skin sensitive than a clipper.
Which one Should You Choose?
So, therefore men with sensitive skin should go with beard trimmers. Some beard trimmer comes with such spectacular attachments that you need not have to shave at all as they give such a delicate finishing touch. Many even prefer a trimmer over a razor for a safer and better finishing touch. They provide faster and much safer hair removal avoiding razor burns or cuts, and so on.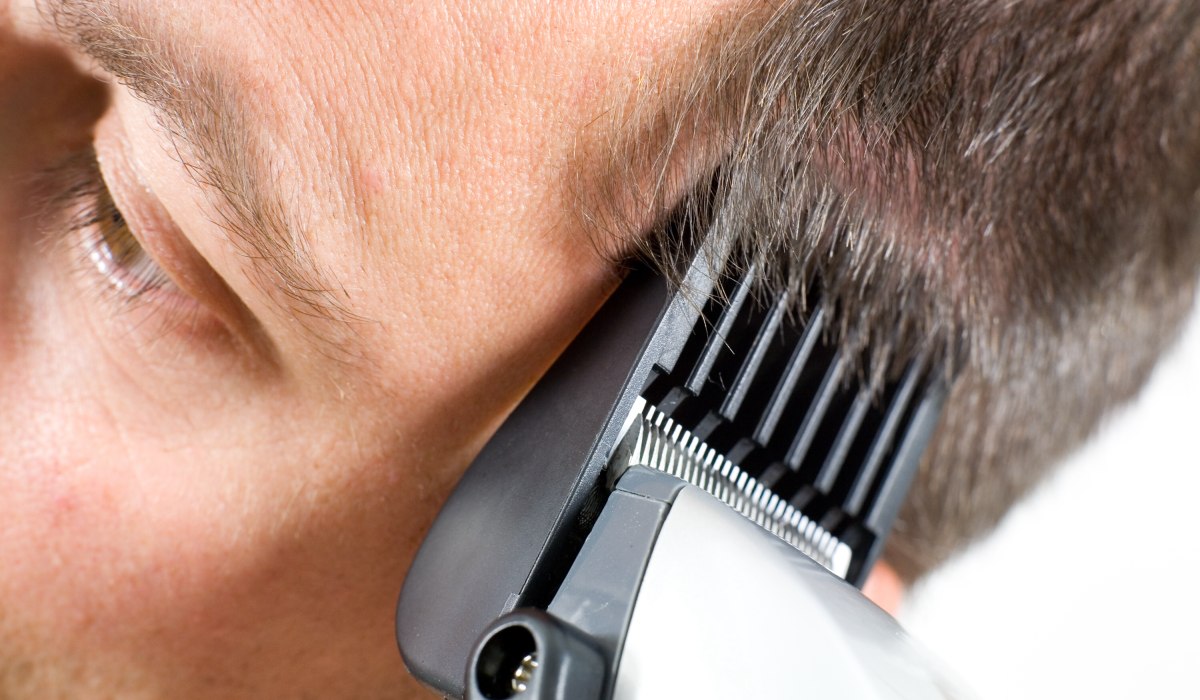 On the other hand, clippers are better to trim long hairs. Please start practicing with a manual clipper before using an electric one. If you minutely observe, the mechanics of a hair clipper and a beard trimmer at more or less the same.
In conclusion, it can be said that clippers are better for preparing hair before the final touch, and beard trimmers are mainly used to provide fine detailing once done with the hair shortening. If you dig deeper into history, you wouldn't be able to replace one another. One is used to cut thick hair and the other for thin hair. As we know, facial hairs are way thinner than our head hair, and each is made and designed for a particular purpose only, and thus they cannot replace each other.