Marriage is a very stereotyped thing during the current times. So even though a lot of people in today's generation are not big on the idea of getting married, some are still looking forward to starting and sharing a life with their spouse. 
It is equally a big step for men as it is for women. Here are some things on how marriage can change your life and how you should be prepared for life after marriage. 
Some Huge Changes that Marriage Brings in "His" Life!
1. Get Ready to Take up more

"Responsibilities"

!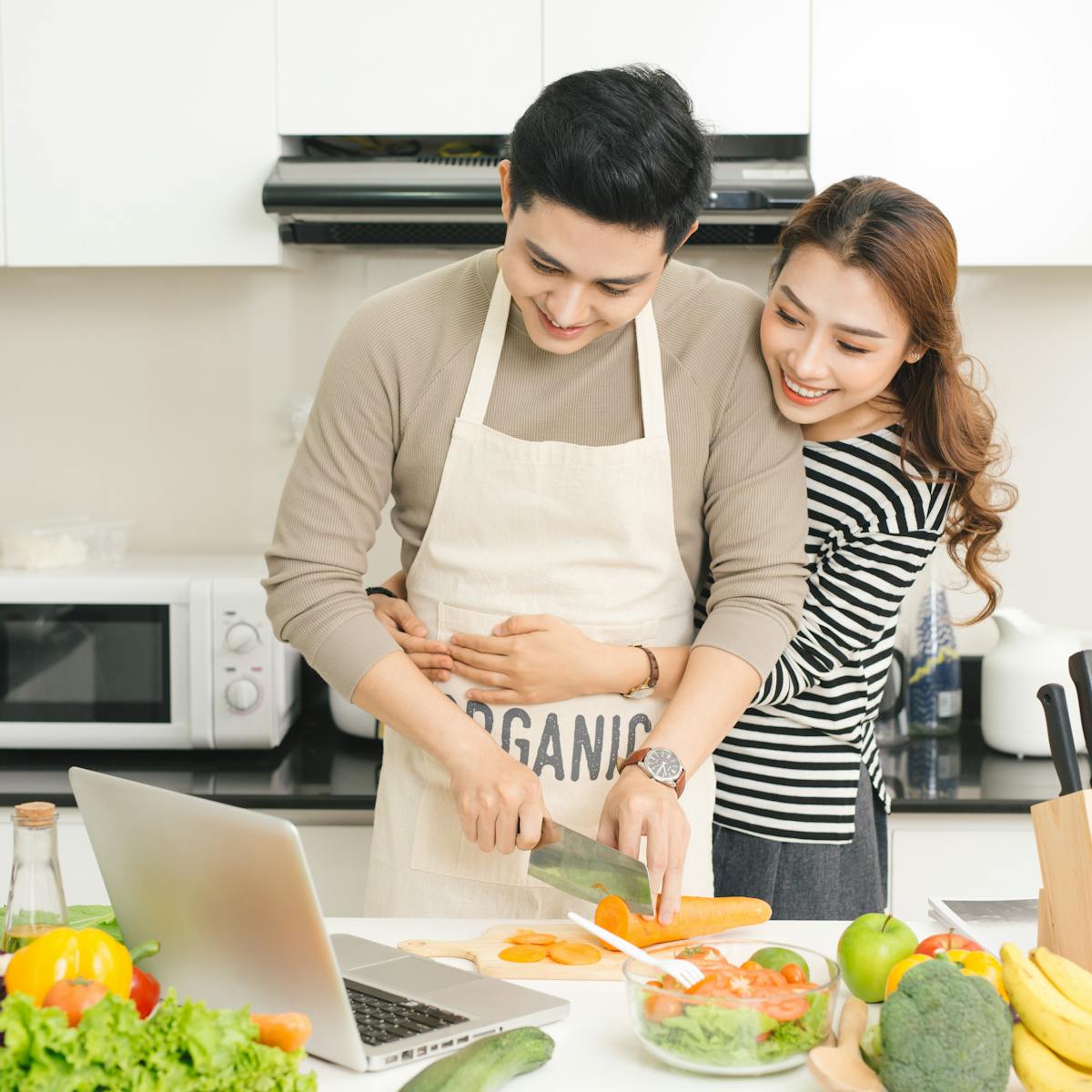 Many people think, since marriage is a union of two people, their responsibilities are also divided and shared. But they forget that with another person, which is your spouse, comes more responsibilities. In marriage, with passing time, your responsibilities will only increase. 
Your spouse and their family also become a part of your responsibilities, and even their well being becomes essential for you too. Commitments can also be your goals, which you want to achieve in the duration of your marriage with your partner. 
2.

"Money"

Issues will be Significant!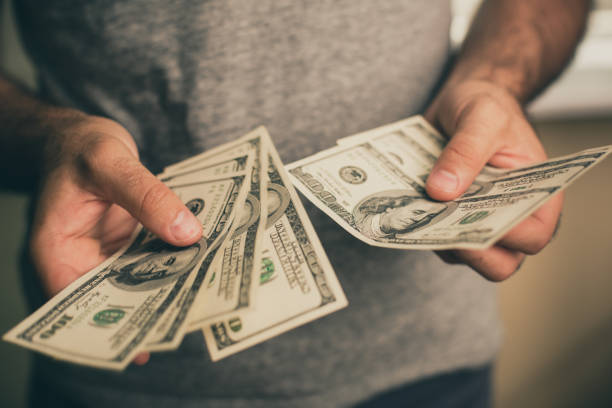 Love is not the only thing that brings happiness to your life; money plays a big part. You need money for all the things in life, especially in a marriage. The food, shelter, health, and security all come with cash. 
Only money can bring an everyday healthy lifestyle, such as buying a house, a car, providing a lifestyle if you plan to have children. Managing your finances holds the utmost importance in a marriage and can even make the calmest person realize its worth. 
3. You will have to Maintain Good Relationship with your

"In Laws"
When you get married to your partner, you also accept their family as a part of your life. Maintaining a relationship will only help your marriage, and not keeping that relationship healthy can damage your wedding as well. 
It is natural for people to have disagreements, and in a marriage, those disagreements are limited between you and your partner and both the families. Disputes can be over anything, but it certainly has a significant impact on your life. 
4. You will be

"Vulnerable"

!
Living with someone can open your lifestyle completely with the other person. It is natural to discover many things about each other in marital life. You will share all your strengths and weaknesses, and secrets with them that you might have never shared with anyone. 
It is very natural to feel vulnerable or unguarded in the relationship. This might feel like you have to bear many of your partner's vulnerabilities, but marriage is about being utterly unguarded with a person with whom you have decided to share a life. Marriage is not a piece of cake, but eventually, all the pieces fall into their correct places. 
5. You will have to Manage

"Personal Space"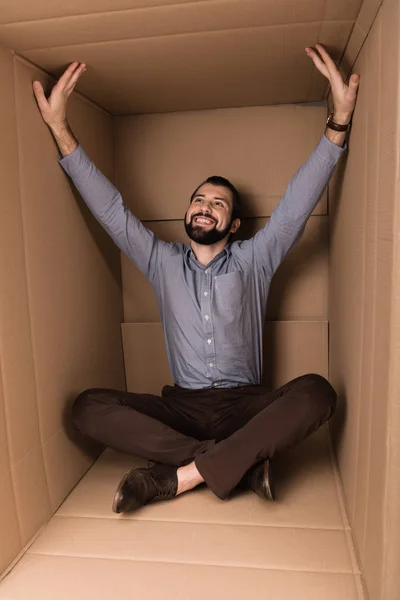 Initially, the marriage will be full of joy, love, and excitement, but soon you realize how important it was when you had some personal space and time for yourself.  
The things you had to yourself all your life, your room, bed, personal space, and time will now have two people sharing it, and it can be not easy to adjust at times. It might also give you guilt to stay with your partner for some time to have some time to yourself as you had before marriage.
Struggles in Marriage that will Need Solutions!
1.

"Living Together"

with Her!
After marriage, living together for someone who is habitual to living alone can be a drastic change. You might fight on very menial things since you live together and both have ever-increasing responsibilities.
From cooking to cleaning to everything, you will have disagreements with your partner, but you learn to adapt a few things their way, and they learn to adapt to you. Marriage is a whole ride with its ups and downs, but we all soon learn to coexist with each other. 
2.

"Responsibities"

will be a Burden!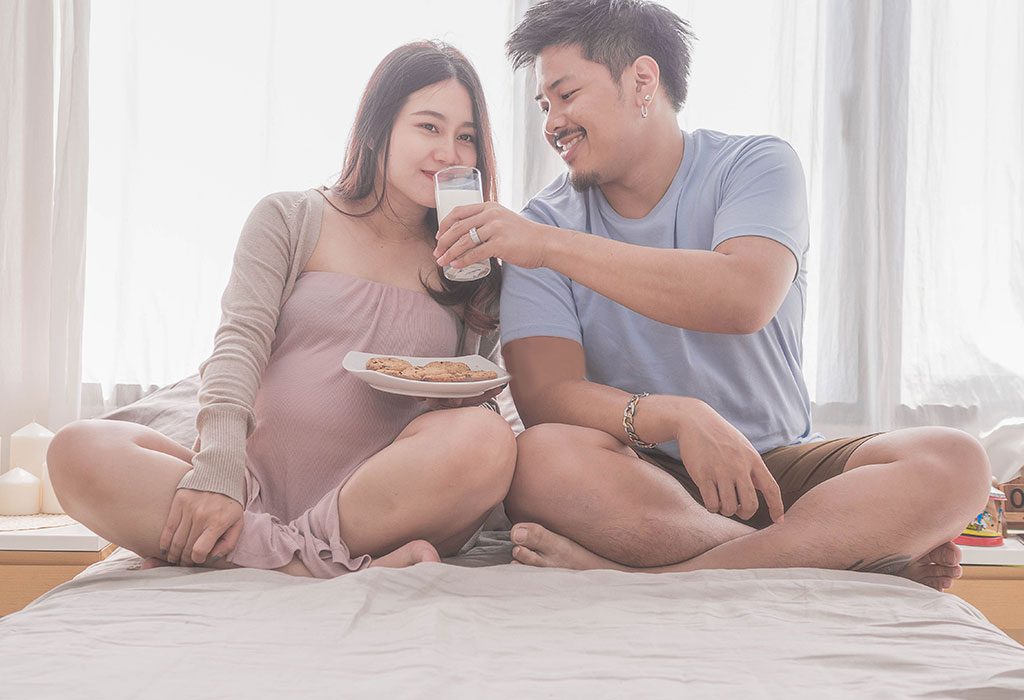 Since I already mentioned that once you get married, responsibilities come in hand with it. It will make you realize that you are a grown-up now and have to handle many things with your partner.  
You will have to think a lot about family, future, and finances, especially your spouse, before making any decision. You cannot be selfish about it as it is your responsibility to do all those essential things. Irresponsibility is not an option anymore since you have responsibilities for your family. 
3.

"Financial"

Problems will be Crucial
Finances are essential in a marriage. Discussing it with your spouse is even more critical. Knowing where you stand in earning money and spending it can help you create a balance of money in the relationship.
Discussing savings and spendings should be a priority as there are chances that your partner's spendings can be very different from yours, leading to problems in managing the household budget and future savings. It can take a long time before you and your partner can start managing your finances efficiently. 
4. You need to Take up

"Family Disputes"

and Solve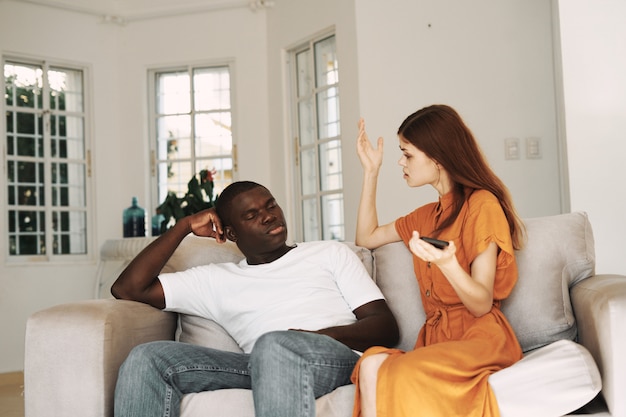 After Marriage disputes are natural to happen between you and your partner, partner, family, or even you and your partner's family. Things can get pretty heavy very soon if not appropriately handled.
Sometimes it isn't easy to understand the other side. Take such matters too seriously and try your best to resolve them as undiscussed or unresolved matters can lead to more significant disputes in the future. 
5. You will Miss Chilling with your Buddies,

"Singlehood"

and More.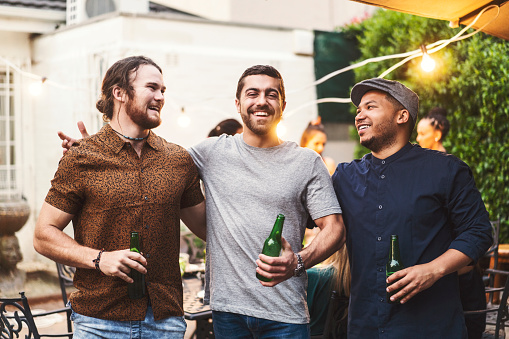 Married life is very different from your bachelor life. Initially, the marriage feels fantastic, but when the honeymoon phase starts to fade, you might miss your bachelorhood at times. Things like hanging out with friends, trips, and all the late-night plans come to a halt after being married for some time as your work and responsibilities increase. 
Since it now also involves your spouse, you will have to discuss with them before making any plans. You have to discuss with them as they might not always be comfortable and on-board with your goals. You both might also sometimes need to change your plans for each other as you share a life. 
But we know you and She is Smart and you guys make a great team. We believe nothing is Impossible if we solve it together. So indulge on talking more and solve the issue before anything gets worse.