Dry and brittle hair should not be taken lightly. It is caused by several things and should be treated right away. Several things cause it, and you will learn about them here.
What are the Core reasons for your Hair getting Brittle?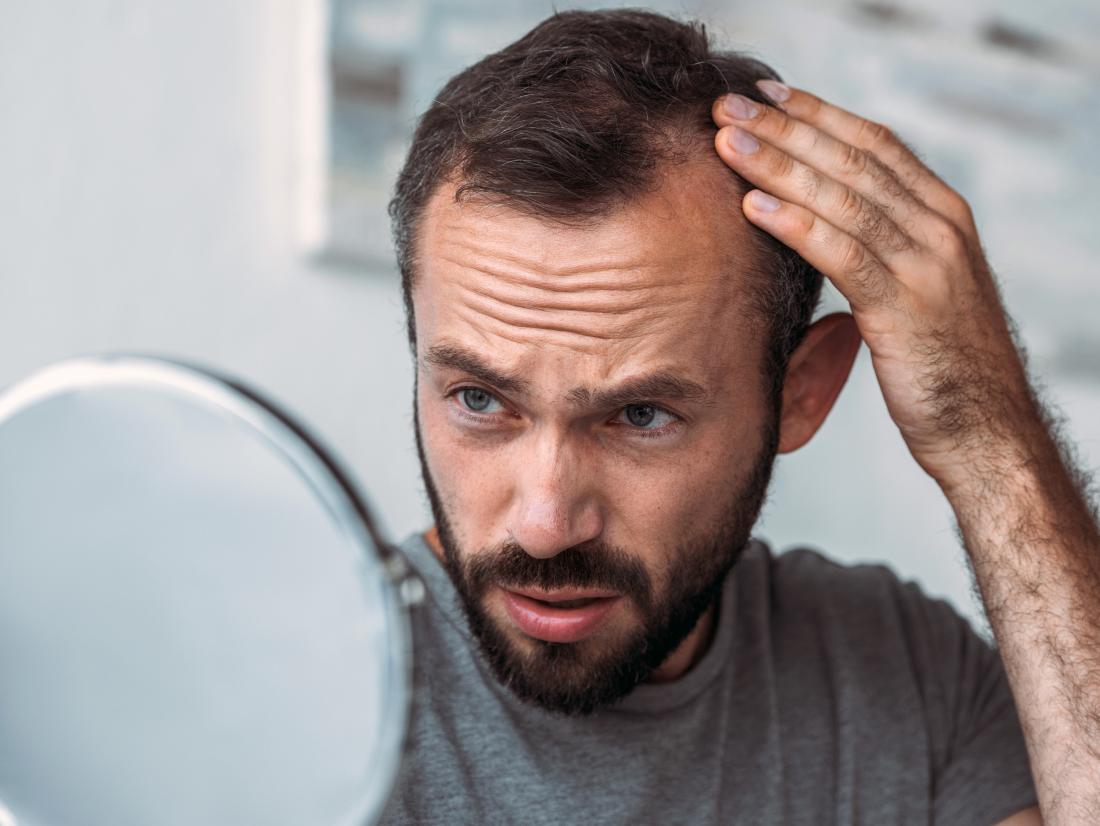 What causes your hair to become brittle is when it does not receive the proper moisture and care they need. One is likely to start having dry hair when they grow older, but if not taken care of properly, it can happen to men and women of any age. 
Even something as thin as your hair consists of three layers. If there are natural oils on your hair's outer layer, it protects the inner layer, making your hair healthy and strong.
The way to see if your hair is healthy is by checking its shine and strength. When your hair has sheen and luster, it is also a sign of healthy hair. When the outer layer of your hair dies due to a lack of nourishment and nutrients, your hair starts to look brittle and uncared for. 
The Reasons that Caused the Hair to get Advarse!
Several things can cause brittle and dry hair, such as what you choose to apply on them, caring practices, your physical health or even the environment in your surroundings. Here is a list of all the conditions which might cause your hair to become brittle.
You are living in a dry, warm environment.
You are staying a lot of time under the sun or in strong wind. 
You are habitually swimming in chlorinated pool water or the salty sea.
Washing your hair daily or just too often.
Using shampoos, conditioners, or styling items that do not suit your hair.
Colour is dying your hair or getting some chemical treatment done to your hair for them to stay a certain way.
You are consistently blow-drying your hair.
We are utilizing electric hair curlers, straighteners, or curling irons. 
A diet that lacks nutrients.
Apart from these, there are some underlying health conditions because of which the hair gradually starts to become thinner and completely malnourished and causes our hair to become brittle. Such conditions are.
1. Check if you have
"Thyroid Problems"
Hypothyroidism and Hyperthyroidism, both these conditions cause hair to become brittle and become thin on your scalp. Due to overactive or underactive thyroid, the hair problems develop slowly, and your hair starts becoming brittle and unhealthy. 
2. Are you Undergoing any
"Hormonal Changes"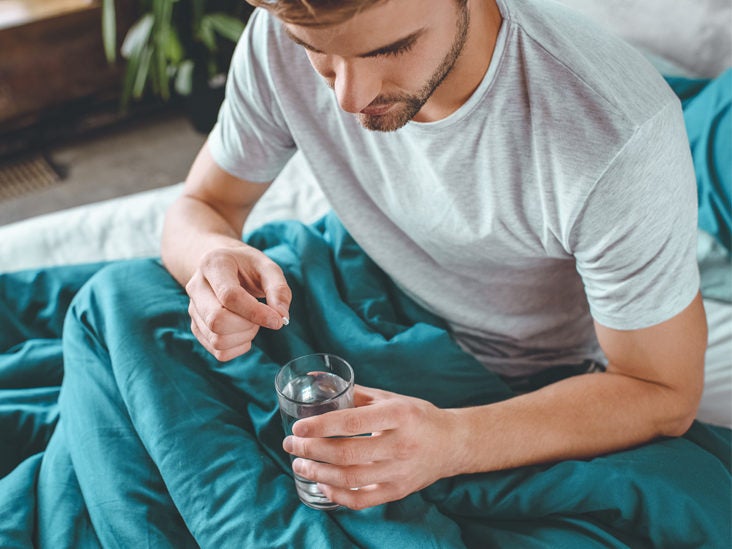 Physiological changes inside the body can be brought about by pregnancy prevention pills, menopause or just pregnancy. These shifts cause hormonal changes and imbalances, which thus, affect your hair. These impacts come unexpectedly, including thinning and dryness.
3.
"Anorexia"

might be a Big Problem.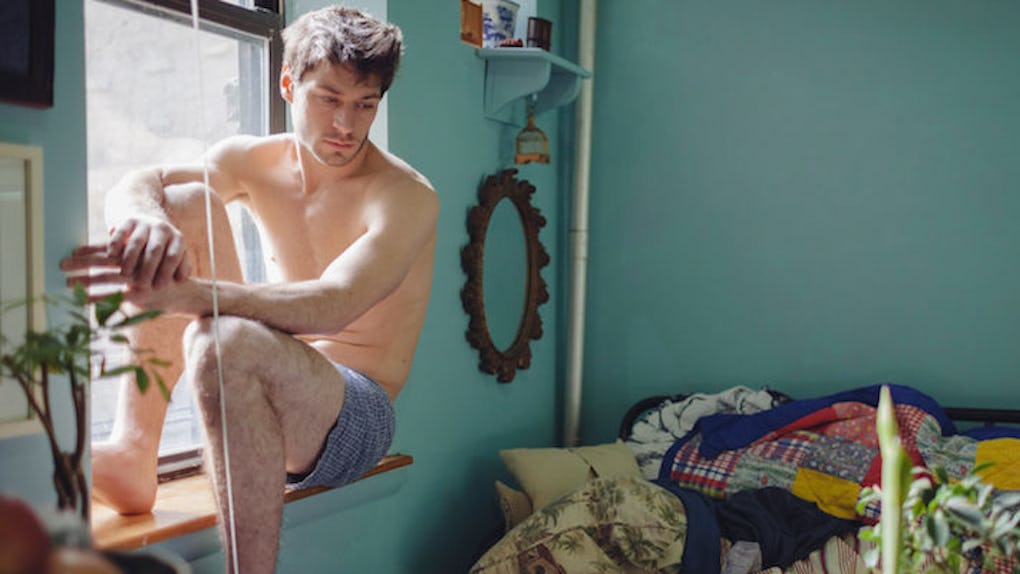 Anorexia is an eating disorder that leads to malnutrition and can become the reason for your hair to become brittle and dry and many more serious medical conditions.
4.
"Menkes"

can be Harmful as well!
This is an uncommon genetic problem; your cells don't retain enough copper. This low copper retention influences the condition of your hair, causing dryness or brittleness.
Easy Solutions to Help you cure Brittle Hair!
If you have any medical issues, it is best to consult a dermatologist and discuss your condition honestly with the doctor to provide you with the ways for the best treatment and care for your hair condition.
In non-medical cases, you can change your hair's health by just changing a few lifestyle habits. Here is a list of ways you can stop your hair from becoming dry and brittle.
Try not to wash your hair daily. 
Use a conditioner properly at the tips of your hair every time you wash it. 
Wash your hair with a shampoo and conditioner that are intended for your hair type. 
Use the styling items which do not reduce the moisture of your scalp too much. 
Reduce your usage of chemically treating your hair. 
Try tap drying your hair or letting them dry naturally rather than using a blow-dry every time. 
Reduce the usage of straightening irons, hair curlers, and electric rollers.
Start eating healthy, nutritious food which is good for hair, such as eggs, spinach, fish, sweet potatoes, avocados, etc.
Shampooing your hair daily can take away all your scalps' moisturizing natural oils, which will ruin your hair's condition even if you think you are just keeping them clean.
It is advisable to wash your hair about twice or thrice a week according to how fast your scalp and hair need cleaning. You can also oil your hair regularly or use serum and leave-in conditions to keep your hair shiny and smooth. 
If environmental conditions cause it, you need to save your hair from being overexposed under the sun or in the harsh breeze. Use a hat, cap, or even scarf to protect your hair, and if you have long hair, it is advised to keep them tied up when the weather conditions aren't too well. 
Lastly, brittle and dry hair is a sign of hair which have not received the care and nutrients they need. The hair damage which has been left untreated is the one that has been causing your hair to become malnourished and unhealthy. Most of it can be recovered if you realize the problem soon and change a few things in your daily lifestyle. 
So these were some of the Tips for you. You can use them and positive results will await you! Until then keep Shining as always!