It has been a massive leap for the gay community in India since, officially, India has accepted gay relationships and marriages. Since then, society accepts the gay community and helps them lead their dating lives just like any straight person.
Here's a list of the Best Gay Dating Apps available in India!
There are numerous gay dating apps available in India to further support love without any labels and gender.
1.SCRUFF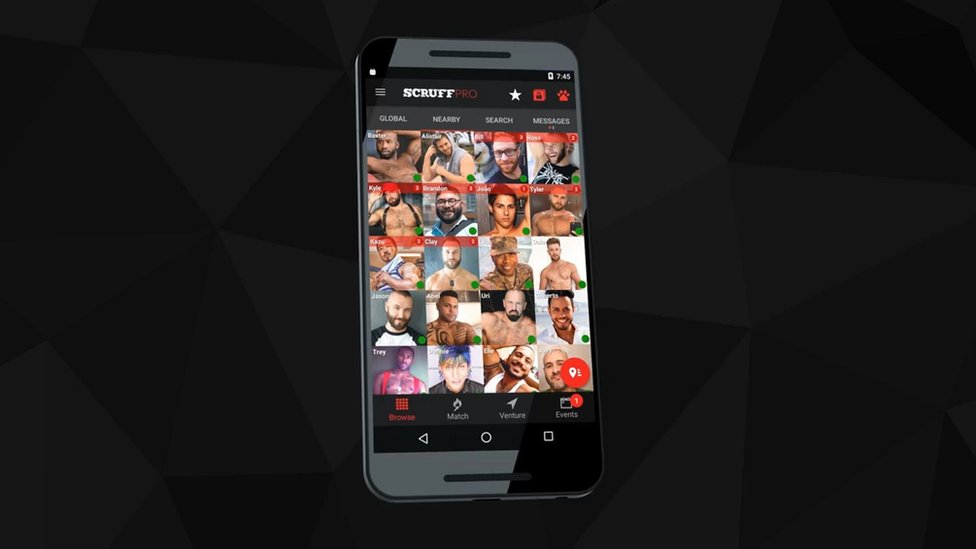 This gay dating app lets you swipe users based on your preference, along with chat options. It runs on both iOS and Android as well. It provides you lists of potential matches as well based on your likes and dislikes. There is a PRO membership for which you have to pay a certain amount to find out the local events taking place around you to attend and participate in them.
2. MR. X
Now, this dating app is specially designed for men over thirty. It caters to the more senior audience of the gay community. So it is evident that it won't be as in demand with the youth as the other apps. If you are into older men, you can give this app a go and connect with exciting people. It provides you with a safe environment since it isn't that popular; there is less scope of fake profiles on the platform.
3. GRINDR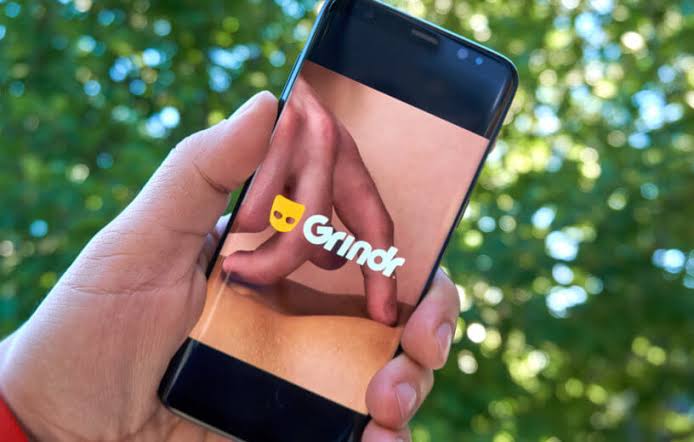 Running along the dating app Tinder lines, Grindr is a gay dating app that caters to gay and bisexual men. It is based on the location and proximity of potential dates around you. Not only approximate location, it tells you the exact distance of other users around you. It is available on both iOS and Android. It has the option of providing links to your other social profiles like Facebook, Instagram, etc., so you can further lookout for dates. 
4. HORNET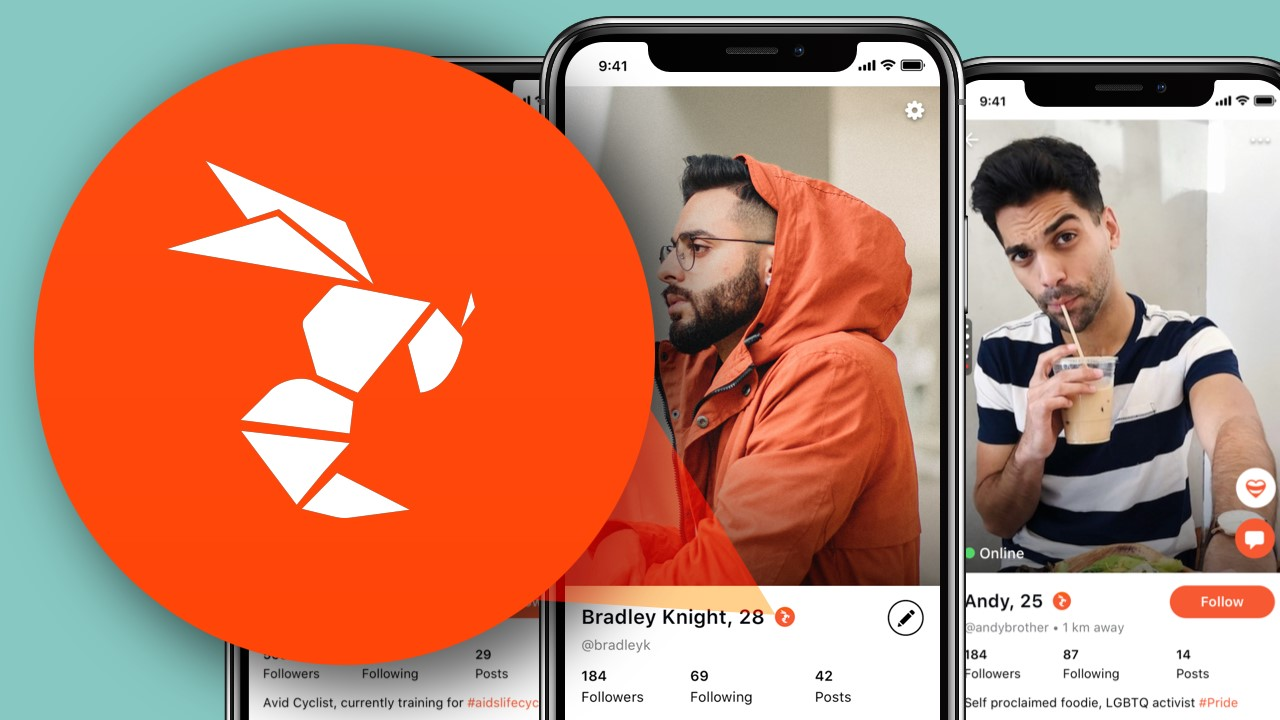 Hornet is a gay dating app that goes beyond the purpose of merely being a dating app. It is a social media community for gay men to interact with one another. You can access information about the gay community and make friends with people of similar interests as you, and bond over these topics. This dating app has over 25 million users, which speaks about its quality with numbers alone.
5. DELTA
Delta is India's almost first app for the gay community. This app lets you date people, make friends, or even have random flings. If you are looking for one, you can be clear about it. This app has a feature called 'Connect,' which lets you know about all kinds of gay events and activities organized around the country and be a part of it. This dating app takes a compatibility test to see how to fit you are for the other person as a date. 
6. JACK'D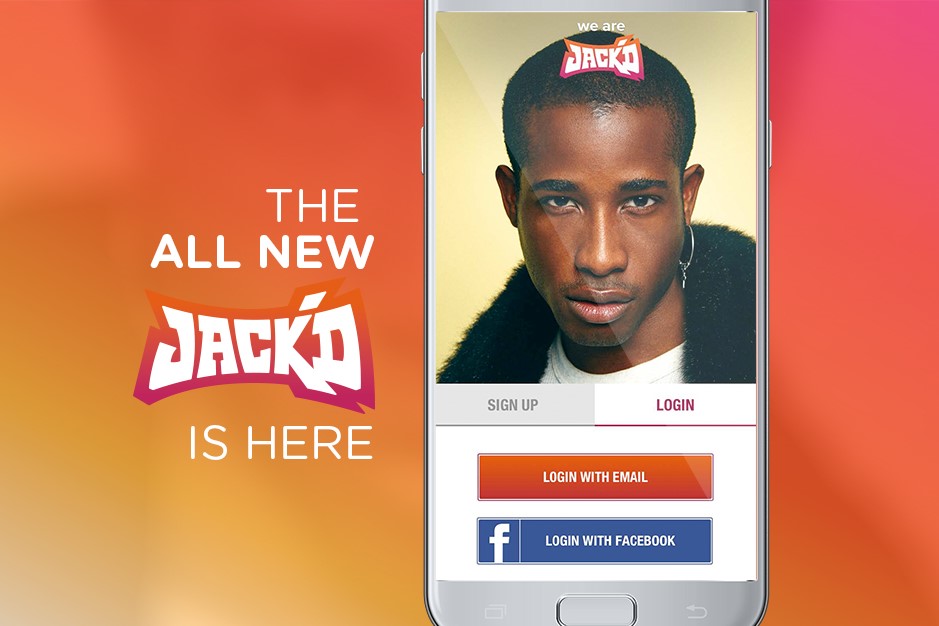 This gay dating app provides you with a platform where you can share your pictures either publicly or privately with the world. It gives you access to make friends with other users, plan dates with them or even keep it casual. It is a good app for men who are curious about their sexuality and are still figuring out what they are looking for.
7. ROMEO
Ninety-two thousand of the three million users are Indians, showing its popularity among the Indian gay dating apps, available on iOS and Android. Other gay dating apps require you to pay some amount for the premiere features. This app has the upper hand over other apps because it allows you to access all possible features without any restrictions. 
8. OkCupid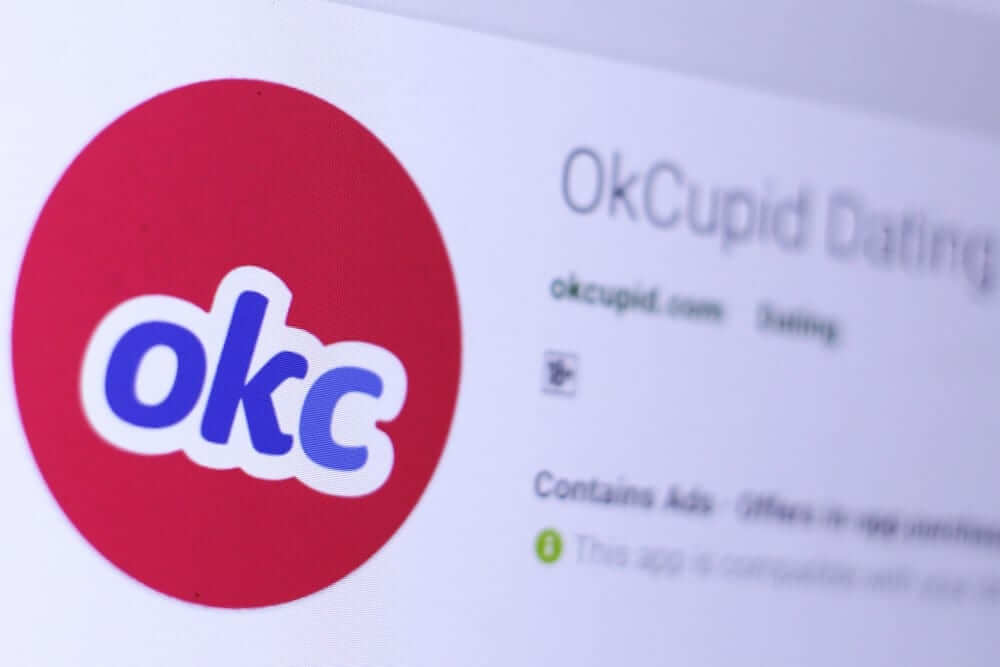 This app isn't restricted just as a gay dating app but caters to all orientations possible. It believes in the notion that "you are more than just a selfie." This dating app focuses on who you are, your likes, dislikes, and interests rather than focusing on pictures, filters, and edits. It has some general answers such as "I'm good at __," "you will like me if ___" attached to your profile so whoever thinks you are like them can show interest in you.
You can try any of these apps to promote the gay community and its dating rights if you explore your sexuality and dating life. 
Tell us which is your Favourite Dating App? We can surely share views with each other and that would be so much fun!