The moment we hear the term bodybuilding, we imagine a very muscular, well-built, perfectly shaped body. Well yeah, it is true. Bodybuilding is a set of activities or exercises to enhance the human body's muscular development and promote health and fitness. Want to look great not only to impress your girl but also for your health bodybuilding is quite beneficial. It makes the body not only for but keep the mind fit as well. Well, in a way, it can be said that bodybuilding is the best sporting activity.
Suppose you want to make your body proportionally fit and shaped. It has rather turned out as a sport. But the origin of this weight training goes back to ancient Greek and Egyptian societies. People during those periods would use stones of various sizes and weights to build a body. Weight training as a general athletic activity was also practiced to gain strength and physical power. Again, beyond just the common benefits of bodybuilding, there are several reasons to get into bodybuilding. Bodybuilding can even act as a painkiller in one's life.
The Advantages of Bodybuilding!
1. Positive Impact on
Physical Health
Well engaging oneself in strenuous activity improves blood circulation, thereby decreases the risk of coronary heart disease. It also reduces and controls the risk of high blood pressure, high cholesterol, obesity, or being overweight.
It brings a good impact on bones, joints as well as muscles. It helps you to become stronger and also brings good shape to your body. It also prevents you from getting osteoporosis as well as arthritis.
2. Boosts for the Betterment of
Mental Health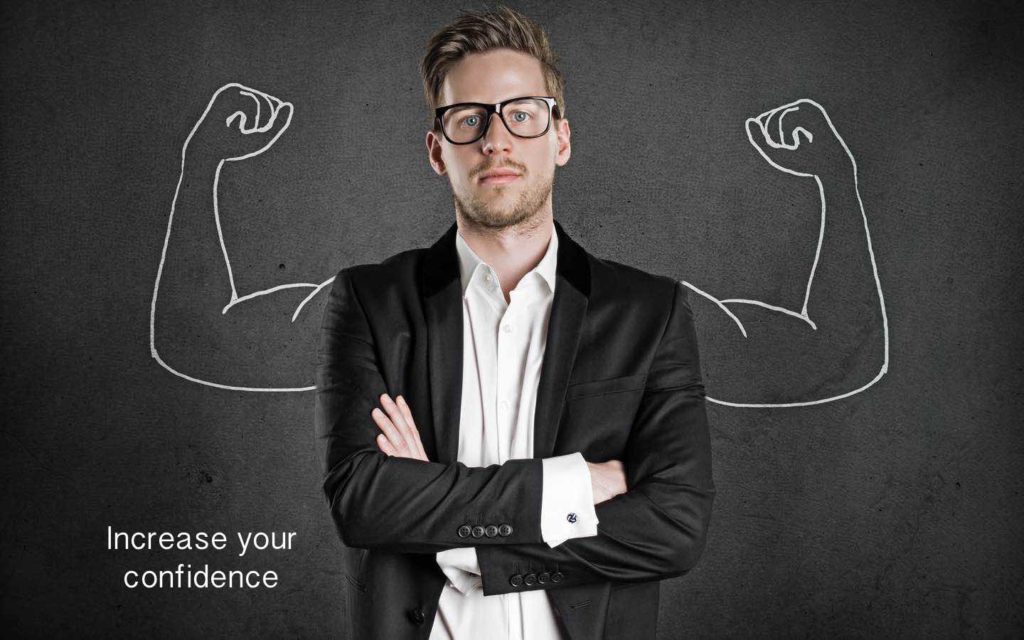 Besides the physical benefits, people cannot think about the psychological benefits. Aerobic exercises, weight training, and bodybuilding can boost our mental well-being. It can even help raise one's self-esteem and even confidence. And helps in the reduction of anxiety and depression.
Many people don't realize this, but it is so crucial for people suffering from low self-esteem. It helps you boost your confidence by developing a positive self-image. And it develops using body transformation. It also helps to keep your mood better. This will keep you engaged, making you feel good, giving you a positive vibe. Heavy physical activity and aerobic workouts help release endorphins. Well, endorphin is a chemical that influences mood. Not only that, as heavyweight training will make you tired, it will provide you with better sleep, reduce body fatigue and mental tension.
3. Helps you Reduce
Stress and Anxiety
Without our realization, stress and anxiety take so much from our life. It affects our ability to focus; certain physical symptoms like headache, chest pain, weight gain, muscle pain, even weight loss, the feeling of nervousness, fear may occur. It also helps you prevent as well as fight depression.
4.Helps in the Improvement of
Mindset

!
We all know that health is wealth. When our health is happy, our mind is also happy.
When you control your body, you are also indirectly controlling your mind, thereby improving your overall health. Bodybuilding and weight training improve our energy levels both physically and mentally, helping us focus and concentrate better. Having a healthy body and a strong mind helps balance our connection between mind and body.
5. Keeps
Nutritional Balance

in Body!
When one builds his body, one also needs to follow a certain diet category according to your body feature. Proper eating habits and food can have an impact on your thinking as well as your memory. Taking foods rich in vitamins and minerals, and antioxidants can improve mental health.
With the right kind of weight training, one needs to take the right kind of diet; otherwise, it may affect your body. On the other hand, you are taking the right kind of. Diet and doing the right kind of aerobics or weight training exercises can improve the absorption of nutrients better, keeping both your mind and body healthy. And no matter how hard you try working out without the correct diet, you will not get the proper result.
A moreover correct diet with the right training helps in better absorption of nutrients in the body. Not only will eating do but also staying hydrated is extremely important. It helps in detoxification as well as keeps you oxygenated.
What is Meant by Natural Bodybuilding?
Well, this topic is quite controversial. In the past few years, it has gone under several revisions. Natural bodybuilding is a kind of bodybuilding where the bodybuilder does not use any synthetic steroid or drugs to build in the plump in the body. This kind of bodybuilder may not be able to put on much muscle mass but whatever they build is long-lasting and sustainable.
In conclusion, we have to keep in mind that though bodybuilding is good, too much can lead to a negative turn. Therefore we have to be careful doing this heavy weight training.