One thing is for sure; the grass is always greener on the other side. There will be a time if you are single where you will wonder if your life would be better if you are dating someone and a time when you are in a healthy relationship and after some time start remembering about your life when you were single.
"Being Single vs Being in a Relationship", everyone has a different point of view and choice. It is entirely up to a person's personal preference. Both have its pros and cons; it is both sides of a coin. You can enjoy some things while you are single, and then there are some things you can only want when you are in a relationship. 
Not all people are just looking for love and fall for someone; some love their freedom and not be bound to one person. As for people in relationships, everyone thinks that their life will grow boring from now on and they constantly have to think about two people instead of themselves in every situation, then that's also not true. 
Why is a Healthy Relationship Essential?
1. To get and to Give
"Attention and Affection"
You always have a partner ready to shower you with all the attention and affection. It is an excellent feeling to have someone's attention constantly. It makes you feel loved and wanted. 
2. Relationship gives you
"Happiness"
The happiness that love brings cannot be similar to any other kind of love or feeling. Just the thought of being with that person will bring you joy. They become a constant source of happiness around you.
3. Help each other in
"Achieving Goals"
You can watch each other achieve your dreams and feel proud of each other. Celebrate each other's highs together, making you feel loved if you are getting closer to reaching your goals and vice versa. 
4. A Rush of
"Dopamine"

for sure!
With love in a relationship comes dopamine. It is called the feel-good hormone because when released in your body, it makes you feel good. When you are loved continuously, your brain produces this happy hormone, which causes a euphoria like a state pretty similar to alcohol or any drug.
5. Keeping each other well
"Motivated"
You motivate each other on the down days and help each other towards a set goal. When they help you and keep you motivated, it becomes excellent support when trying to achieve your dreams. At the same time, you become their accountability partner and even their pusher in achieving their goals. 
6.
"Planning Things and Future"

Together!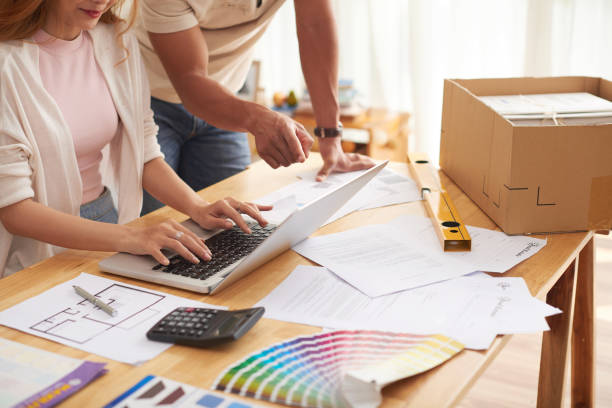 It is a dream of some people to settle down and have a family in the future. Being in a healthy long term relationship clears that vision for you and your partner. You can plan together towards achieving this dream and having a happy and healthy future. 
7. Get the Experience of
"True Love"
Experiencing true love is a feeling no one can explain. It is usually described as when you fall in love with a person and want to share every part of your day with them and see them as the one most important to you. It is a beautiful experience that cannot be explained much in words, but one only understands it when they experience it themselves. 
8. Get in the
"Habit of Sharing Joys and Sorrow"

Together.
There are so many small joys you experience when you are in a relationship. Like cooking together, doing an activity there either of you likes, hanging out on a lazy weekend, and so many more. These things strengthen the bond of love between you and your partner when you are in a relationship.
9. You always have
"a Shoulder to Cry upon and a Lap to Sleep on"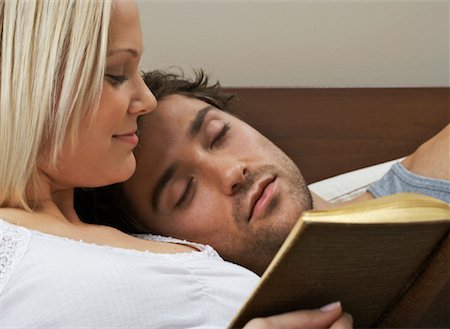 You have someone to share your ups and downs with. They are happy when you are happy; they are sad when you are sad, and you would do the same thing for them. Having someone share your experiences and memories with is a great feeling, which becomes a memory that you cherish later.
10.
"Spending the Rest of your Life"

with someone you really love.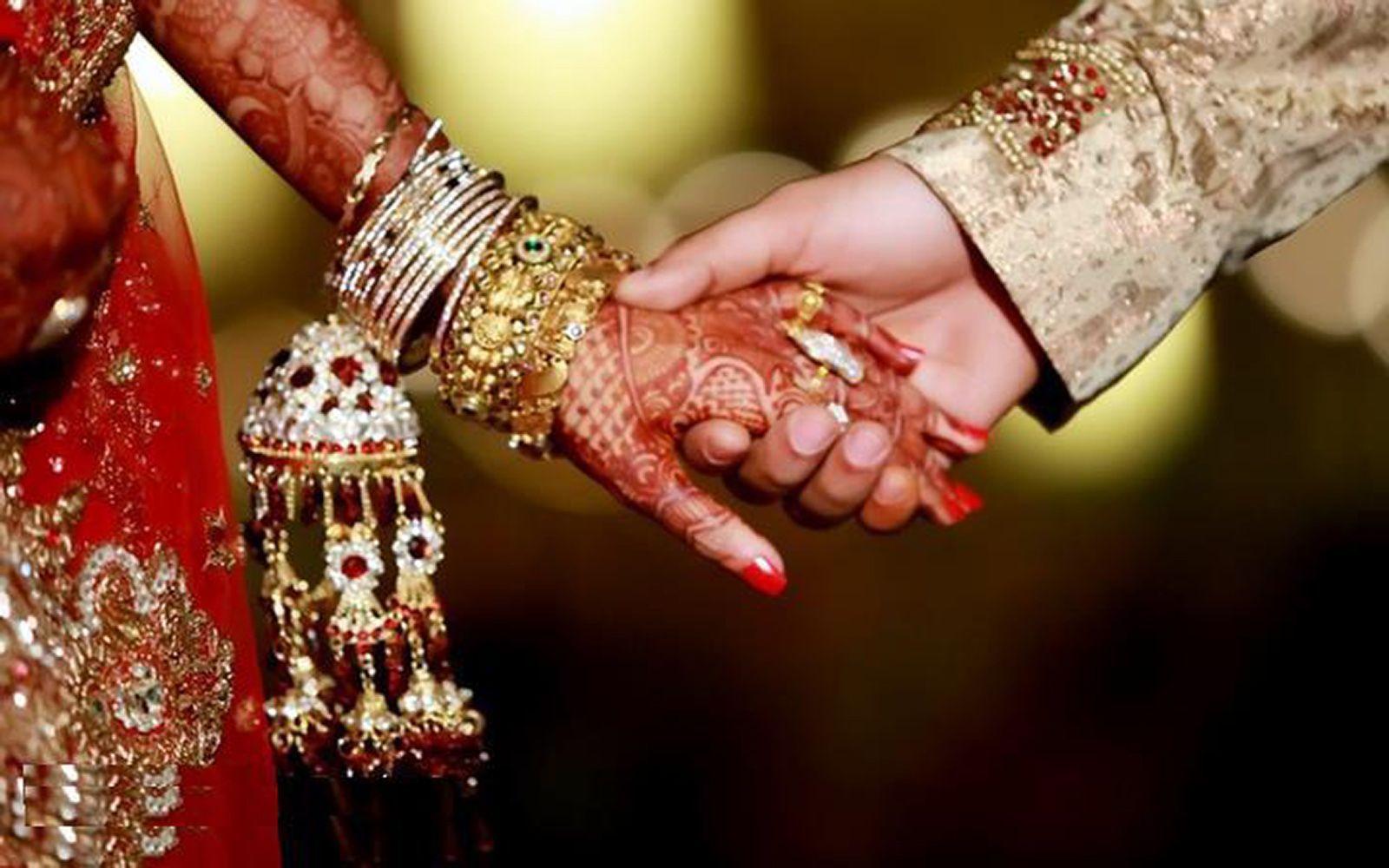 When you share a life with someone, you see each other grow and become someone even better. When you are continually becoming better and better for each other and sharing memories, you realize what happiness a person can be by being together. 
Why is Singlehood Awesome?
1.
"No Demands"

from you!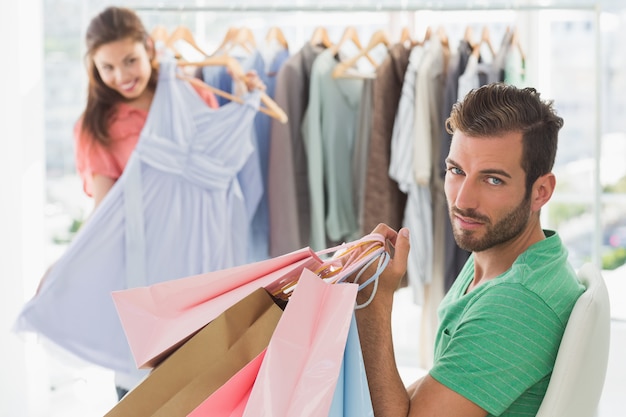 One of the best things about being single is that you don't have to stand up to someone's expectations. Handling your time at your pace is part of your freedom, which no one can take from you. There are no demands from you that a partner might need, neither does someone else have to stand up to your expectations.
2. You can
"live life Independently"
You have complete independence to do whatever you want. You have the full liberty to be yourself at all times. You can relax whenever you want and not worry about what other people are doing. Sometimes your partner has opinions on how you are or what you do. 
3. Things are
"Little Less Complicated"

for you!
All significant decisions are yours to take. You don't have to consult a partner in every major decision to take for yourself or think about your future together. You also won't have to give up on opportunities because you want to keep your future together. You take all risks in life without thinking of a partner and the consequences they have to face.
4. You can maintain a safe distance from
"Headache and Heartache"
Not being in a relationship also puts you in a place where you don't have to disagree or fight with a partner. It keeps the stress level comparatively lower. I know it is a beautiful feeling being in love, but it also makes us vulnerable in front of our partners. It also keeps you from going through a breakup and a heartbreak, which are difficult to cope with.
5. Spend
"More Time"

finding what you Love!
You will have to finish your task all the time and won't have to rush in and out to finish your chores or any work. You can get your job done or studies without having to create a balance between your work life and your love life. 
6. You can
"Focus more on Work"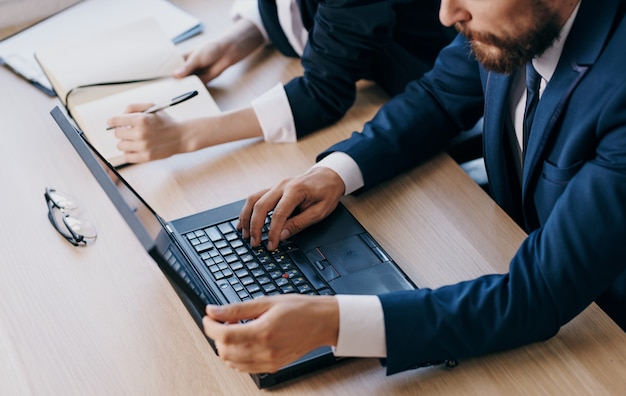 You get to focus on a stressful week full of work without having to worry about not giving them enough attention, late-night calls, or petty fights. You can become a complete workaholic without going through the guilt of not loving your partner enough and giving them enough time and attention.
7.
"Going out with Anyone"

isn't an issue for you!
Being single lets, you go out whenever you want, with whoever you want. You don't have to explain who you are friends with, a guy or a girl. Some partners might have a problem with you hanging out with, being single has no such hassle.
8.
"Savings"

are very well achievable.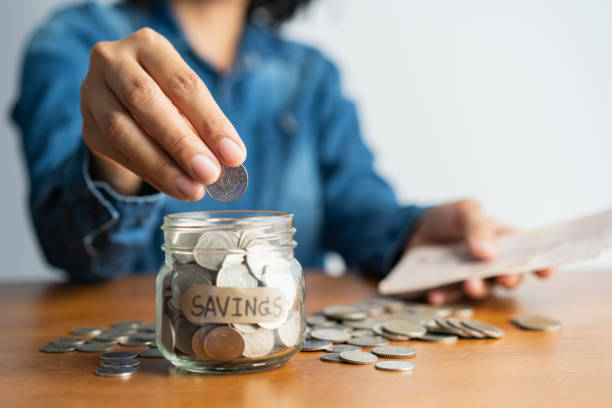 No, you are continually worrying about budgeting yourself when you have to buy them an anniversary gift, a birthday gift, a Diwali gift, and a Christmas gift. This saves you a considerable amount of money that you can all spend on yourself as a gift to yourself, more significant than any other good.
9.
"Spend more ME time"

with Yourself.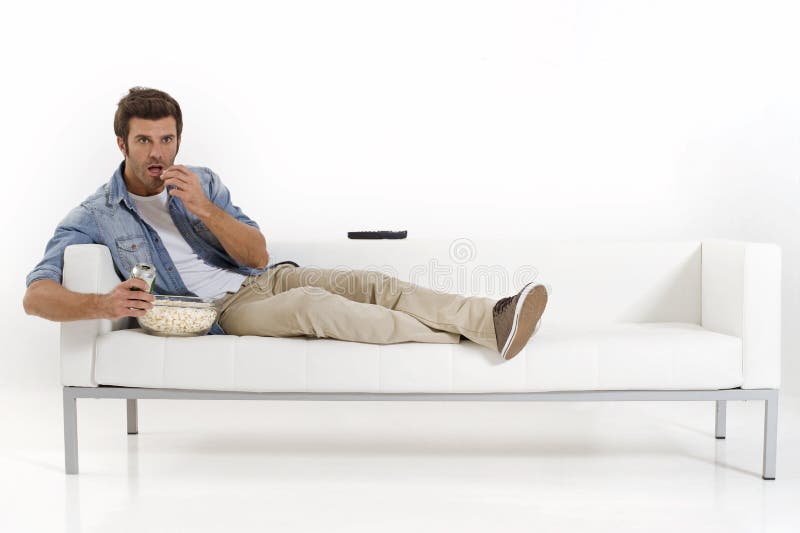 You have time on your hands where you explore yourself without explaining it to someone who is dating you. You can pick up and give time to quirky and small hobbies without getting an opinion on it. You get to stay with yourself and learn about yourself. 
10. You can manage
"more Time for your Family and Friends"
You can give your friends and family proper time without having to cut time here and there to accommodate everyone in your schedule and then end up tiring yourself out. You can use your single time to try and connect and give attention to your parents and friends. Romantic love isn't the only kind of love out there. 
Tell us what you like more, being single or being in a relationship? We are eager for your responses. We feel both the status have pros and cons but listening from you will be fun.