People say that long-distance relationships do not usually work out, and it is not a real kind of relationship. I am here to prove those people wrong and tell you that long-distance relationships work only with little effort. It is easy getting into a long-distance relationship when you are in love, but maintaining it could be demanding to some extent. 
This guide will help you keep the spark alive in your relationship. This guide is for all you have just gotten into a relationship, have been in a long term relationship, or starting a long-distance relationship. Just calling and texting can be monotonous after a while, and couples want to look for newer ways to share experiences and build a strong and healthy relationship. To spice up your relationship, here are some of the best apps and websites. These Romantic Websites will bring back all the Lost Happiness in your and Your Partners Life. Let's See what are they!
Six Best Apps to Help you in the Journey named Relationship!
1. Try Impressing your Dates with
"First Things First"
This web is of great help to anyone who has just started dating or is already in a long-term relationship. It has various guides for all types of relationships. Their mini-site Date Night at Home will add a little romance to your relationship while sitting at home.  This happens to be a romantic site for you!
If you find virtual dating strange and do not know where to start, this is the perfect place for you. They have categories such as virtual date night and DIY date night at home, which are perfect for couples trying to dive into something new and exciting in their love life.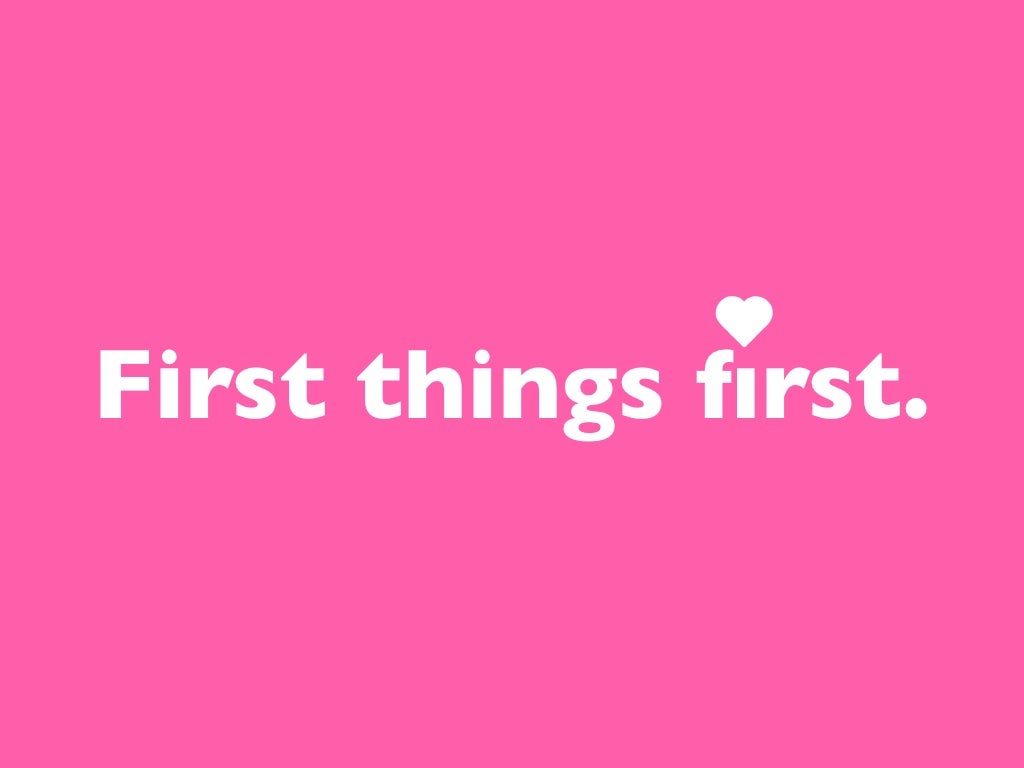 Their virtual date site has guided videos for people trying to get comfortable with virtual dating, and regularly new ideas come up on the site for DIY date nights ranging from sweet to spicy games and other things. 
2. Start a Conversation with "Talk2You"
When you are trying to get to know someone better, conversations are the most critical part. Relationships are built on conversation, and that how you understand your partner even better. This app is a perfect conversation starter for couples trying to discover new things about each other. 
It has more than 300 questions distributed among ten genres of questions like daily life, intimacy, sex, past, hopes, aspirations, etc. 
This can be exercised over calls or texts, and as you can go turn by turn and ask each other questions over the call or texts. It makes you aware of many things about your partner and adds conversations to build up the relationship. 
You can also turn into a guessing game, i.e., you can ask the question and then guess what you think your partner might answer and then match it with what they answer. It will tell you how much you know about each other. 
Now keep in mind that these questions are just made for entertainment and conversation starters and are supposed to be taken very seriously. If either of you feel uncomfortable answering any question, move on to the next one and if something starts a conversation, keep aside the game and talk it over as it is. This app is a conversation starter. 
3. Get into the Habit of Sharing Music on "Plug. Dj"
This website is for couples who love to share music. This lets you listen to music together with your partner. You can make playlists for each other and even share them with other friends. You have to register and make a playlist with your partner or your partner using Youtube videos or Soundcloud.
 This is an excellent way for couples who are also music lovers to just chill or go about their work and listen to music together with their partners. For example, you and your partner can listen to music together while studying even when you're apart, or you can listen to music during your and your partner's free time and make it like a small date or chill session while in a long-distance relationship. 
4. Touch the Soul with Experts from
"Love Nudge"
A relationship does not daily require big romantic gestures but instead needs those small and meaningful ones who bring the couple closer. Those small gestures usually define how you loved to feel in a relationship. 
This app helps you find those small gestures which hold meaning to you and your partner. It will help you show your love towards your partner in an unusual and meaningful way for them. 
Love Nudge starts with giving you 30 questions thatthat you have to answer, which further determine how you like to receive love from your partner. It then connects you to your partner's app, which has also answered the same questions. With the help of those questions answered, you can act on showing love to your partner the way they like it.
This app will also motivate you to set tasks either from their recommendations or your own personalized goals. It helps you in setting goals and reminders for those gestures you want to show your partners. All long-term relationships require time and effort, and this app will turn your time and effort into building a great relationship.
5. Binge Great Shows and Movies with
"YouTube Squad"
One of the most significant setbacks for couples during this pandemic was not being able to go out together and enjoy their time like a date. But you don't need to feel disheartened, since we have ways you can enjoy a cute and fun date night at home. 
You can stay at home and watch various Youtube videos with your partners, such as old music videos to take a trip down the memory lane, or funny animal videos, or even cooking videos.
To take it a step further, you can make up games like Try Not To Laugh Challenge or a Try Not To Sing Challenge with your partner. You can even pick a task like Lip-Sync to a song picked by your partner, and if you cannot do it, you might have to do a dare. 
Squad lets you and your partner video call or chat simultaneously while streaming online Youtube videos together. All you need to do is create a separate chat room and share the link with your partner to join and then you can enjoy a fun Youtube date night with your partner.
6. Finally set some Couple Goals with the
"Couple App"
This app is like the most beautifully designed personalized social media for a couple. It makes your feed delightful and makes your memories everlasting. The couple even allows you to make phone and video calls and even share messages, doodles, and stickers on the chat option. 
You can even share your private pictures with your partner, which can be set to disappear after some time. 'Couple' is a sexy way to be connected with your partner when you are away from each other. It keeps all your memories of each other on a shared feed for couples living in a long-distance relationship. 
You should try these with your partner for some fun and exciting activities to do during this pandemic or if you are generally in a long-distance relationship. I hope these websites and apps help your relationship bloom and help you create beautiful memories with your partner. Tell us your Stories of Partners living away. Let us Know if you know some amazing Websites for Couples that can help others.