So you have finally mustered up the courage to ask the girl of your dreams out for a date. But you are nervous and confused at the same time about what to do, what to say to make sure she says yes.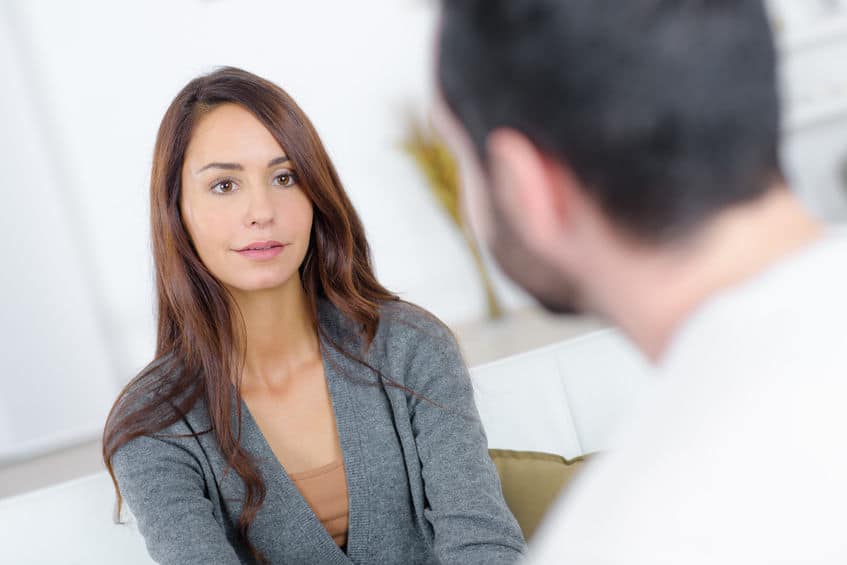 Nowadays, everything has been turned into something casual and plain, and the age-old romance is almost dead. It is time to go all out, bring out your romantic side to ask her out, and start a beautiful romance.
Ways you can Ask her Out!
1. Go for
Handwritten Letter
In a world full of texts and snaps, do you even know how a girl would feel if you decide to write a letter to her asking her out?
You can write a short note saying how you like her and would love to take her out on a date.
You can go for a daring one by going all out and writing about everything that you do like about her.
You could mention all the things you like about her and everything that makes her special.
You do not necessarily need to confess your feelings or say the L-word.
You can appreciate her and let her know you would love to go out with her.
2.
Flowers

can Melt her Heart for Sure!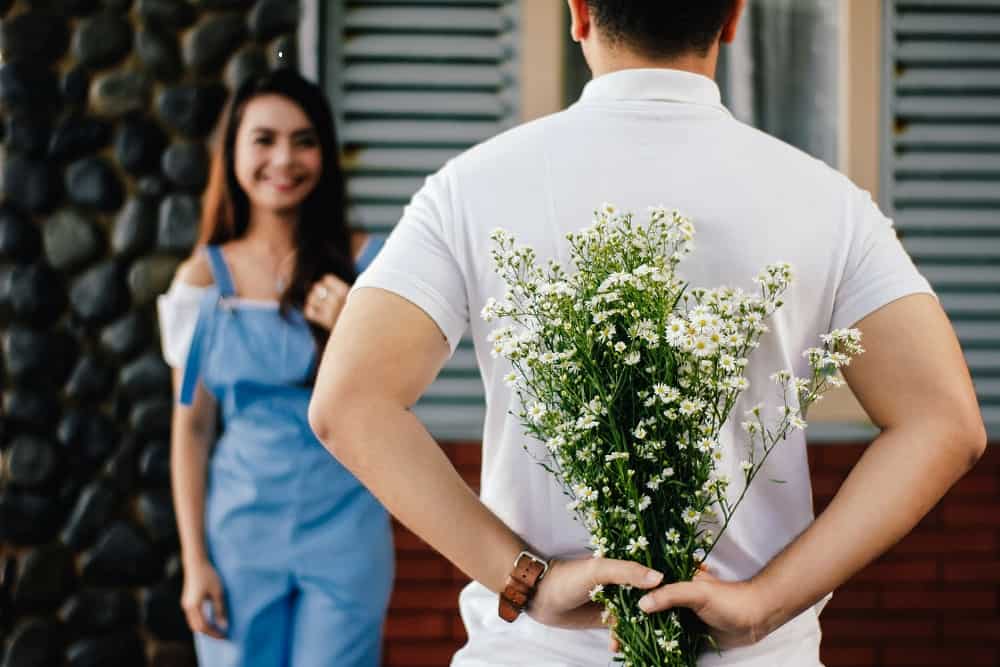 You can go for a more subtle way out when asking her out and let the flower do the talking with the girl.
You can try to find out what her favourite flowers are by asking her or her friends.
You can even choose the height of your own choice and ask her out while giving it to her.
If you are nervous about talking directly to the girl, you can leave a note that says you want to go on a date with her.
Now the flowers do not have to be all fancy and expensive; they can be plucked from the garden because it is the gesture that counts more than anything else. 
3. Give her a Couple
Movie Ticket

!
To play it the safest, you can ask her if she wants to catch up on a movie.
This way, you do not have to say that you are asking her out directly, but it is pretty much clear that you are going out with her! 
The only hitch here is that do not buy the tickets and fix the time and dates beforehand as she might be busy around that time.
She might even feel that you are overborne and inconsiderate by not asking her before buying the tickets.
So make sure you ask her before you finalize the date and make sure the movie belongs to a genre that she would truly be interested in watching with you.
4. Who will say no to a
Pizza

?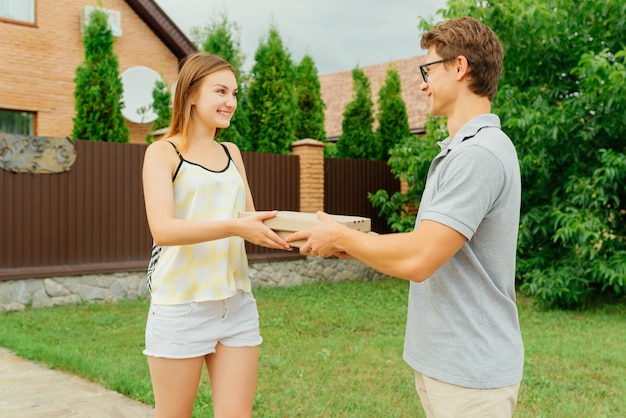 Now, who does not love the good, old classic pizza from a guy?
Try to get the pizza delivered to her home or work address along with the note that says you are asking her out.
You can even drop by a text saying that the cheesy pizza is accompanied by a cheesy date if she doesn't mind.
There is no better way to start a romance than through the story of food and that too pizza.
It would be even better if you found out what her favourite pizza and toppings are.
5. Pamper her with some
Chocolates

!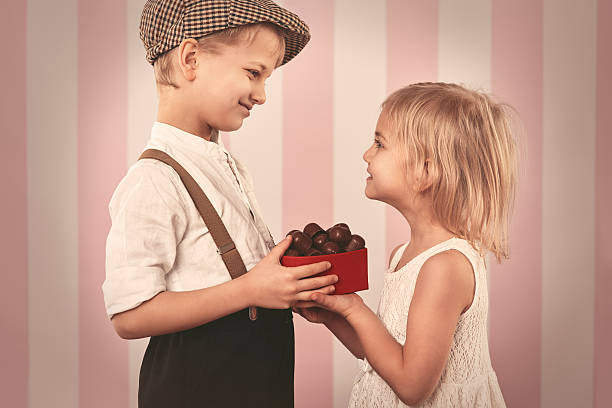 There exists hardly any girl that does not love chocolates. In recent times chocolate is linked to romance and dates thanks to advertisements.You can hand her over the chocolate or make sure it is delivered to her and ask her out.
The good thing about chocolates is that they now can be sent in all forms and ways.
You can go for customized handmade chocolates wrapped beautifully along with a small note asking her out.
You can also opt for the classic chocolate bar with a note stuck to it asking her out on a date.
6. Give her a
Solid Reason

why She should Go out?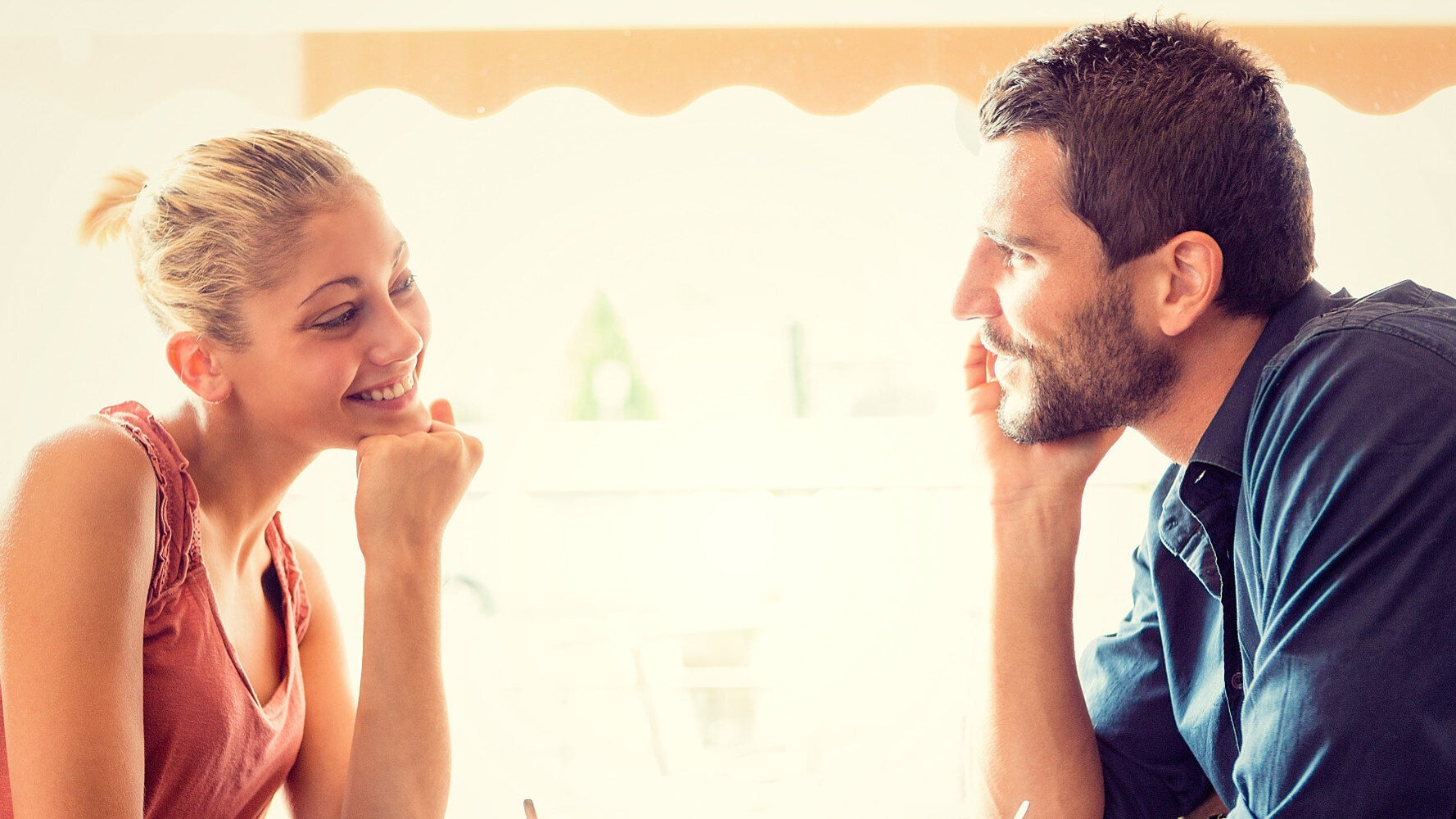 Now, if a girl is approached by a random guy whom she barely knows to go out on a date with, it is obvious for her to be creeped out no matter how many flowers or chocolates he sends out.
It would help if you made sure before asking her out that she knows who you are, at least.
Try to strike up casual conversations with her. Try to make sure she gets to know what kind of a guy you are, your strengths and play to them.
She should have a reason to go out on a date with you, and that can only arise when you prove yourself to be of some worth to her.
You can showcase your athletic skills, your creative side, your love towards animals when you are around her. 
7. Play it safe with a
Text

!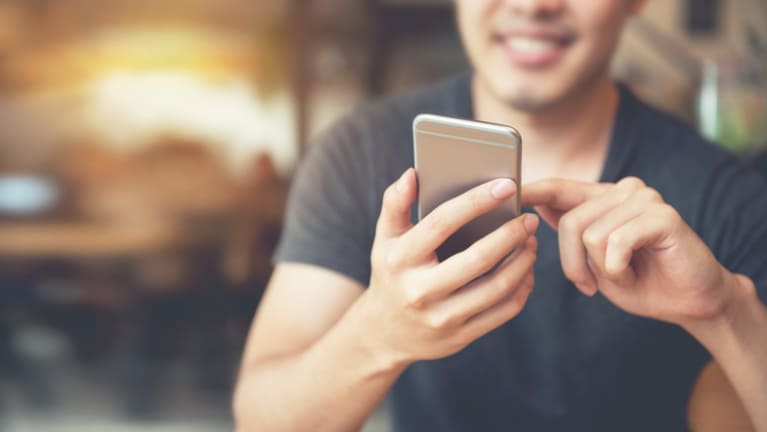 If you feel like you do not want to take risks by going all out through doing such fancy things for a girl. You are also afraid that she might even reject you then stick to texting.
In the middle of a casual conversation with her, you can bring up the topic of dating and ask her if she would like to go out with you.
Sometimes the best way of winning hearts is by being honest, plain and simple rather than fancy and grand.
She might like your genuine simplicity and honesty and say yes to going out with you.
The best thing about asking her out over text is even if she turns you down, you will not feel humiliated or insulted in front of other people.
If you want to ask her out, just go with your gut instincts, as our instincts are usually right. Don't let the fear of rejection or embarrassment stop you from asking her out. If you give in to your fears, then you won't ever learn to ask girls out and miss out on a great potential date.
So make sure you go out there and ask her out instead of sitting around and wondering what could have been.  The approach is good and making it in the right way is what makes a huge difference. Make that move but decently!