In recent times the influence of media and television has increased. The image of men with a perfectly sculpted body without any hair seems to be the definition of "perfect." It can be quite intimidating and daunting for a commoner who doesn't have that kind of access to a personal trainer or time to appear that way.
Body hair is a natural phenomenon, but when it happens in excess, there might be reasons for it.
What are the Core Reasons of Hairy Back in Men?
There are mainly two reasons for excess growth of hair.
Testosterone: This a chemical that is heavily secreted in men from the time of puberty. 
It is responsible for the growth of facial hair and a higher sex drive.
At times the excess of this chemical in the body can lead to heavy hair growth and a hairy back.
Hypertrichosis- This is a type of disorder where there is an abnormal amount of hair growth.
If you feel you could be suffering, you could consult a doctor and even get treated for it.
It is usually caused in men due to an imbalance of hormones and chemicals. 
Easy Ways to get rid of a Hairy Back!
Body hair is nothing to be ashamed of, and if you feel like embracing it, then we are supportive of you.  But if your hairy back is causing you problems and disturbing your day-to-day life activities, then you are free to get rid of it. It might cause a lot of perspiration and sweating, especially during summer, causing odour problems and uncomfortable feelings in men. 
1. Shaving
The easiest and cheapest way to get rid of hairy back in men is shaving the back.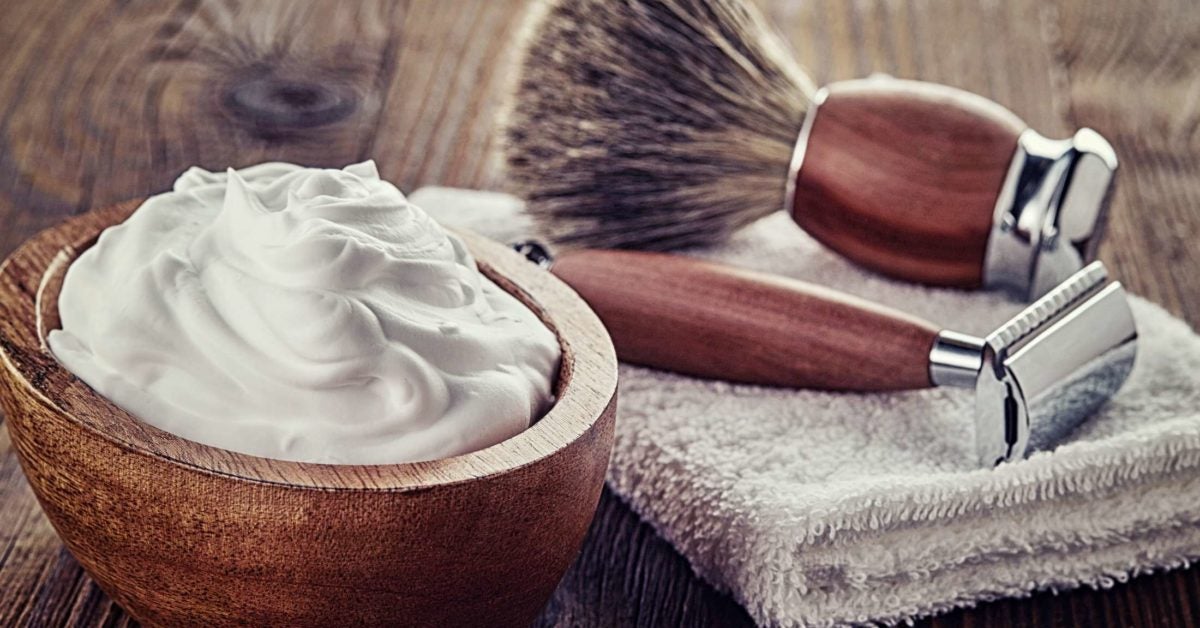 You can purchase a razor easily from any store or even online.
There are razors especially made so that you can access your back easily.
When shaving the back, you have to be careful that you don't hurt yourself with cuts or bruises.
Though shaving is the cheapest, men will have to make sure they do it frequently for a consistent result.
Otherwise, the growth of hair will end increasing after the first go at shaving it.
2. Waxing at Home
It is going to be a bit painful but more effective.
All you have to do is buy wax strips from a shop or online and get rid of the hairy back.
This one would be a bit messier since wax is involved, but the good thing is it will last for a long time. 
Since wax removes the hair right from the roots, unlike razor, which simply cuts off the existing hair, it will last twice as long.
You might need someone's help if you opt for it at home and find it difficult.
3. Waxing at Salon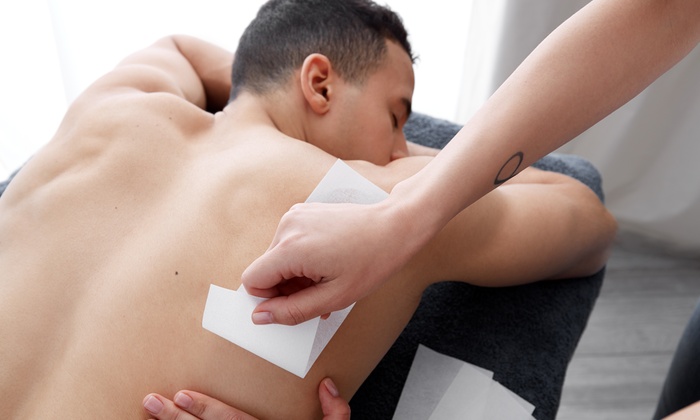 This would cost you more than the above two mentioned but better in results.
Any salon provides the service of waxing and helps you to get rid of the hairy back.
The good thing about it is it ensures complete and professional removal of back hair with finesse.
Though even the period differs from one man to another, some might need to repeat the process after a month, whereas someone else might not need it for three or four months.
Since everyone's hair growth is different, there can be no fixed, specified time limit for it.
4. Laser Treatment
Laser treatment is the most expensive option of getting rid of hairy back and also the most effective.
Laser treatment destroys the roots of the hair permanently, almost blocking the regrowth of hair again.
The good thing is it is worth the money you spend since it is the permanent solution.
The tricky part is you have to do your research and go to the best clinic if not done right; it could cause some lingering severe health issues since it penetrates your skin with laser beams.
You will have to go for several appointments and after sessions once the treatment is done.
If you feel like getting rid of your hairy back is a must at all costs, then you can opt for laser treatment after a bit of consultation. 
Based on your preference, be it short-term or long-term, you can choose any of the options to deal with a hairy back. If it makes you feel much more confident and optimistic about your body, then nothing could be a better step in your body positivity journey.
We know these journeys are never too easy but you are Tough and you can make it to the end! Just believe in yourself.